"A-List" Firm
The American Lawyer, 2023
Fastest Growing U.S. Firm in London
The Lawyer, 2022
Ranked Among Best Summer Associate Programs
Vault, 2023
Sustainability in Early Talent Recruitment Award
Targetjobs National Graduate Recruitment Awards, 2022

ESG and Community Impact Leader Award
The National Law Journal, 2022
Fund Formation "Practice Group of the Year"
Law360, 2022
Mansfield Certification Plus for Diverse Leadership
Diversity Lab, 2023

Top 10 Real Estate Practice in NYC
The Real Deal, 2022
Ranked Among the Top Law Firms for Investigations
GIR 30, 2022
Pro Bono Partner of the Year 2022
Transgender Legal Defense and Education Fund
184 Lawyer and 76 Practice Area Rankings
Chambers, 2023
Our Commitment to You Begins Now
Select a Country
How to Apply
Summer Associate Position:
Our 10-week summer program consists of students who have completed their first or second year of law school. Applications must include a cover letter, resume, and transcript (when available). If we are not interviewing on-campus at your law school or attending a job fair where your school is represented, please submit a resume, cover letter and transcript to the relevant offices.
See open positions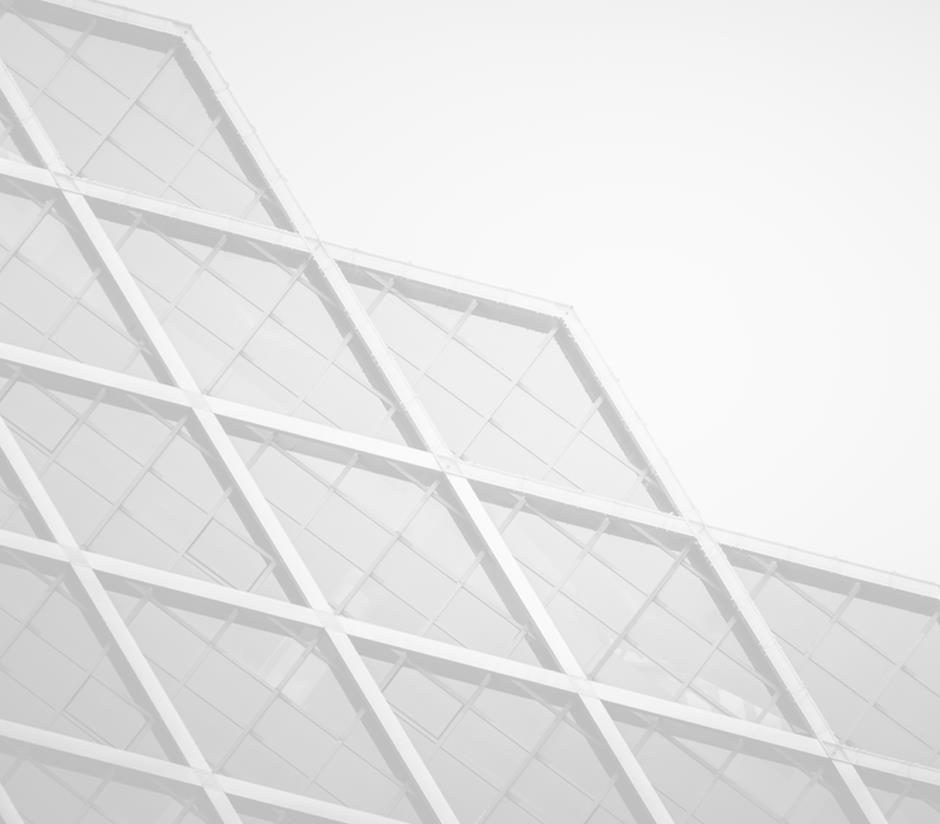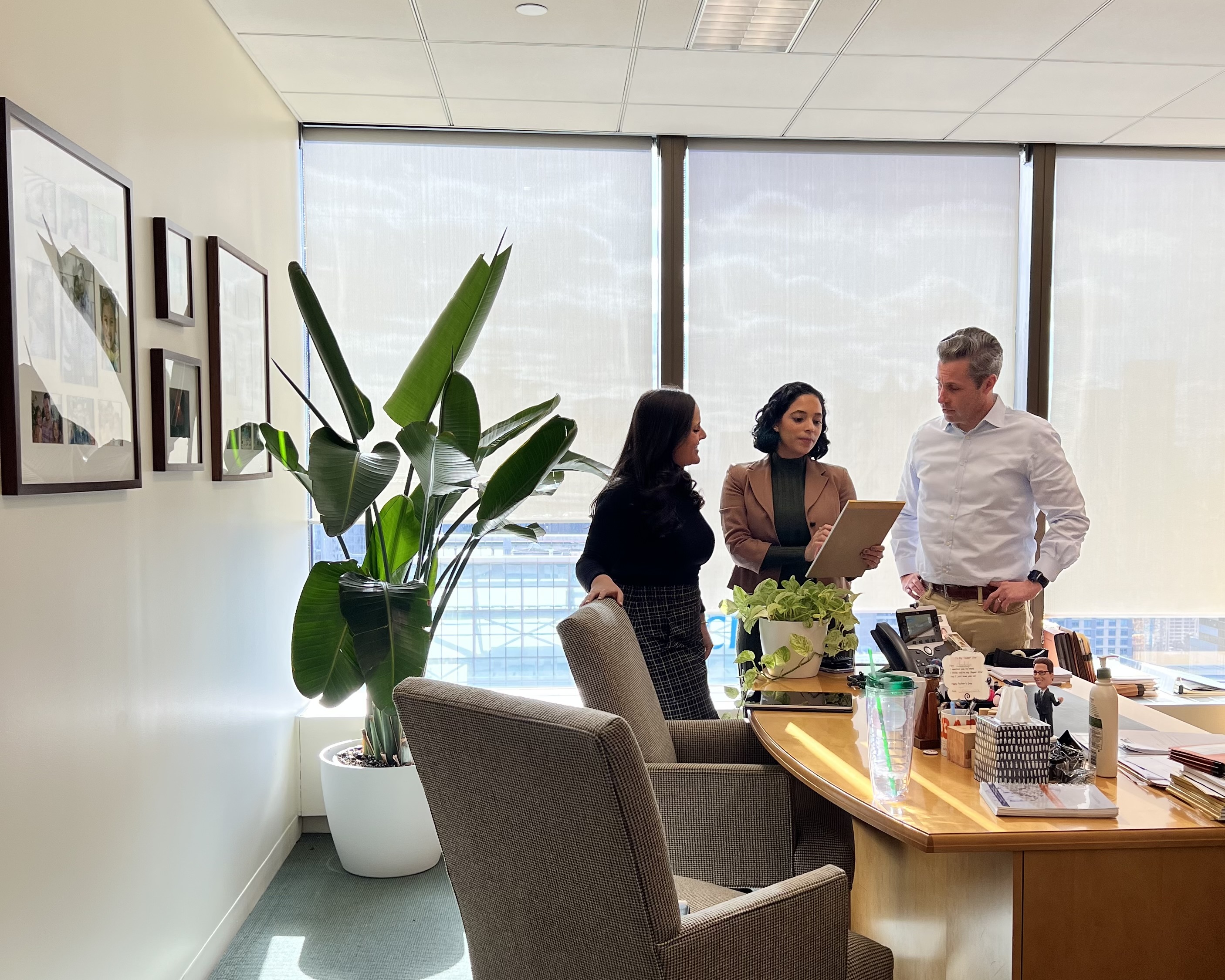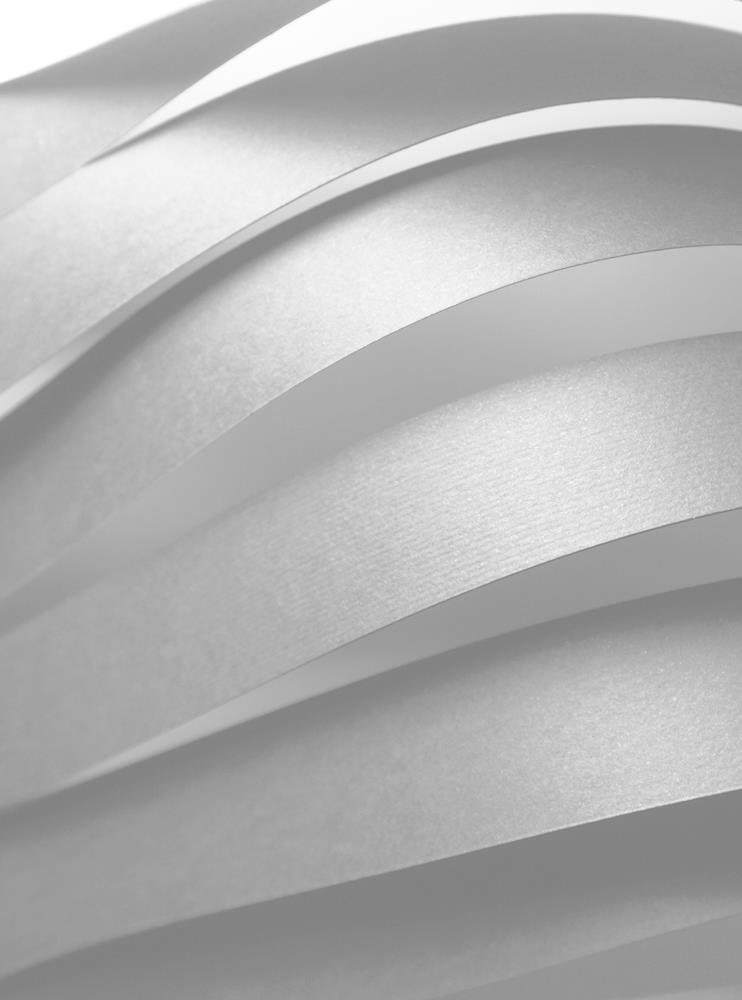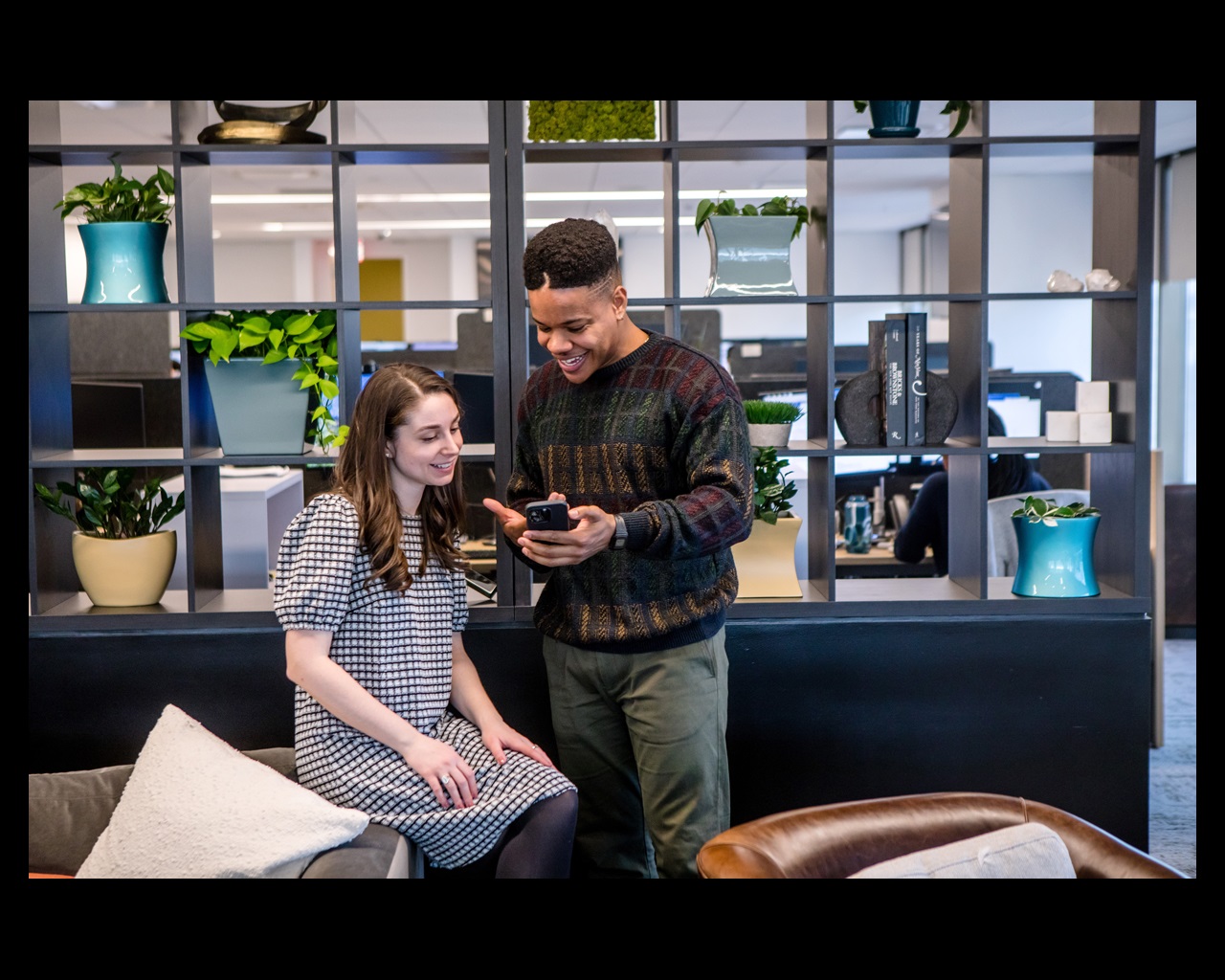 NYU AnBryce Scholars:
Willkie Farr & Gallagher LLP is a proud sponsor of the AnBryce Scholarship Program. AnBryce Scholars will receive information about how to apply directly from their career services office.
LCLD Scholarship:
Willkie Farr & Gallagher LLP plans to hire 1L LCLD Scholars. To be eligible to apply for this Diversity Scholars Program, you must be enrolled in an ABA-accredited law school and seek to work in the New York, Washington DC, Houston, Chicago, Los Angeles, Palo Alto or San Francisco office of our firm. You must have successfully completed one year of a full-time JD program prior to the start of our summer program in May 2023 and have an expected graduation date of spring 2025. 1L LCLD Scholars will receive the same compensation and treatment as our second-year law students in the summer program and will attend the June LCLD Scholars Retreat.
Apply Now
Compensation and Benefits
We are proud to offer a competitive and innovative employment package.
We offer comprehensive medical insurance, life insurance and disability benefits. We sponsor a group 401(k) retirement plan, as well as an educational savings plan for your children or beneficiaries. We also host annual on-site wellness programs and have a comprehensive work/life assistance program available to all employees.
Salary of $215,000 per year for first-year associates
Lock-step associate compensation system
Competitive bonuses
Annual four weeks of paid vacation
Salary advance to incoming first-year associates
Reimbursement for moving expenses, bar courses, bar examination fees and bar association dues
Eligibility to participate in the Firm's 401(K) plan through Fidelity Investments following 30 days of employment
Paid dues to the State Bar and membership dues for up to two bar associations
Allowance of up to $600 per year to receive corporate email on personal mobile device(s)
Medical, dental, vision, and life insurance available on the first day of employment
Short and long term disability
Additional voluntary benefits
Up to 18 weeks of paid child care leave following the birth or adoption of a child
Emergency back-up day care for children 3 months to 12 years with Bright Horizons
Maven Clinic family planning and fertility services
$500 per year fitness allowance that may be used for gym memberships, fitness classes or league fees
No cost private banking option with Citi
Commuter spending account
Preferential student loan refinancing programs via Firm partnerships with CommonBrand, First Republic and SoFi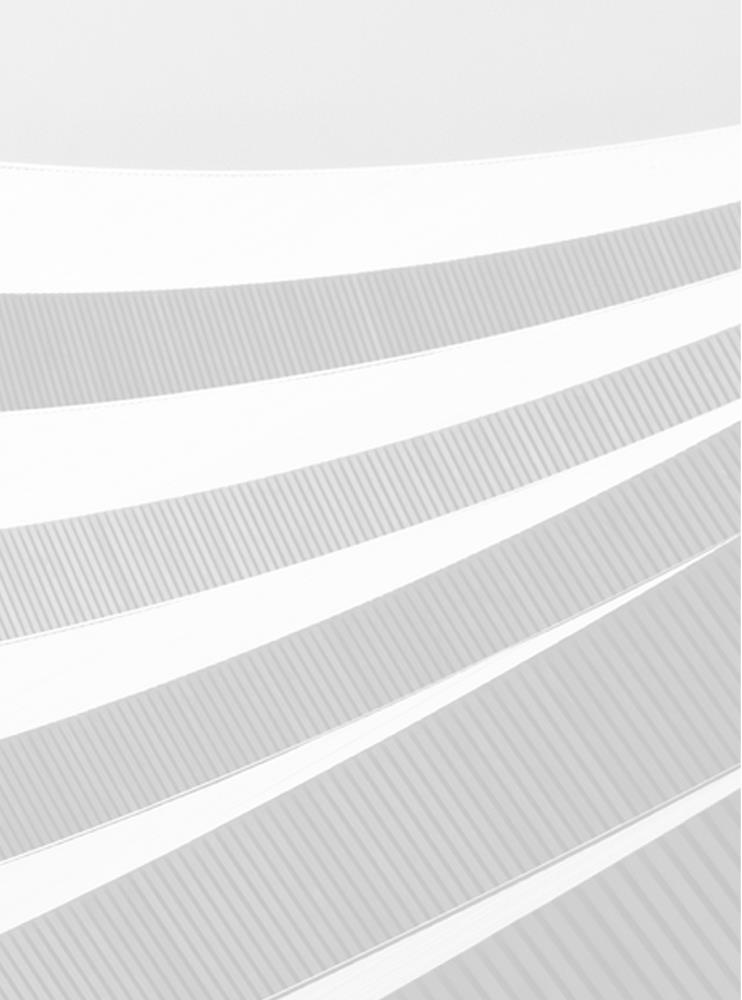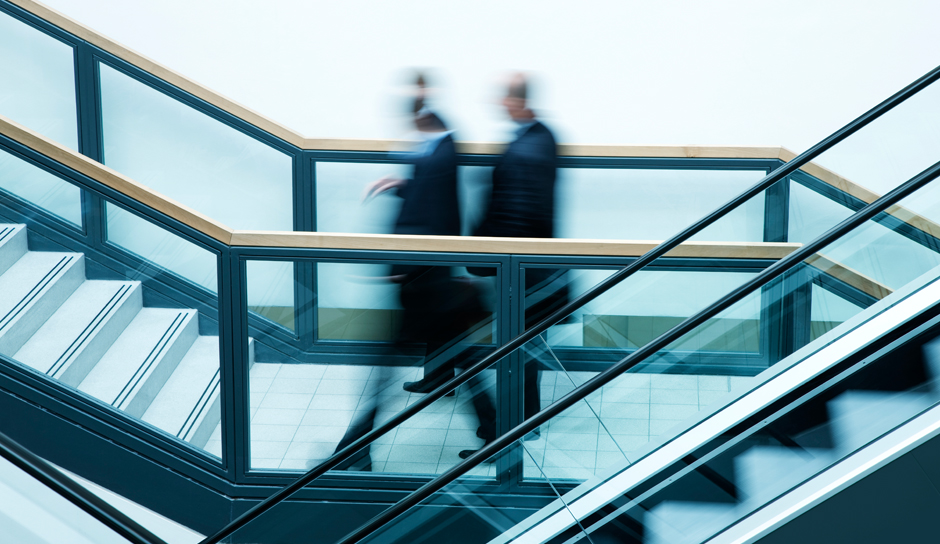 Equal Employment Opportunity Statement
Willkie Farr & Gallagher LLP is committed to a policy of equal opportunity, without regard to actual or perceived: race, color, age, religious creed, citizenship, citizenship status and alienage, nationality, national origin or ancestry, ethnicity or creed, disability, genetic information or medical condition, pregnancy or maternity, paternity, marital or civil partnership status, caregiver status, gender (including gender identity, expression, nonconformity, gender reassignment or status as a transgender individual), sex, sexual orientation or preference, veteran or military status or any other characteristic protected by law for all persons based solely on an individual's qualifications and merit. The Firm's policy regarding equal employment opportunity applies to all aspects of employment including, but not limited to, recruitment, hiring, benefits, wage and salary administration, scheduling, disciplinary action, termination and social, educational and recreational programs.
Contacts

Sarah Collins
Manager, Professional Development & Recruiting - New York

Brittany Olson
West Coast Professional Development and Recruiting Manager

Tiffany Piccirilli
Director of Legal Personnel & Recruiting, Midwest

Carlita Head
Professional Development & Recruiting Manager