"A-List" Firm
The American Lawyer, 2023
Fastest Growing U.S. Firm in London
The Lawyer, 2022
Ranked Among Best Summer Associate Programs
Vault, 2023
Sustainability in Early Talent Recruitment Award
Targetjobs National Graduate Recruitment Awards, 2022

ESG and Community Impact Leader Award
The National Law Journal, 2022
Fund Formation "Practice Group of the Year"
Law360, 2022
Mansfield Certification Plus for Diverse Leadership
Diversity Lab, 2023

Top 10 Real Estate Practice in NYC
The Real Deal, 2022
Ranked Among the Top Law Firms for Investigations
GIR 30, 2022
Pro Bono Partner of the Year 2022
Transgender Legal Defense and Education Fund
184 Lawyer and 76 Practice Area Rankings
Chambers, 2023
Our Commitment to You Begins Now
Client-focused. Collaborative. Collegial.
"The legal landscape changes, but the goals remain the same: Bring the highest level of quality while maintaining our philosophy and culture."
- Thomas M. Cerabino, Chairman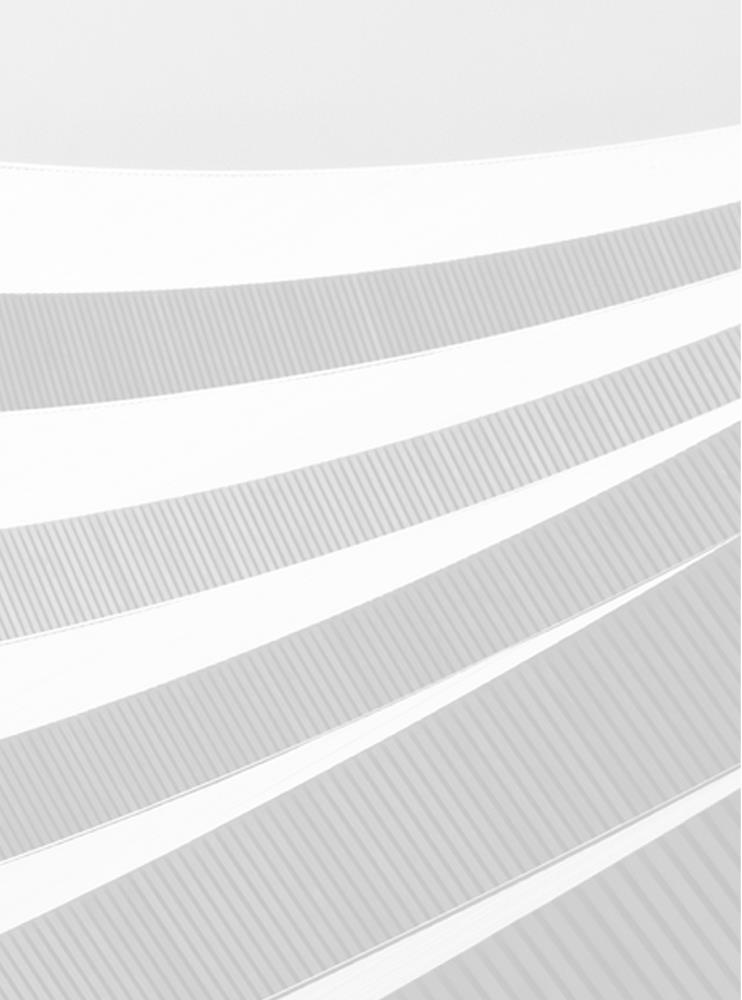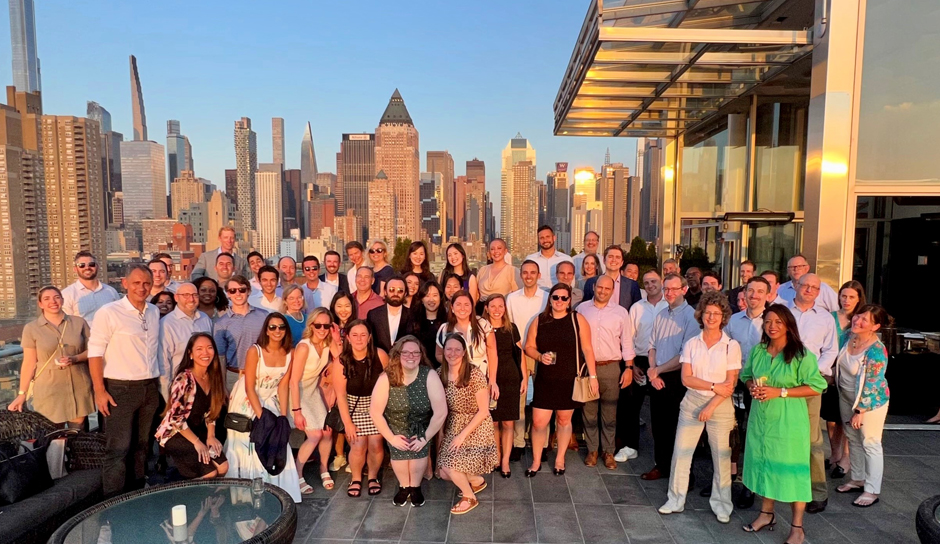 While many of our associates start their careers at Willkie, some join us from other firms, in-house positions, or government. We hire lawyers at different levels of experience based on specific needs.

Willkie has continuously attracted some of the best legal minds in the world by fostering a collegial culture; cultivating an inclusive and diverse workplace; and seeking to inspire all employees to serve as stewards for each other, our clients and the broader community.
Learn More About Us

Willkie strongly supports diversity among its practicing attorneys, including by actively recruiting LGBTQ+ law students, and supporting LGBTQ+ initiatives and pro bono work. My practice at Willkie has included working on a number of important cases related to LGBTQ+ issues, and partnering with organizations like the American Civil Liberties Union to advance LGBTQ+ rights across the country. Willkie also has an LGBTQ+ affinity group, which (along with a number of other affinity groups) helps to promote a diverse and welcoming work environment across the firm.
- Justin Garbacz, Associate

Inclusive Leadership
(% women or diverse)
46

% Executive Committee

42

% Committee Chairs

43

% Department/Practice Group Chairs
% of Associates Who Worked on Pro Bono Cases in Recent Years
We Commit To Public Service
We take great pride in the volume and variety of work the firm performs on a pro bono basis. The firm has a long-standing commitment to serving the underprivileged and promoting social justice.
Willkie is a member of the Law Firm Antiracism Alliance (LFAA), a private law firm collaboration with the goal of dedicating pro bono resources to address systemic racism.
Willkie is a member of the Alliance for Asian American Justice, a nationwide coalition formed to provide legal support and advocacy to victims of anti-Asian hate crimes and harassment.
We are a member of Lawyers for Racial Justice, a long-term initiative through the Lawyers For Good Government, addressing issues such as voting rights, immigration, police reform and more.
About our Pro Bono work