"A-List" Firm
The American Lawyer, 2023
Fastest Growing U.S. Firm in London
The Lawyer, 2022
Ranked Among Best Summer Associate Programs
Vault, 2023
Sustainability in Early Talent Recruitment Award
Targetjobs National Graduate Recruitment Awards, 2022

ESG and Community Impact Leader Award
The National Law Journal, 2022
Fund Formation "Practice Group of the Year"
Law360, 2022
Mansfield Certification Plus for Diverse Leadership
Diversity Lab, 2023

Top 10 Real Estate Practice in NYC
The Real Deal, 2022
Ranked Among the Top Law Firms for Investigations
GIR 30, 2022
Pro Bono Partner of the Year 2022
Transgender Legal Defense and Education Fund
184 Lawyer and 76 Practice Area Rankings
Chambers, 2023
Our Commitment to You Begins Now
Select a Country
Trainees and 1st year Associates
At Willkie Farr & Gallagher's Brussels office we pride ourselves on the training and support we provide to young lawyers. We involve our trainees and junior lawyers at all levels and consider them an integral part of the team. They can expect to be involved in a wide-range of cases dealing with some of the most interesting and challenging matters of our clients.

Like our lawyers, our trainees are hired as independents and will receive a market-competitive compensation package. We hire on a strictly equal opportunities basis.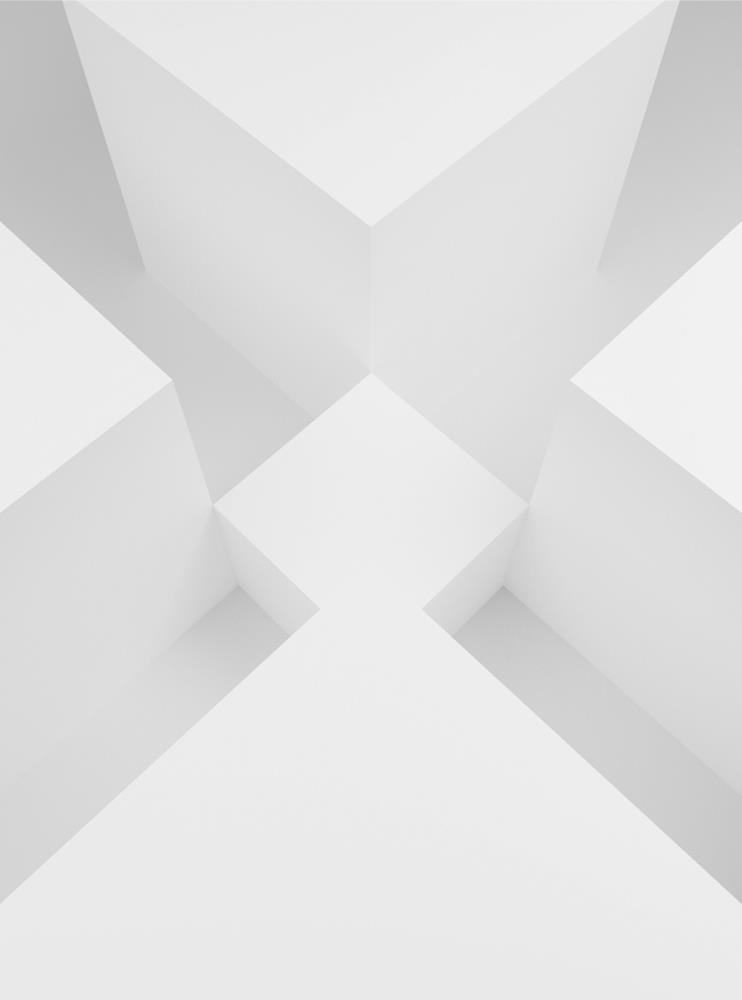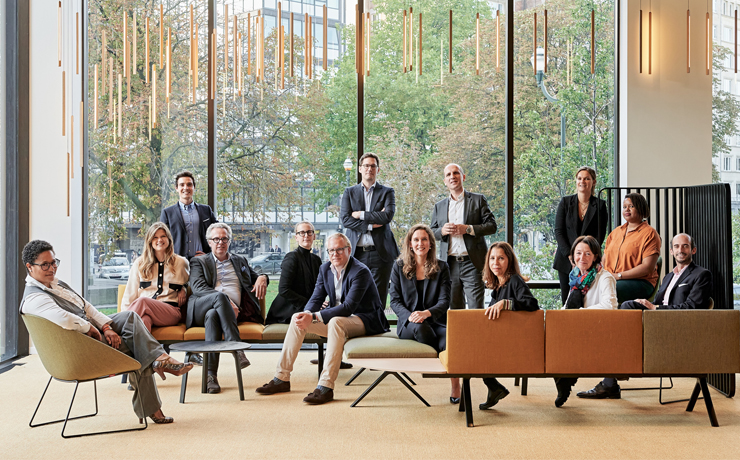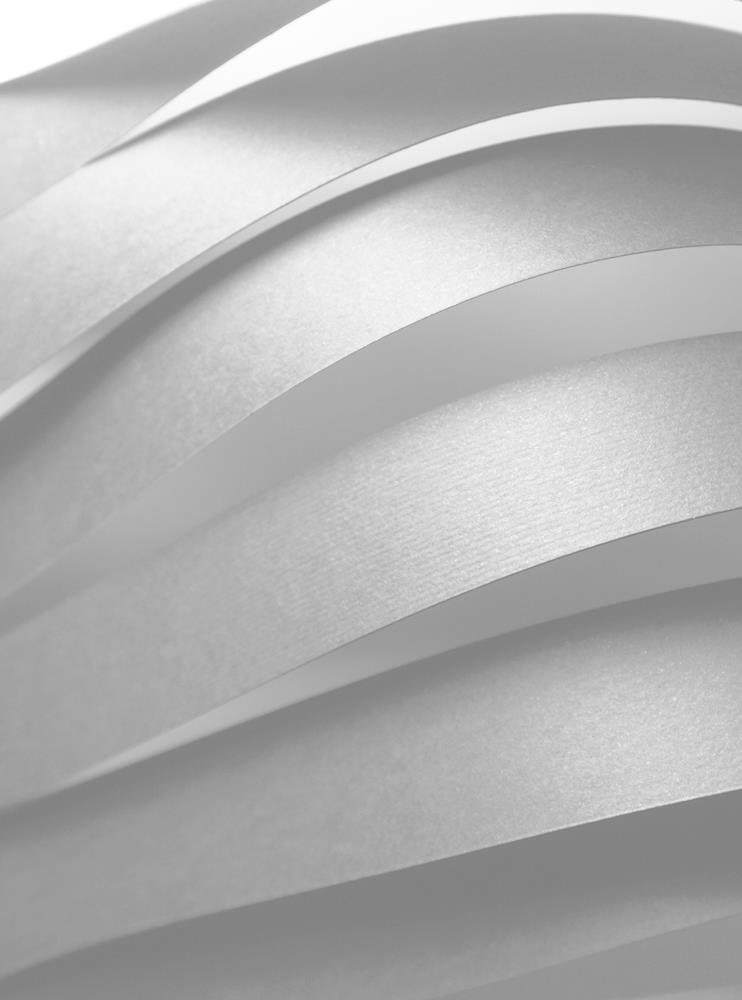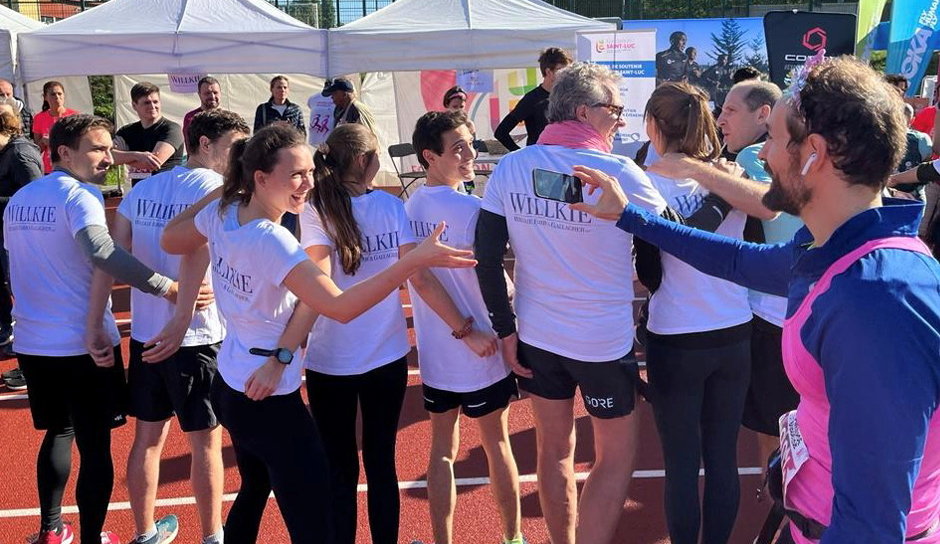 Trainees
Our EU Antitrust & Competition practice regularly has Trainees as part of the team. We are looking for candidates with excellent academic background, fluency in spoken and written English, and an interest in competition policy and practice. Studies in competition law and traineeships with competition authorities or in private practice are a plus. An international mindset, creativity, and team spirit are essential.
We offer a six-month full-time contract at a very competitive rate and as independents, in line with the usual arrangements for lawyers in Belgium. Our trainees will become part of our diverse team and will work closely with colleagues across all seniorities and Willkie offices, in particular with our French, German, and UK competition lawyers. For more information about our Antitrust & Competition Practice Group, please take a look at
here
.
Applications should be made by sending a CV, transcripts and a cover letter to
Susanna Ordiales at
sordiales@willkie.com

.
Contacts

Susanna Ordiales
Office Manager & IT Support Analyst