"A-List" Firm
The American Lawyer, 2023
Fastest Growing U.S. Firm in London
The Lawyer, 2022
Ranked Among Best Summer Associate Programs
Vault, 2023
Sustainability in Early Talent Recruitment Award
Targetjobs National Graduate Recruitment Awards, 2022

ESG and Community Impact Leader Award
The National Law Journal, 2022
Fund Formation "Practice Group of the Year"
Law360, 2022
Mansfield Certification Plus for Diverse Leadership
Diversity Lab, 2023

Top 10 Real Estate Practice in NYC
The Real Deal, 2022
Ranked Among the Top Law Firms for Investigations
GIR 30, 2022
Pro Bono Partner of the Year 2022
Transgender Legal Defense and Education Fund
184 Lawyer and 76 Practice Area Rankings
Chambers, 2023
Our Commitment to You Begins Now
Real Responsibility From The Outset
We are committed to investing in our associates' development by giving them opportunities to contribute to real legal work from the outset, providing engaging in-house training programs, offering access to active mentors, and fostering true collaboration among lawyers at all levels.

The resources that Willkie presented for Summer Associates to learn, thrive, connect, and grow as young professionals have made a substantial impact on my legal career and will continue to do so in the future. In addition to all of the above, Willkie's diverse and inclusive culture empowered me to show up as my authentic self.
-Kenedi McCormick, University of Michigan Law School

What I appreciated most about my summer at Willkie was that I was given the opportunity to try, and was trusted with, a substantial breadth and depth of work. Each day brought on a fresh challenge and commensurately rewarding learning experience, and I completely trust that my experience will help me become a better junior associate, team member, and lawyer down the line.
-Yujin Kim, NYU School of Law
Mentoring And Feedback Are Key
Mentoring is central to our efforts to integrate new lawyers into the Firm, right from the start of their journey with us.
Each participant in one of our programs is assigned to a team of partner and associate mentors who make introductions, help ease the transition from education to practice, and otherwise provide guidance and support. Early professionals receive additional mentoring from the senior lawyers working with them, who make it a point to provide real-time feedback so that they are well supported and able to take advantage of all opportunities.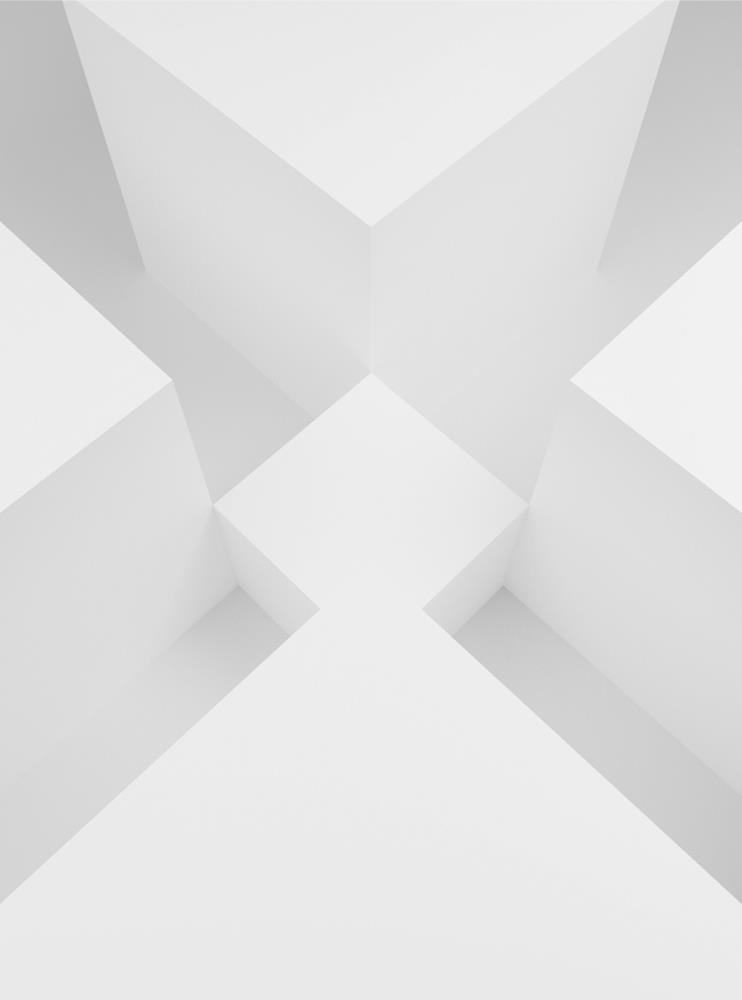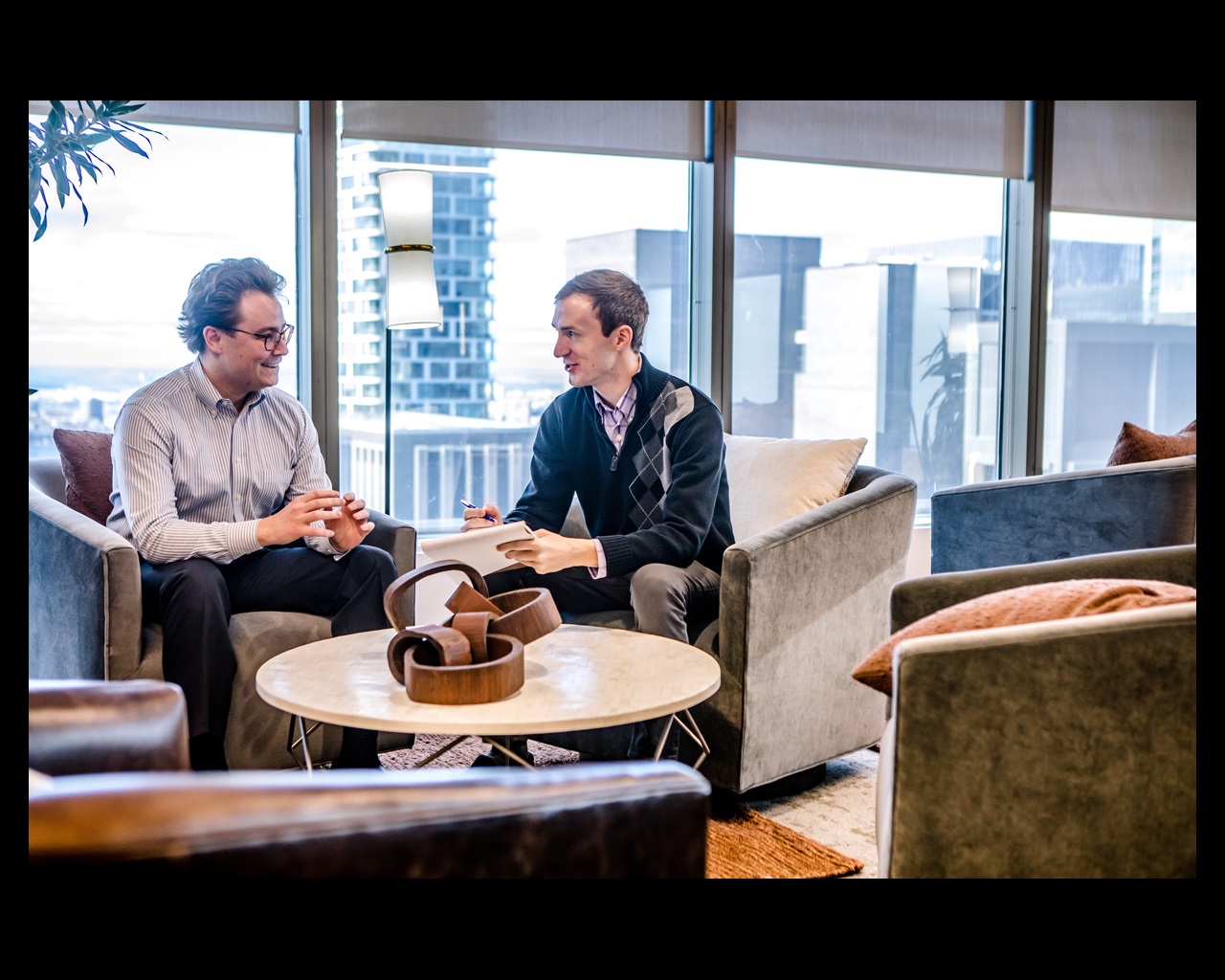 Full of diverse people, ideas, and opportunities, my summer at Willkie exceeded my expectations and offered a positive glimpse into what life would be like as a future Willkie associate. Gaining substantive experience working alongside top professionals in their field made this a truly great and unforgettable summer.
-Rahima Ghafoori, University of Virginia School of Law

When I started as a Summer Associate at Willkie San Francisco, I was hoping to have the opportunity to do substantive work on interesting cases. That hope was fulfilled. What I didn't expect was to find a community of accomplished, impressive attorneys who are deeply kind and supportive of each other as people, not just as colleagues. I came to Willkie for the work, but I'm returning for the people.
-Emma Rodriguez, UC Berkeley School of Law