"A-List" Firm
The American Lawyer, 2023
Fastest Growing U.S. Firm in London
The Lawyer, 2022
Ranked Among Best Summer Associate Programs
Vault, 2023
Sustainability in Early Talent Recruitment Award
Targetjobs National Graduate Recruitment Awards, 2022

ESG and Community Impact Leader Award
The National Law Journal, 2022
Fund Formation "Practice Group of the Year"
Law360, 2022
Mansfield Certification Plus for Diverse Leadership
Diversity Lab, 2023

Top 10 Real Estate Practice in NYC
The Real Deal, 2022
Ranked Among the Top Law Firms for Investigations
GIR 30, 2022
Pro Bono Partner of the Year 2022
Transgender Legal Defense and Education Fund
184 Lawyer and 76 Practice Area Rankings
Chambers, 2023
Our Commitment to You Begins Now
Select a Country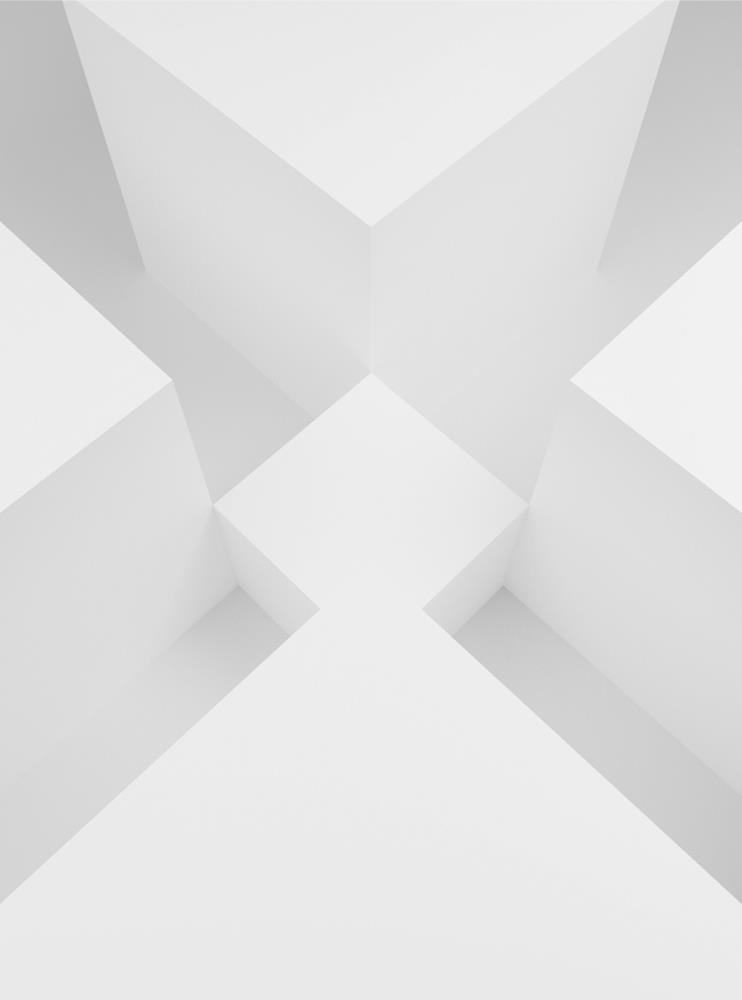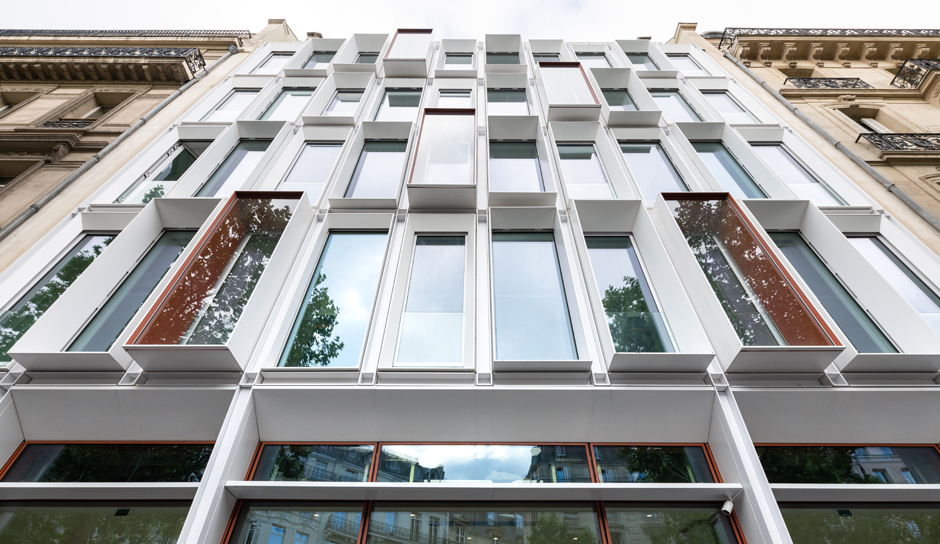 About Us
We are seeking highly motivated and qualified lawyers focused on:
Administrative & Public Law | Antitrust & Competition | | Compliance | Corporate/M&A | Finance | Litigation/Arbitration | White Collar-Crime | Private Equity | Project Finance | Business Reorganization & Restructuring | Tax
We offer:
Mentoring by partners who are recognized leaders in their respective fields

In-depth, practical, on-the-job training

Formal in-house training sessions and access to external courses

Tutored academic writing

Access to high-profile clients and involvement on significant transactions and projects

Early client contact

Highly spirited team working environment

Enhance your career with an international dimension
Qualifications required:
Bar Admission (except for internship)

Top rated degree in law. Business degree and LLM student highly appreciated

Fluency in English

Demonstrative interest/specialization in chosen field of practice

Ambition and intellectual curiosity
Team Life:
Based on their respective focuses and personal preferences, associates will join one of our practice groups. As part of a team, you will advise our clients in your field, participating in various phases of transactions, projects and proceedings. We believe that your training and work responsibilities should be focused, yet comprehensive and integrated across our practices. We aim for our team members to find a balanced understanding of their areas of focus and the broader legal, commercial and technical opportunities and challenges our clients face. In this respect, we encourage academic activities such as pursuing writing and public speaking opportunities.
A professional working environment is essential for successful legal work. We therefore maintain state-of-the-art offices with modern IT equipment. We also believe that work-life balance is crucial.
We expect our associates to have the best qualifications in the marketplace.
Hiring Process
International Approach. We work closely with our other offices in the United States and

across Europe. You will have the opportunity to experience different languages, cultures and new perspectives on handling international deals. Secondments in our other offices or at our

clients' offices may be organize to foster integration with foreign offices or clients
Teamwork. You will find a workplace environment at Willkie that emphasizes client needs,

team play, inclusion and diversity. We are proud of our collegial environment and believe that true teamwork is a major part of our formula for success.
Early Client Contact. You can expect to have significant client contact at an early stage. We work very closely with our clients and see you as an integral part of our team. We will facilitate your involvement in client meetings, negotiations and external discussions.
Dedicated Training and Development. We understand the importance of your practical training and career development. We offer you the opportunity to work closely with highly reputable partners who are leading practitioners in their fields of practice, and who will closely monitor your career development.
Excellent Career Development. As a fast growing and leading law firm, we provide opportunity for tremendous career development.
Cutting-Edge Matters. We are regularly sought to provide sophisticated advice on major headline transactions. From day one you will be involved in handling some of the most challenging and intellectually stimulating matters.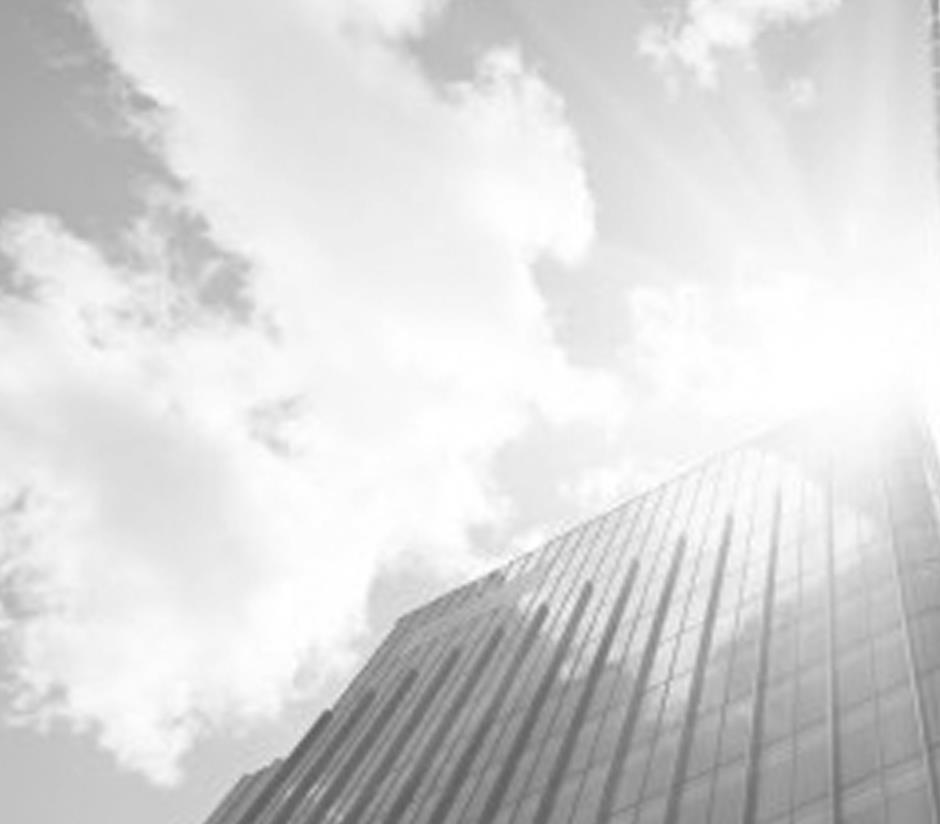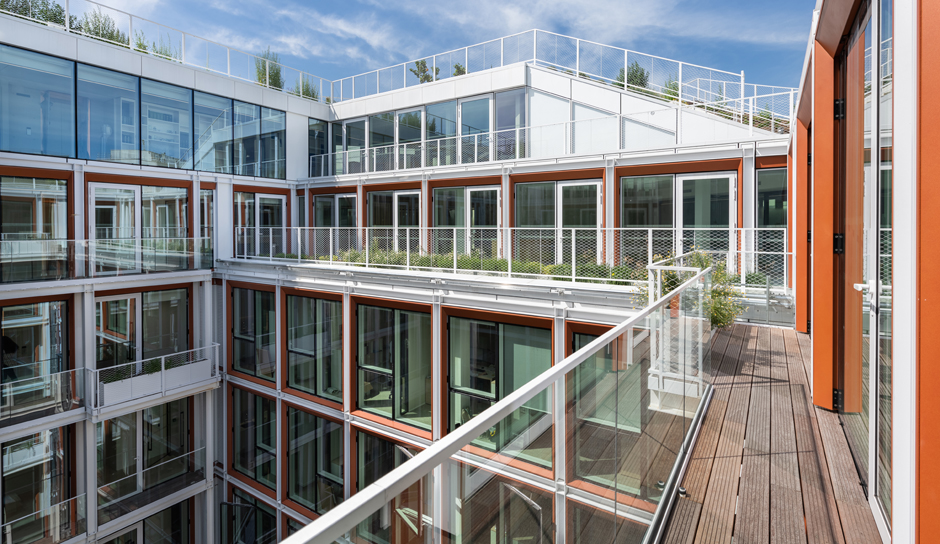 Trainees and Students
We believe that internships are an excellent way for us to get to know one another. We therefore welcome applications of recent university graduates and students with ambitions to work for an international law firm. Depending upon the interest of the candidate, trainees will join one of our practice groups and work closely with our lawyers on the transactions, projects and proceedings we are advising on. We consider trainees as full members of our teams.
The candidates should possess a genuine interest in international business law and be fluent in English.
Hiring Process
Please email cover letter and curriculum vitae and customary documentation to:
Address:
Willkie Farr & Gallagher LLP
21 Boulevard Malesherbes
75008, Paris
Potential interviews will be conducted by the partners and associates with whom the prospective candidates would be working.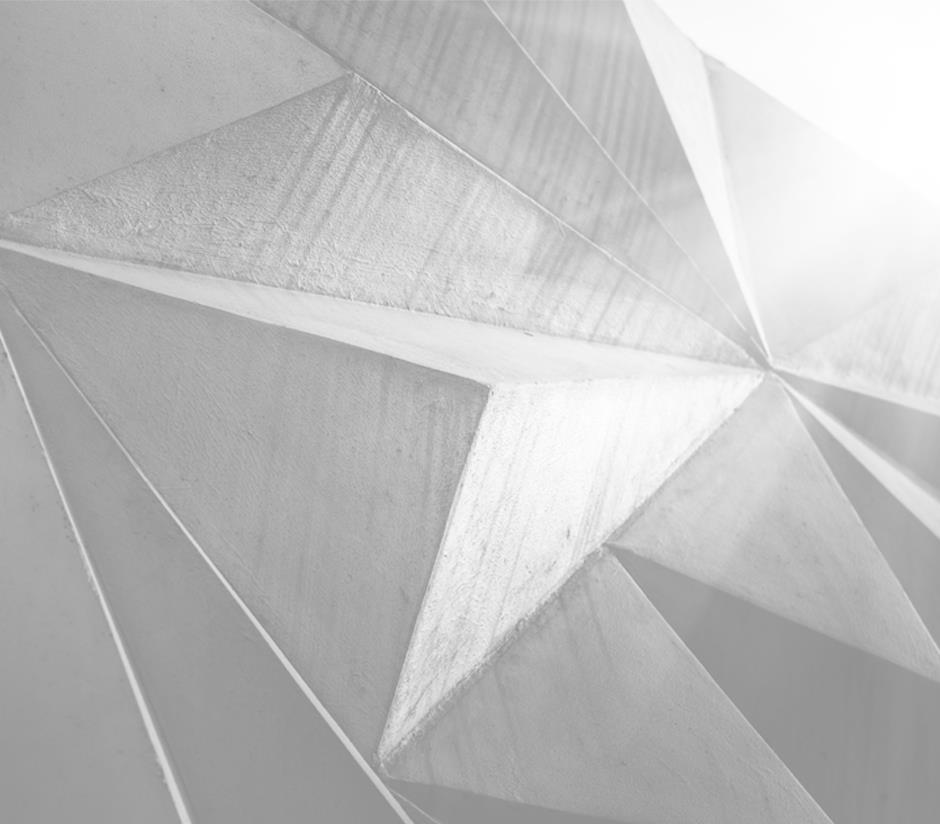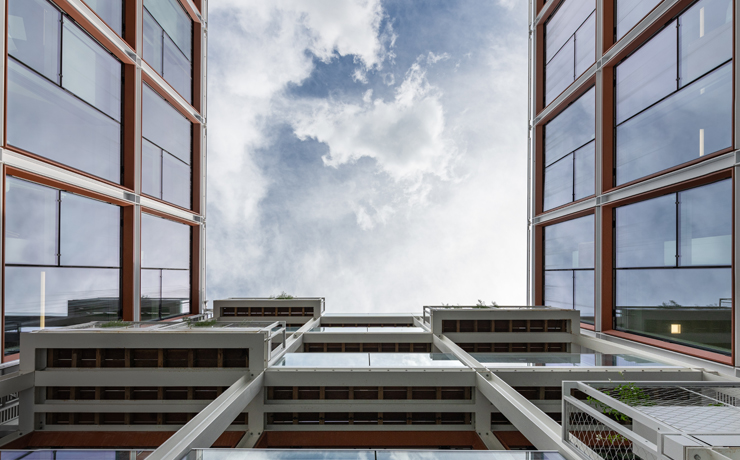 Contacts

Daniele-Laure Agboh
Human Resources Assistant
Dominique Martin
Directeur General