The global pandemic and other recent events—unprecedented wildfires, weather occurrences, floods and droughts—have brought a renewed and deepened focus to sustainability.
At Willkie, we have been implementing various green initiatives for more than a decade and remain committed to devoting new and expanded attention to how we can reduce our environmental impact and best support the communities in which we live and work. We are proud of our accomplishments but want to partner with you and do more.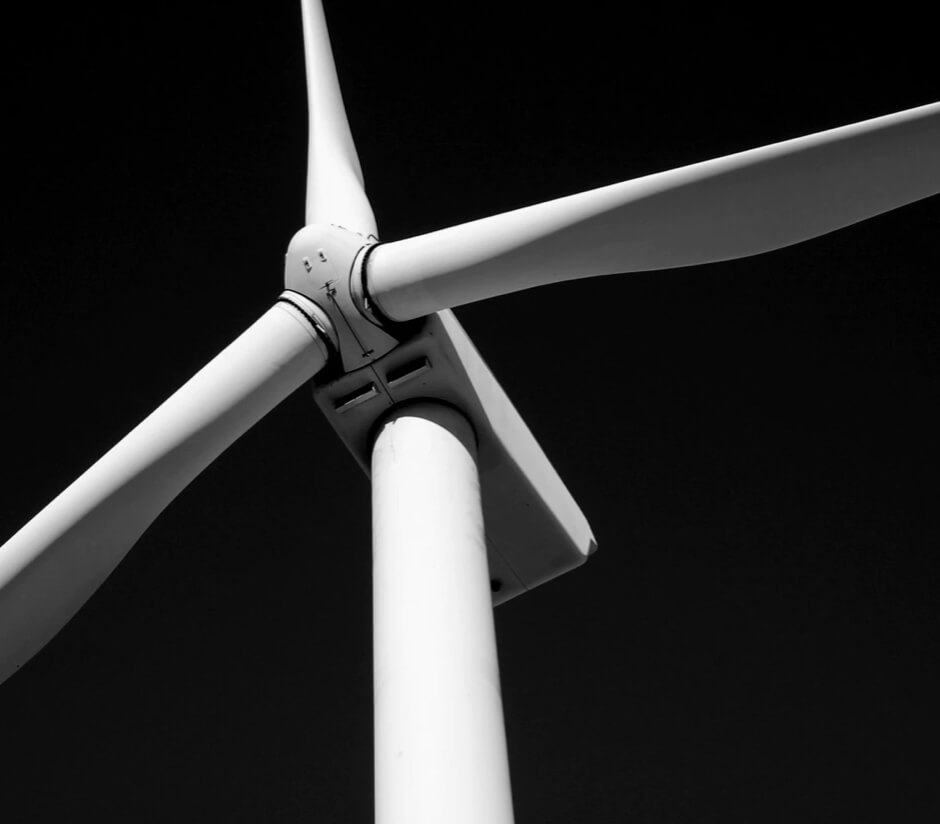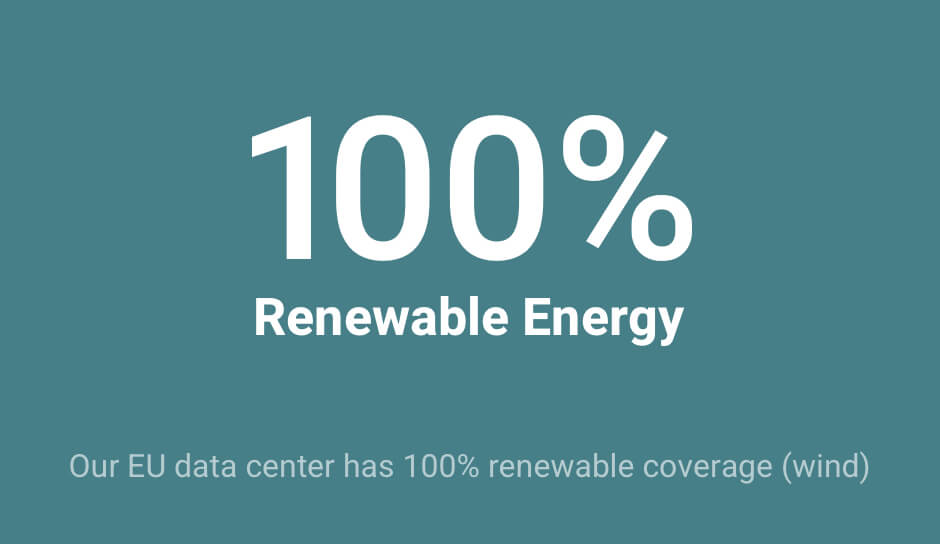 Our Sustainability Commitment
For more than a decade, Willkie has implemented myriad sustainability initiatives to reduce our environmental impact. These have spanned programs related to energy and water, technology, waste, travel, and procurement.
As a member of the Law Firm Sustainability Network, we are committed to promoting the benefits of sustainability and corporate social responsibility, and to managing and measuring our impact by taking part in the American Legal Industry Sustainability Standards.
We are proud to have earned a Gold rating in 2021.
Legal Practice
Our highly regarded Environmental, Health and Safety practice routinely advises clients on climate change law, policy and strategy and is a valuable resource for our internal initiatives.
Impact Committee
Our Impact Committee, comprised of senior partners, environmental lawyers and other firm leaders, is working on further initiatives to more formally manage, measure and reduce our environmental impact.
Environmental Analyst Interns
Willkie has launched an environmental analyst internship to further support the firm's environmental and sustainability initiatives, welcoming two Environmental Studies college students in January 2021. They will help facilitate and implement planned sustainability initiatives the firm is working to roll out.
Environmental Management System
Willkie is working toward implementing an EMS in 2021.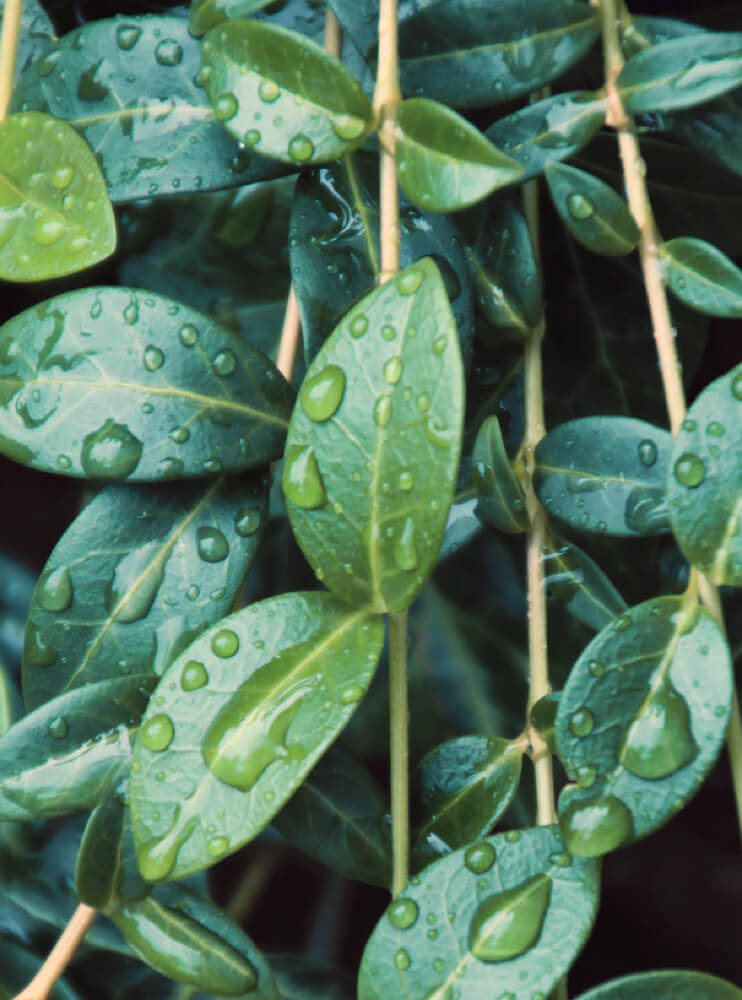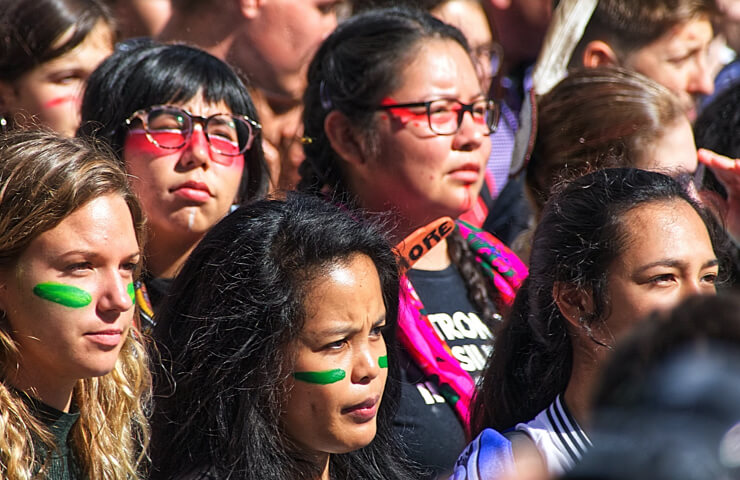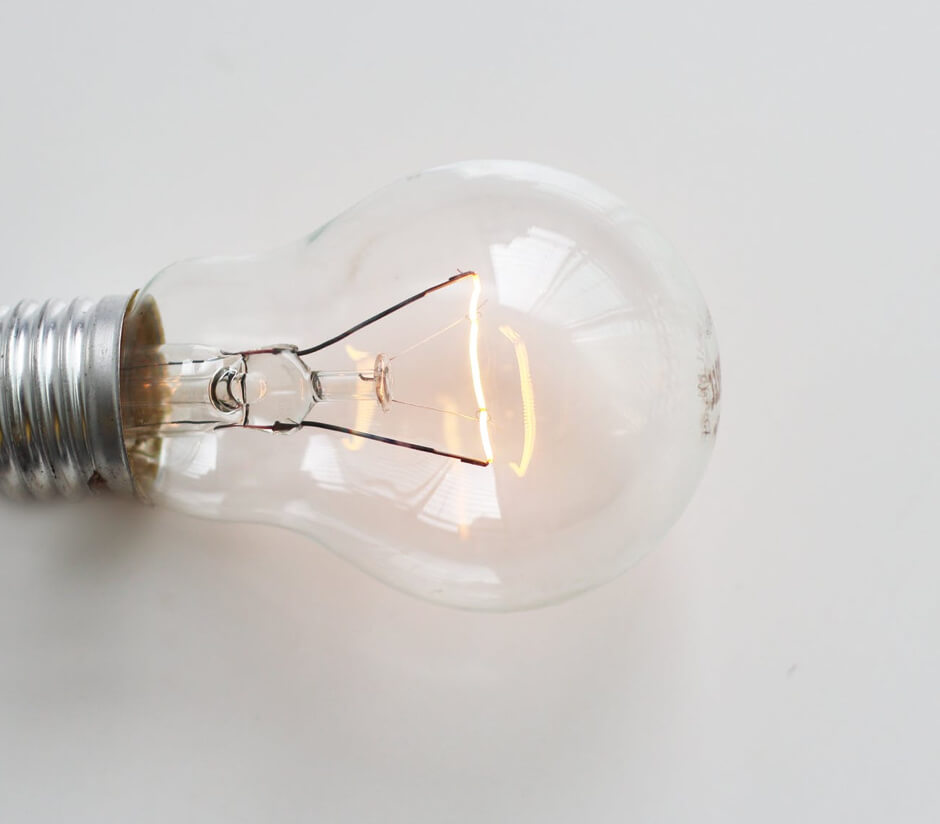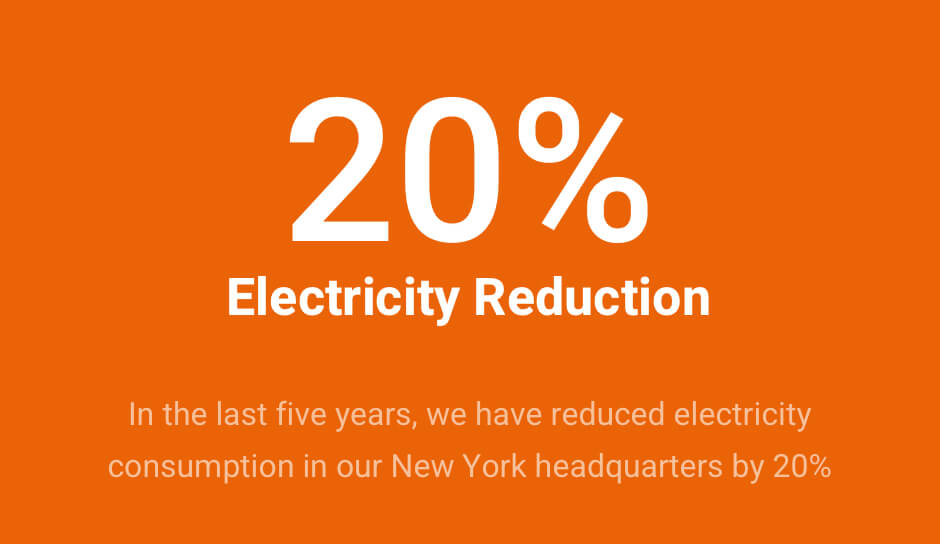 Our Commitment in Practice: Green Offices
LEED certification
All of Willkie's US offices will be LEED-certified by 2021 — representing more than 400,000 square feet of office space and 80% of all of our space worldwide. Our office in Chicago has achieved LEED Platinum certification, the highest level of distinction awarded by the U.S. Green Building Council.
Urban beehives
Willkie is proud to sponsor two urban beehives on the roof of the building in which our New York headquarters is located. Through working with our landlord CommonWealth Partners and social beekeeping company Alvéole, Willkie is supporting the installation of two hives that will be active by spring 2021. In total, these hives are expected to house more than 50,000 honey bees (Apis Mellifera), supporting the declining populations of our world's most important pollinator species.
Bees are responsible for pollinating one-third of global food production and are vital to the ecosystem and biodiversity. Our thousands of honey bees will pollinate the urban flora that surrounds us during the summer. At the end of the season, we'll harvest their honey and share it with our community. Throughout the year, employees will also have the opportunity to take part in a series of educational events to build awareness around honey bees, the importance of urban bee keeping, and how it supports the environment.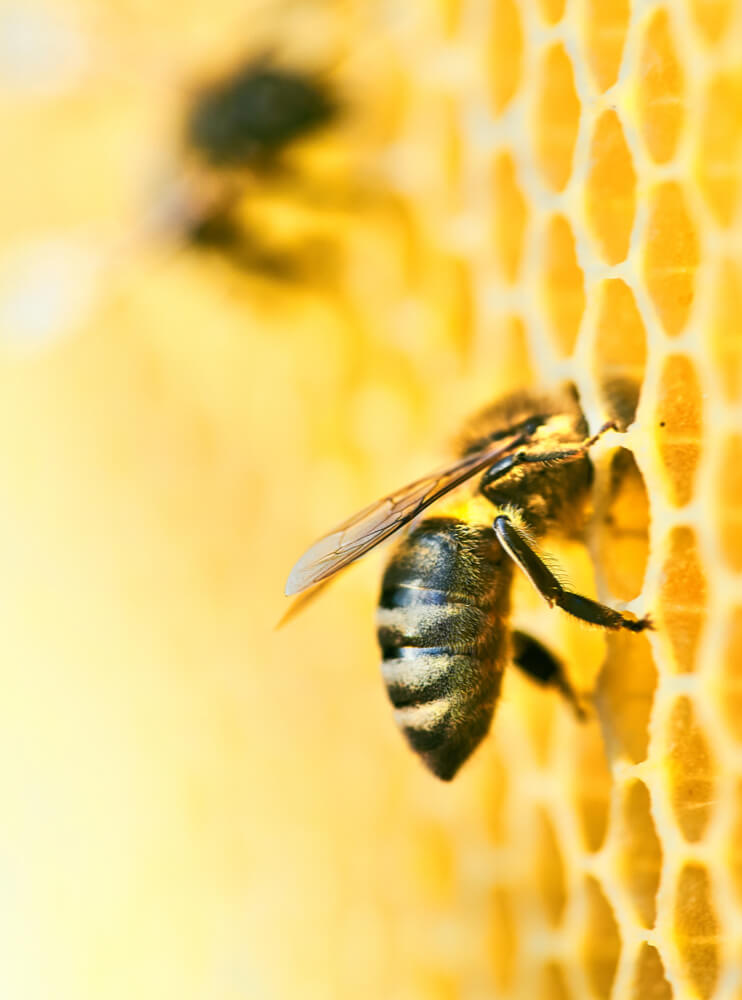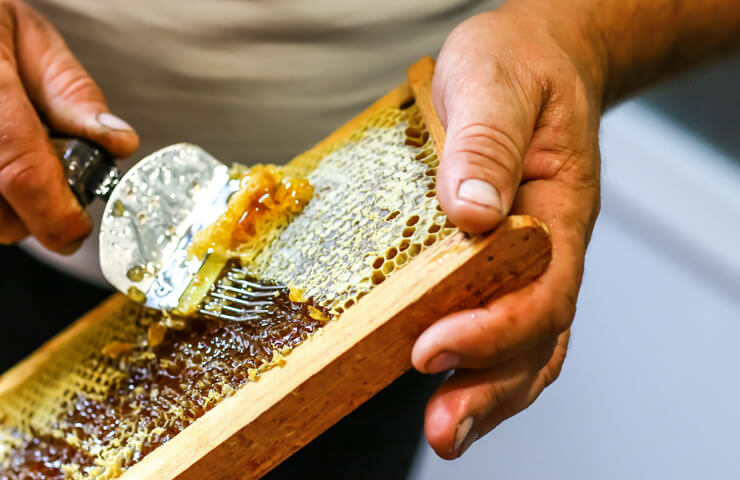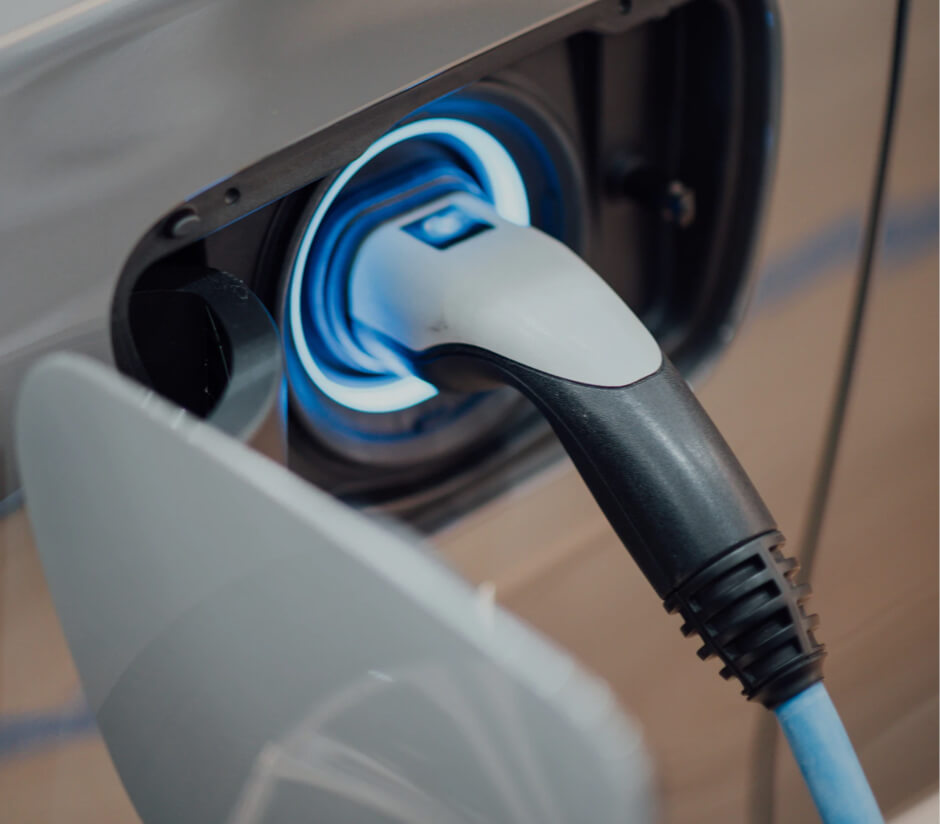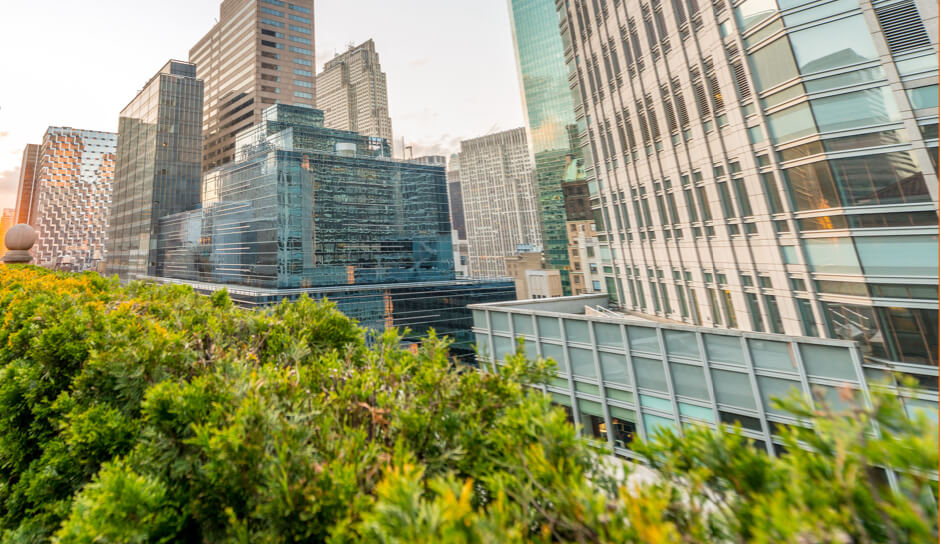 Compostiing initiatives
48+ tons of food waste converted to organic compost fertilizer as a result of composting initiatives in the New York Office.
100% renewable energy
Our London and Brussels offices operate on 100% renewable energy.
Electrical vehicle charging stations
Our Palo Alto office offers electrical vehicle charging stations and takes part in recycling and composting in support of Palo Alto's goal os Zero Waste by 2021.
Rooftop gardens
The rooftop garden of our chicago office helps to alliviaten heat by reducing surface temperatures through natural insulation. Rooftop gardens also support air quality as plants remove carbon dioxide and release oxygen..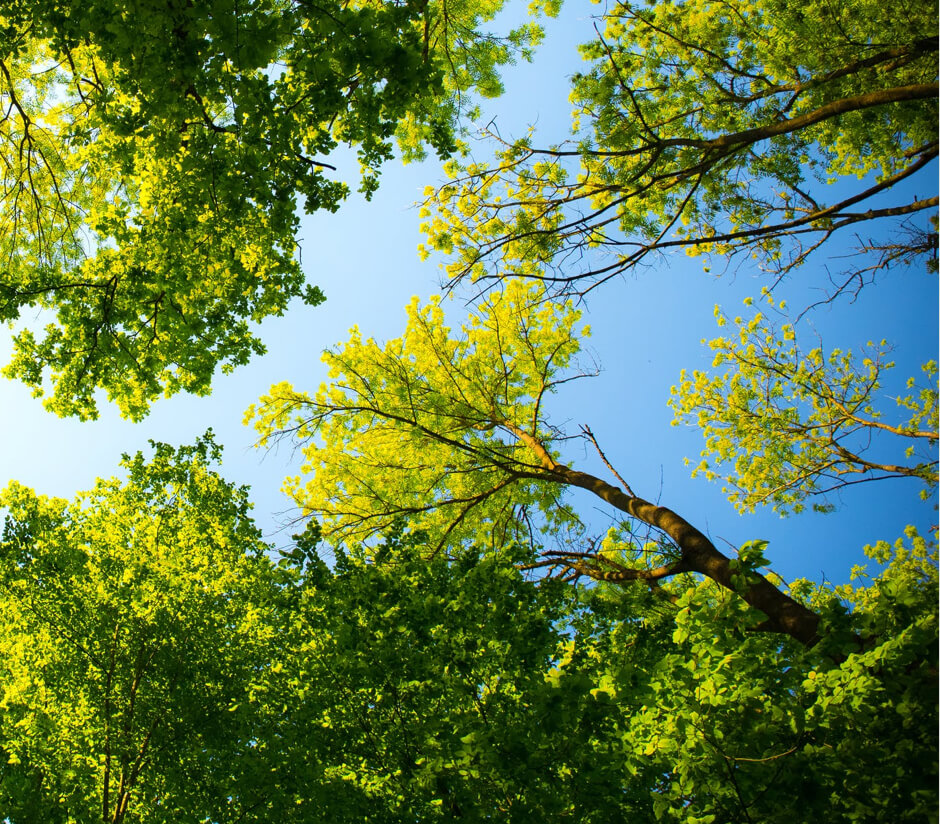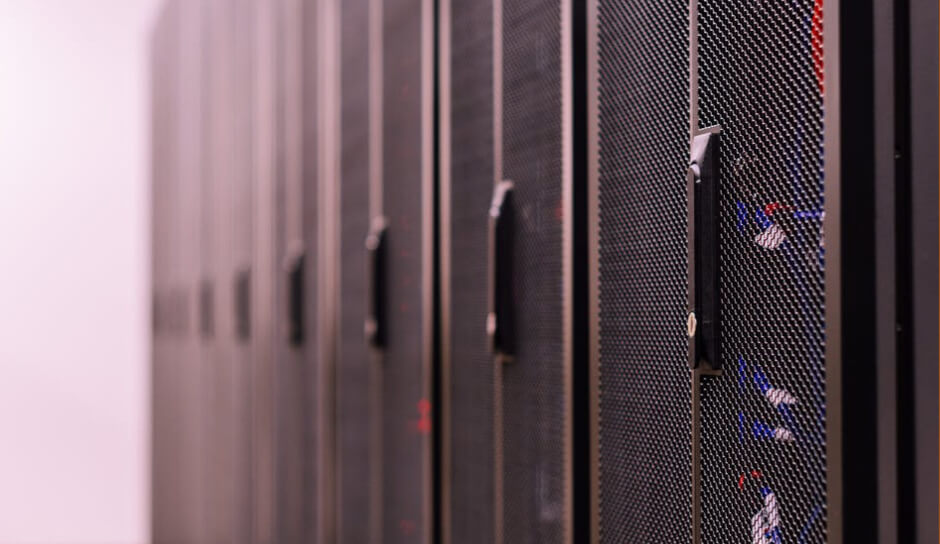 Our Commitment in Practice: Green Initiatives
In 2018 and 2019 combined, Willkie's implementation of green initiatives and resource conservation allowed us to save an equivalent of 16,000+ trees, nearly 7 million gallons of water, and over 4,500 yards of landfill space.
Reduce energy usage in technology
100% of servers are virtualized, allowing the firm to leverage an environmentally attractive consolidation ratio and, in turn, significantly reduce our environmental impact through power, cooling, and e-waste savings. Virtualized servers achieved a carbon reduction of +17 million lbs of CO2 and saved +10 million kilowatts of energy usage. This reduction in carbon is equivalent to planting 25,000 trees or taking 1,400 cars off the road
REAL Houston
Willkie is a co-founder of the Renewable Energy Alliance Houston, along with energy industry organizations. REAL Houston seeks to fill critical gaps in promoting, connecting and growing Houston's energy businesses and workforce to accelerate the evolving energy transition.
Rescuing Leftover Cuisine
As a result of our partnership with Rescuing Leftover Cuisine, a New York-based non-profit organization that immediately delivers food donations to homeless shelters and soup kitchens in sustainable ways, Willkie made the following impact in 2019:
Donated more than 2,700 lbs of food
Equivalent to nearly 2,300 meals
Prevented 1,030 lbs of Carbon Dioxide equivalent
Waste Recycling
We increased recycling by 30% in our London office, achieved through segregated waste streams, creating awareness and education on best practices. Our New York office recycled almost 1,000 total tons of waste in 2018 and 2019 combined as a result of waste analysis audits and internal inspection of waste streams.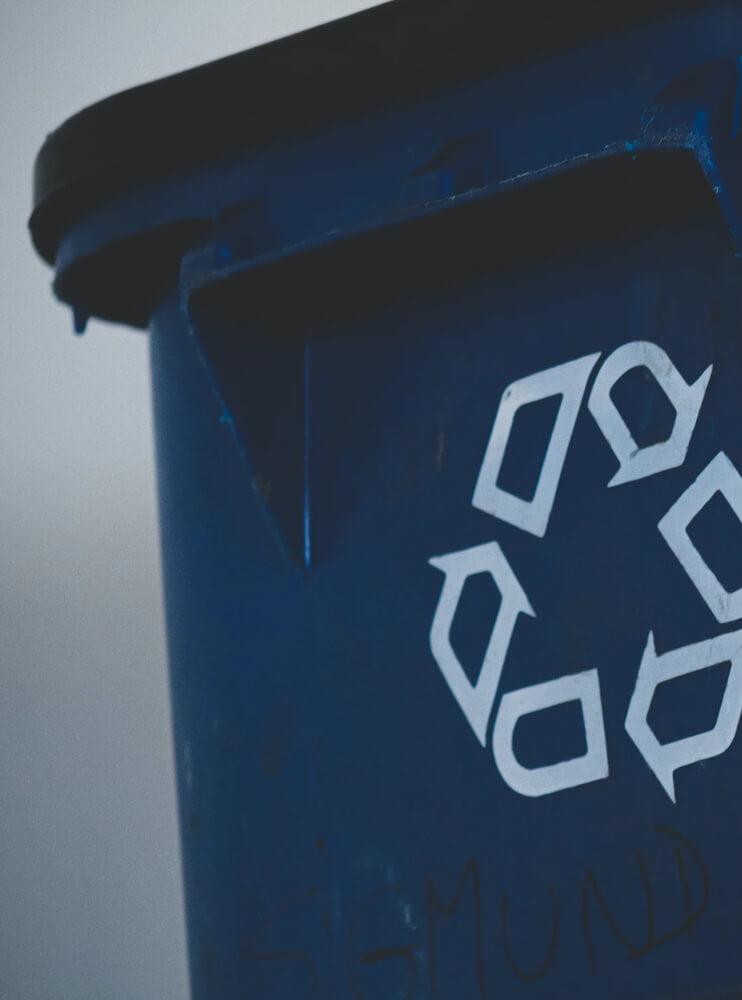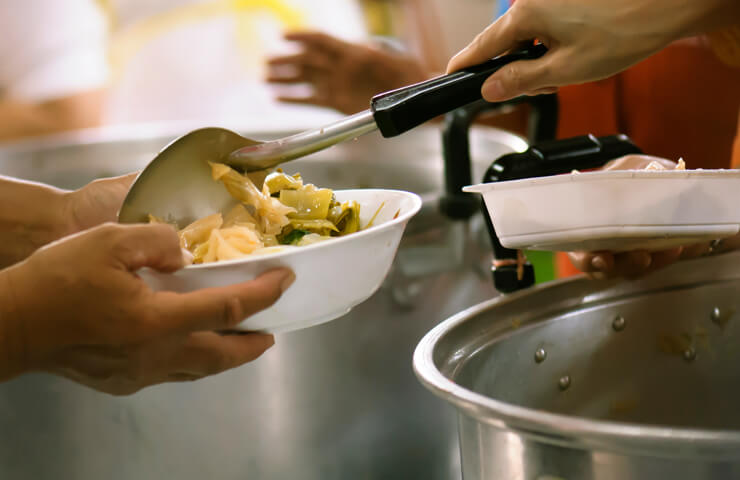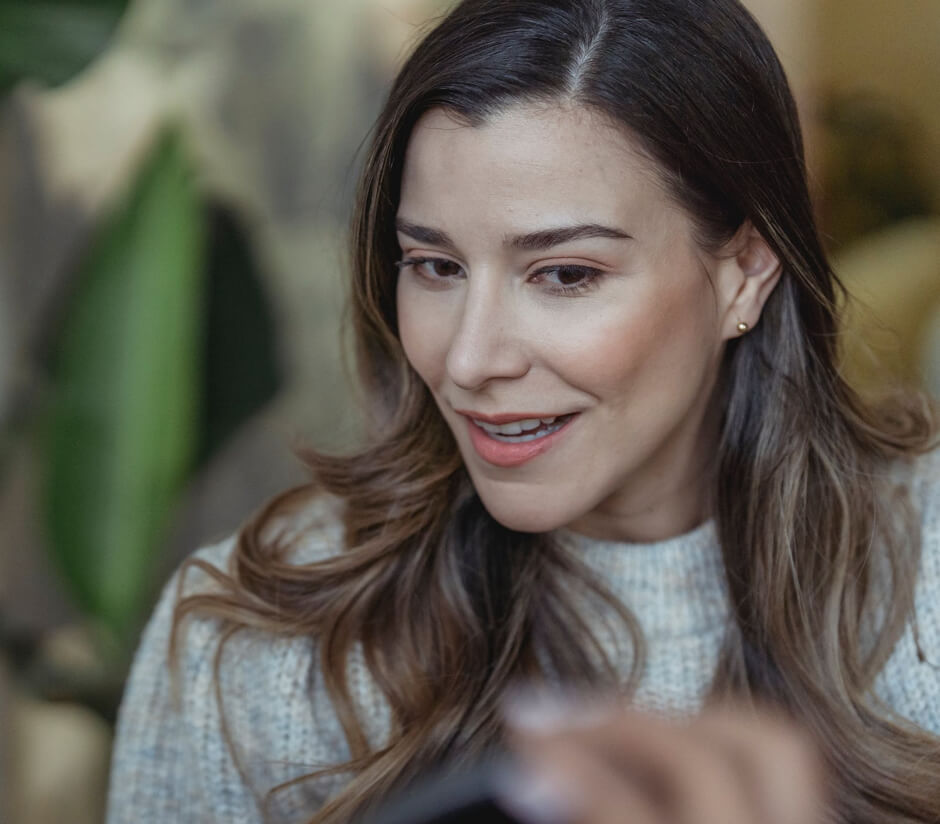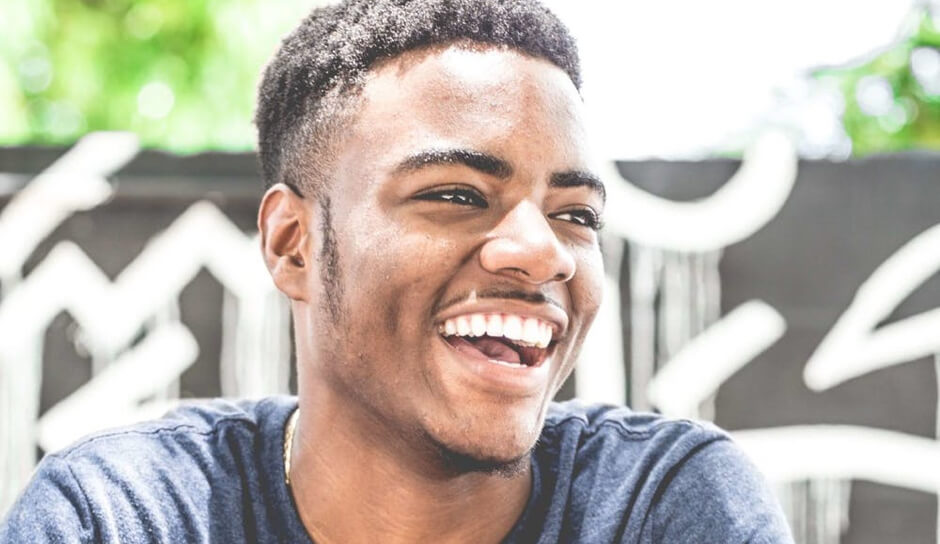 Pro Bono
We offer pro bono legal advice to various organizations promoting or facilitating sustainable practices, including:
CDP Worldwide
Fashion Makes Change
Local Roots
ClientEarth
The Jane Goodall Institute
Relief International
Affiliations and Alliances
Willkie and its partners also donate their time to other initiatives to support sustainability, including:
Law Firm Antiracism Alliance's Environmental Justice Working Group
Center for Applied Environmental Law and Policy
Futures Industry Association's climate risk working group
Commodity Futures Trading Commission's Climate-Related Market Risk Subcommittee of the Market Risk Advisory Committee