Corporate Citizenship
Our guiding principle: act with a sense of integrity and responsibility and serve as stewards for each other, our clients and the broader community.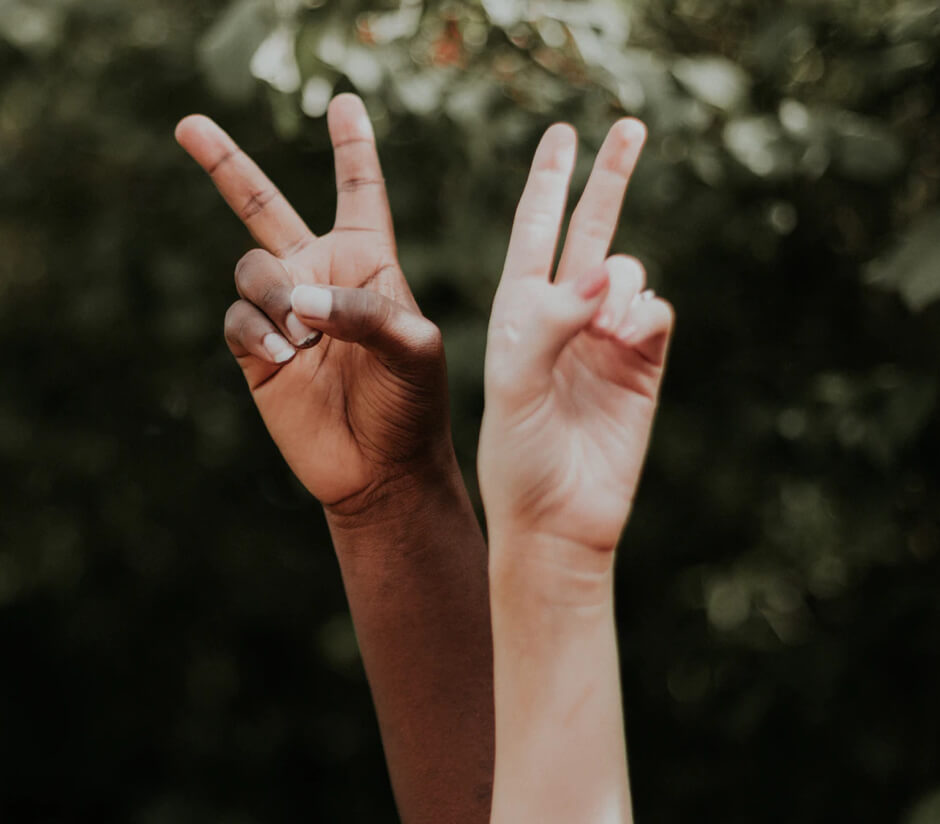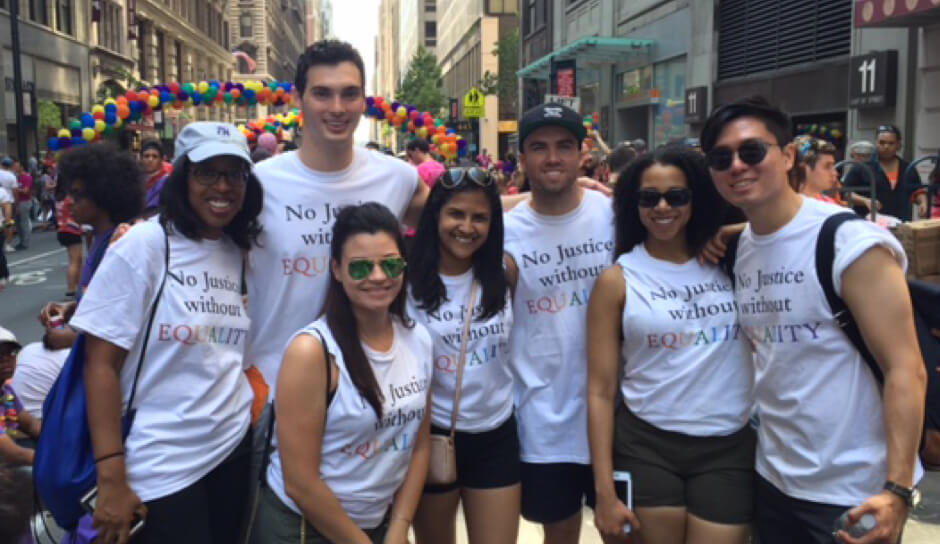 Among the hallmarks of our core values and culture is our long-standing commitment to serving the underprivileged, promoting social justice, and supporting the communities in which we live and work. As a Firm, we also cultivate an equitable and inclusive workplace that embraces diversity and respects and values the contributions of each individual.
Ranked among the top 10 on American Lawyer's 2021 "A-List," recognizing the "most well-rounded members of the Am Law 200."
Named to the National Law Journal's 2021 Pro Bono Hot List, recognizing "law firms that have led the way on access to justice."
Ranked among the top 10 for diversity among equity partners in Law360's 2021 Diversity Snapshot.
Ranked a Top Firm for Diversity on American Lawyer's 2120 Diversity Scorecard.
Ranked among the top U.S. firms for representation of female attorneys in Law360's 2021 Glass Ceiling Report.
Designated as one of the "Best Places to Work for LGBTQ Equality" on Human Rights Campaign's 2021 Corporate Equality Index
Support and participate in programs with organizations focused on mentoring and providing educational and enrichment opportunities for underserved youth, including: Horton's Kids, Prep for Prep, the Thurgood Marshall Program, Inner-City Scholarship Fund, and Eagle Academy for Young Men.
Won "Environment/Sustainability Program of the Year" at the Chambers Diversity & Inclusion Awards: North America 2021, recognizing our myriad sustainability initiatives.