ESG and Community Impact Leader Award
The National Law Journal, 2022
"excellent career development opportunities"
Professional staff testimonial
Sustainability in Early Talent Recruitment Award
Targetjobs National Graduate Recruitment Awards, 2022

Fastest Growing U.S. Firm in London
The Lawyer, 2022
"positive and collaborative atmosphere"
Professional staff testimonial
"A-List" Firm
The American Lawyer, 2023

"access to first rate mentors and teammates"
Professional staff testimonial
Pro Bono Partner of the Year 2022
Transgender Legal Defense and Education Fund
Mansfield Certification Plus for Diverse Leadership
Diversity Lab, 2023
Our Professional Staff are Integral to Our Success
We are known for our exemplary service.

I joined Willkie after college with a goal of joining a large organization where I could learn from smart, driven colleagues and be impactful. Willkie has exceeded my expectations. I have had access to first rate mentors and teammates throughout the entire firm. Each day is different and Willkie has been a fantastic firm to start my career.
-Dylan Hallagan, Financial Systems Team Lead

Being new to law firms and coming from a creative industry background, I didn't know what to expect when I joined the Firm in 2014. Since then, not only have I had a front row seat to global law implementation and change, I have also been able to learn and grow within a truly enriching work culture. Proud to be a part of a team with such strong core values and ethics.
-Stephanie Lopez, Manager, UI/UX Development

On joining Willkie London in 2013, I immediately felt welcomed into the office's friendly and dynamic atmosphere. I have since seen the office become the fastest-growing US law firm in London, which provides excellent career development opportunities for lawyers and professional staff alike. I am proud that my role in particular allows me to be part of the continuing effort to make Willkie a great place to work.
-Becky Sears, Office and Events Co-ordinator

I could not have been better positioned at work during the COVID Pandemic – for that and to this day, I feel very privileged and proud to work for Willkie; not only for what we do incredibly successfully as a business, but how we go beyond that – locally, regionally, internationally.
-Irene Haule, Personal Assistant
Our Professionals' Length of Service
50%

5+ Years

38%

10+ Years

17%

25+ Years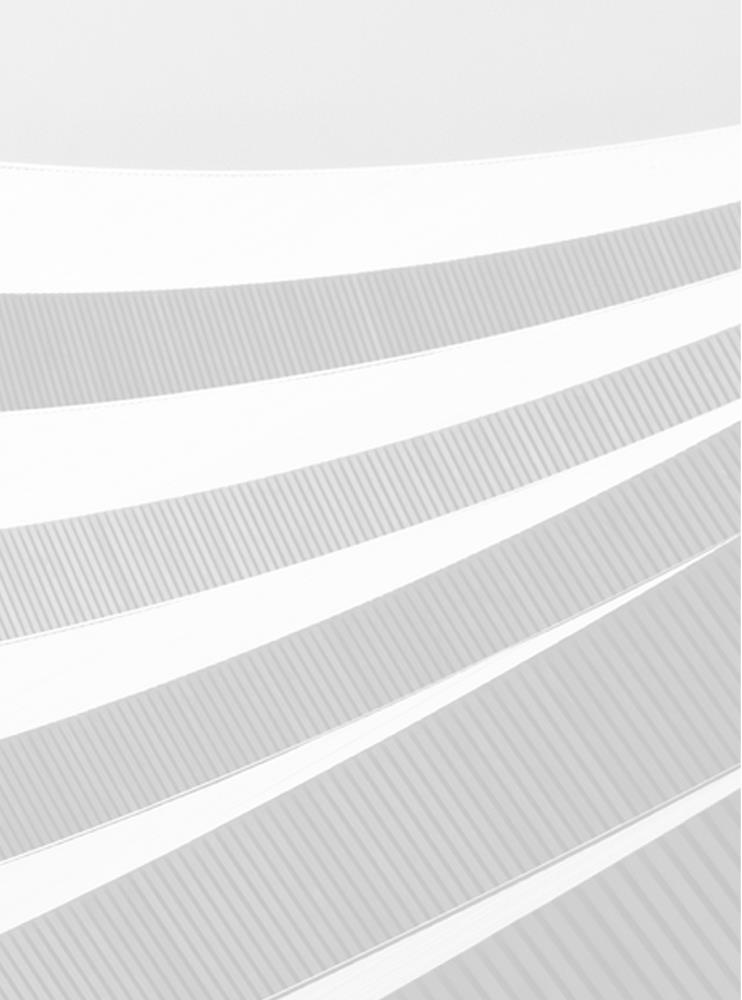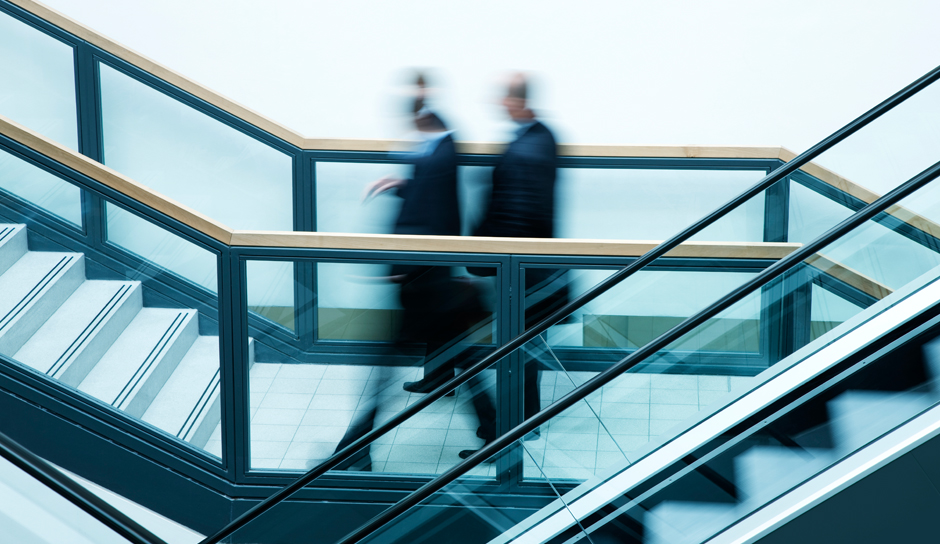 Equal Employment Opportunity Statement
Willkie Farr & Gallagher LLP is committed to a policy of equal opportunity, without regard to actual or perceived: race, color, age, religious creed, citizenship, citizenship status and alienage, nationality, national origin or ancestry, ethnicity or creed, disability, genetic information or medical condition, pregnancy or maternity, paternity, marital or civil partnership status, caregiver status, gender (including gender identity, expression, nonconformity, gender reassignment or status as a transgender individual), sex, sexual orientation or preference, veteran or military status or any other characteristic protected by law for all persons based solely on an individual's qualifications and merit. The Firm's policy regarding equal employment opportunity applies to all aspects of employment including, but not limited to, recruitment, hiring, benefits, wage and salary administration, scheduling, disciplinary action, termination and social, educational and recreational programs.