ESG and Community Impact Leader Award
The National Law Journal, 2022
"excellent career development opportunities"
Professional staff testimonial
Sustainability in Early Talent Recruitment Award
Targetjobs National Graduate Recruitment Awards, 2022

Fastest Growing U.S. Firm in London
The Lawyer, 2022
"positive and collaborative atmosphere"
Professional staff testimonial
"A-List" Firm
The American Lawyer, 2023

"access to first rate mentors and teammates"
Professional staff testimonial
Pro Bono Partner of the Year 2022
Transgender Legal Defense and Education Fund
Mansfield Certification Plus for Diverse Leadership
Diversity Lab, 2023
Our Professional Staff are Integral to Our Success
Select a Country
How to Apply
We invite you to view our current staff professional openings.
We ONLY accept applications from search firms that have entered into our fee agreement and have agreed to adhere to our application guidelines.
For entry level, career Paralegal, Conflicts Analyst and Assistant Managing Clerks positions, please send your resume to ParalegalPositions@willkie.com.
See Open Positions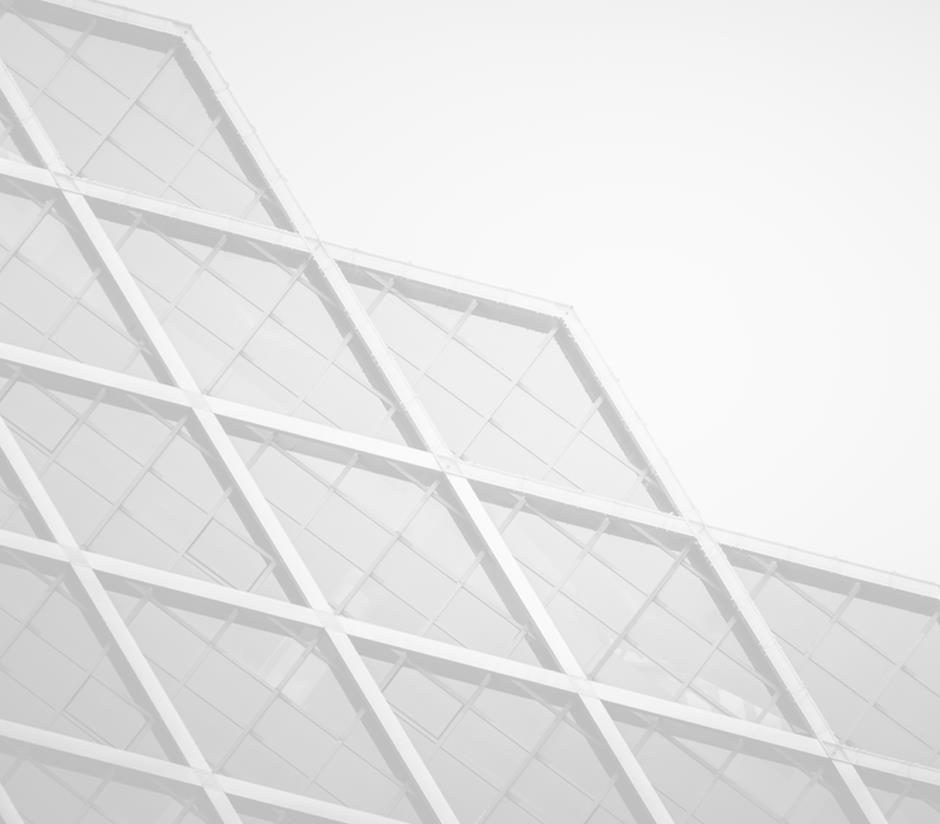 Compensation & Benefits
We are proud to offer a competitive and innovative employment package.
We offer comprehensive medical insurance, life insurance and disability benefits. We sponsor a group 401(k) retirement plan, as well as an educational savings plan for your children or beneficiaries. We also host annual on-site wellness programs and have a comprehensive work/life assistance program available to all employees.
Contacts

Michelle Del Valle
Senior Human Resources Manager
Yulia Huertas
HR Recruiting & Employment Relations Coordinator