Our Sustainability
Commitment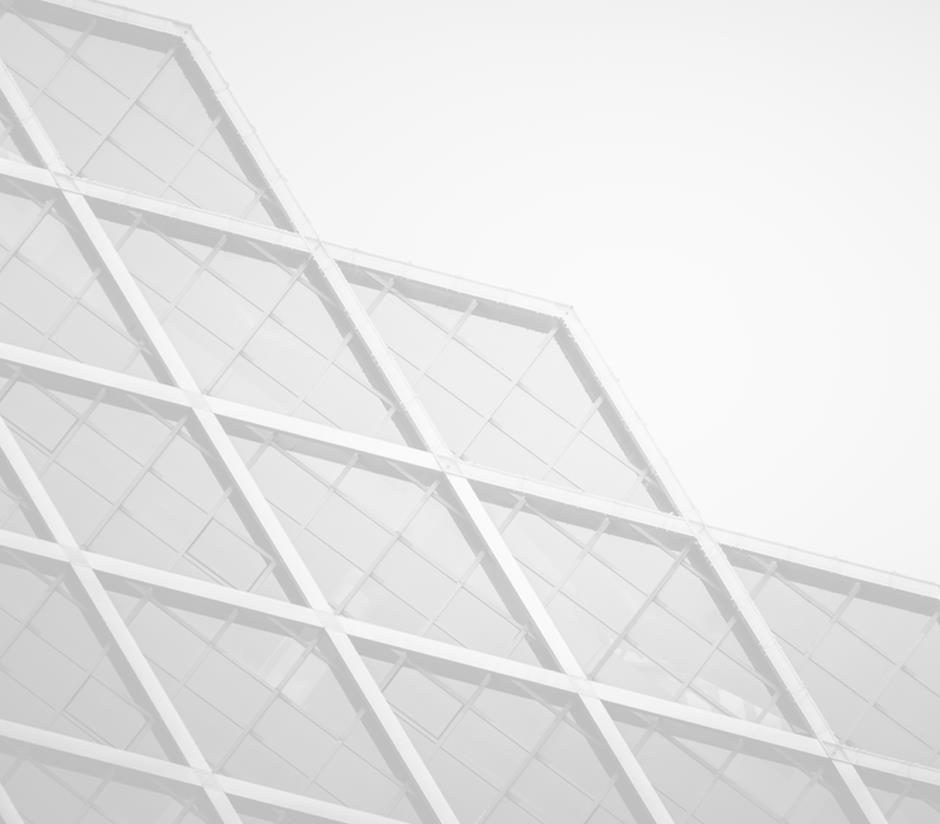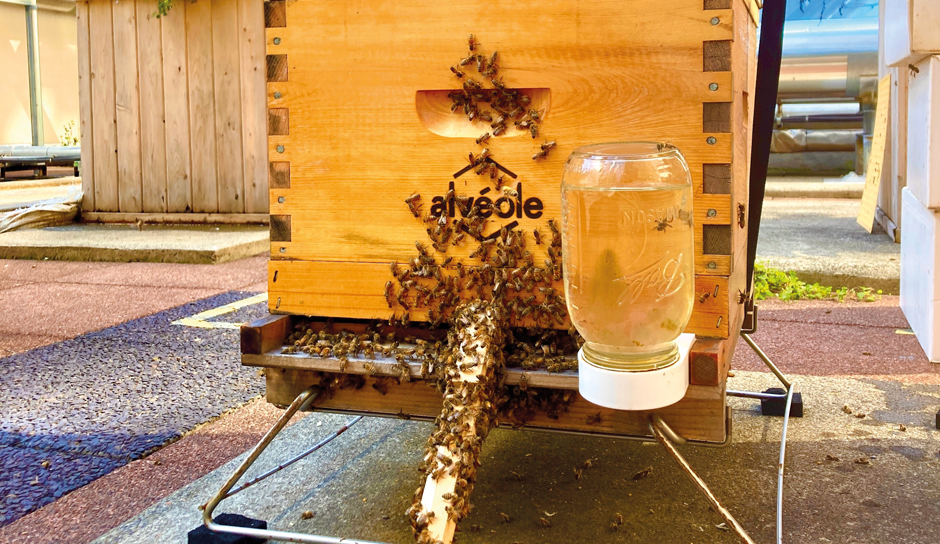 Recent Initiatives
We have recently undertaken a number of new initiatives, including those related to managing our carbon footprint. With the use of verified data and a formalized measurement system, our goal is to make Willkie an even smarter and more efficient organization.
Other initiatives include sponsoring urban beehives on the rooftops of our offices in New York, Chicago, Washington, D.C. and Los Angeles, as well as establishing an Environmental Analyst internship program. To date, seven students from both U.S. and UK colleges and universities majoring in Environmental Studies, Environmental Science, Public Policy, Geography and related subjects have taken part.
Legal Practice
Drawing on the strengths of integrated practice groups across the firm, Willkie's Environmental, Social & Governance practice provides clients with cross-disciplinary advice to help them design and implement their ESG strategies. By partnering with our clients, our ESG practice navigates complex legal and business issues across this dynamic and growing landscape. Members of our practice are actively involved in community and industry-wide efforts to support ESG-related initiatives. Our highly regarded Environmental, Health & Safety practice routinely advises clients on climate change law, policy and strategy and is a valuable resource for our internal initiatives.
We offer pro bono legal advice to various organizations promoting or facilitating sustainable practices.