Willkie provides pro bono legal advice and support to underserved individuals, communities, and organizations.
Environmental
Willkie offers pro bono legal assistance to various organizations promoting or facilitating sustainable practices. Our legal work ranges from data privacy to asset management to intellectual property and more.
Learn More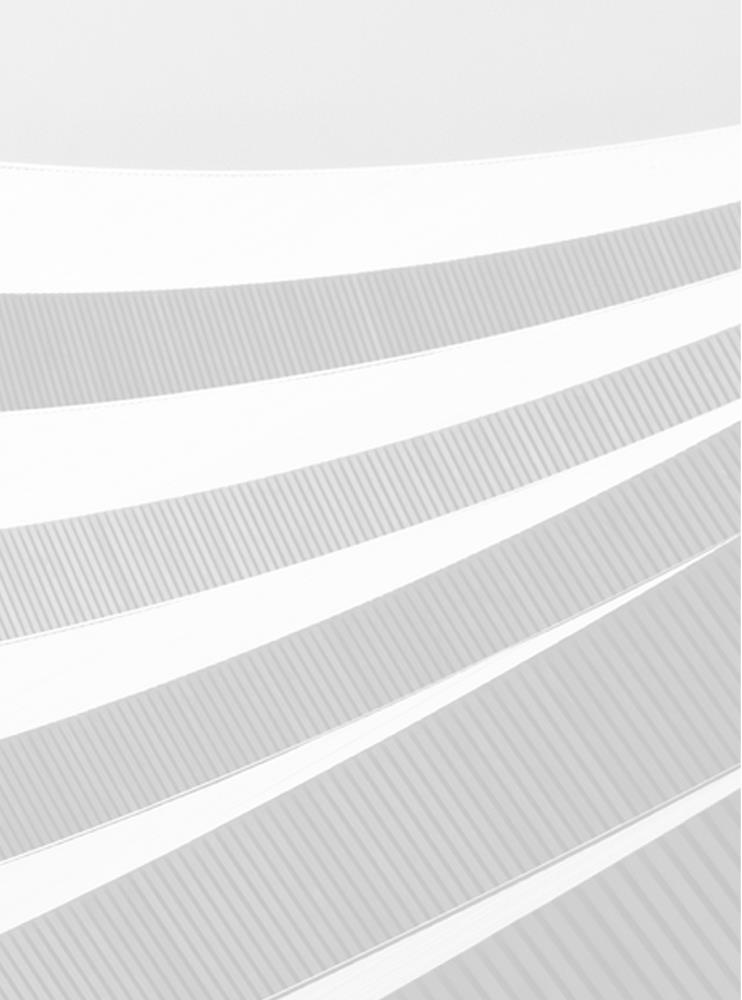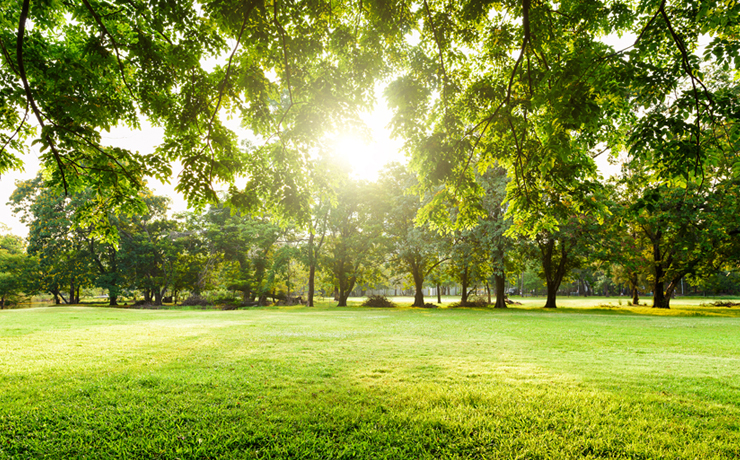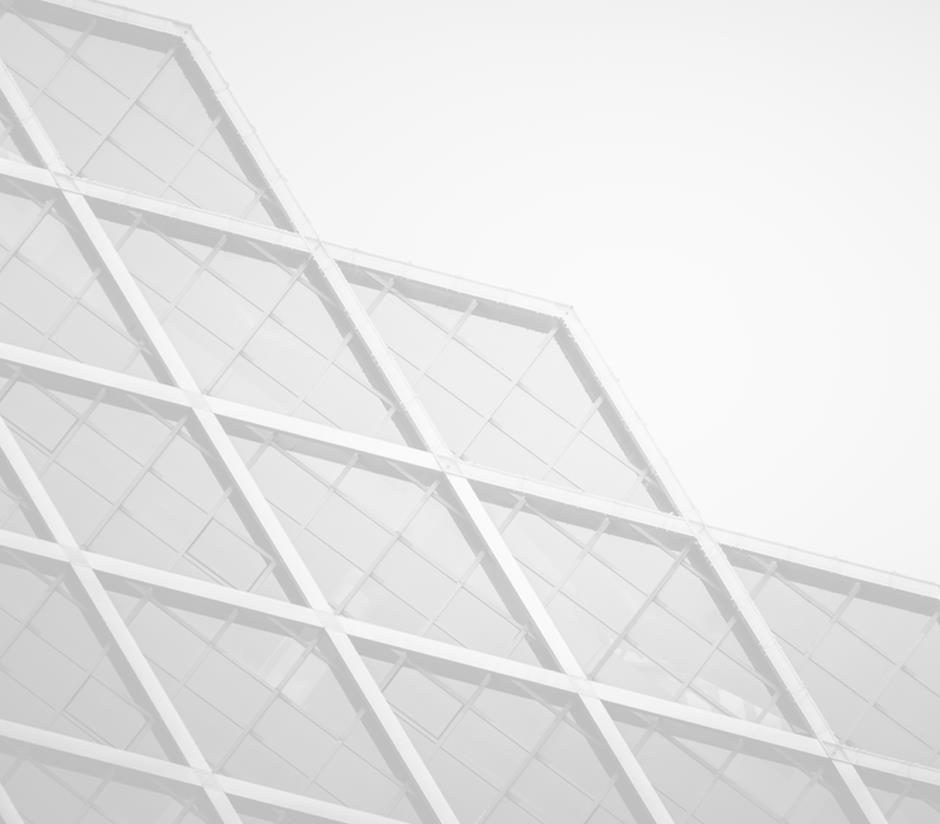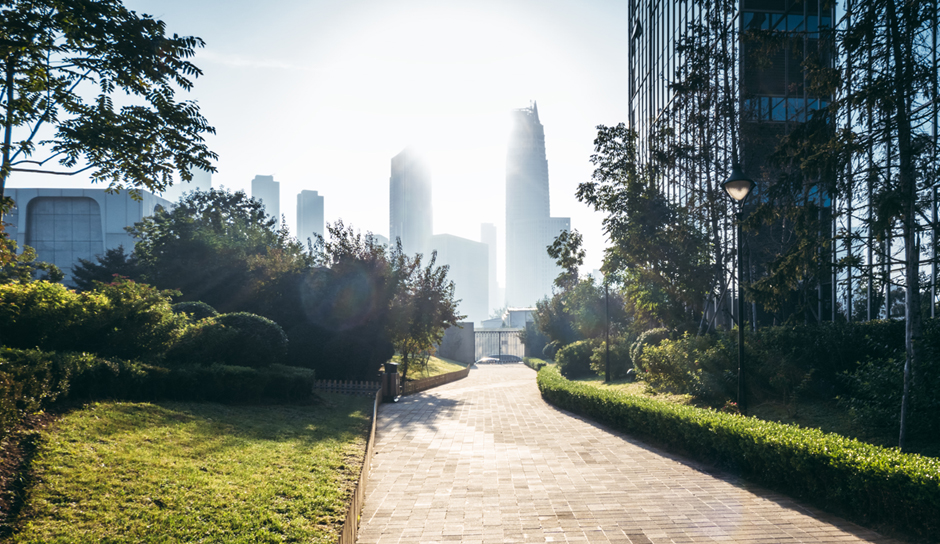 Externships/Fellowships
Willkie maintains four externship programs and one fellowship program. Associates serve on a rotating basis as full-time attorneys from four months to one year during which they are relieved of all Willkie responsibilities. Associates from all practice areas are invited to participate. In addition, summer law clerks have the opportunity to participate in weeklong externships with several organizations.
Learn More
Family Law
Willkie has a longstanding commitment to providing pro bono legal services to low-income individuals and those living in poverty requiring assistance with uncontested and litigated divorces, protective orders, child support and child custody.
Learn More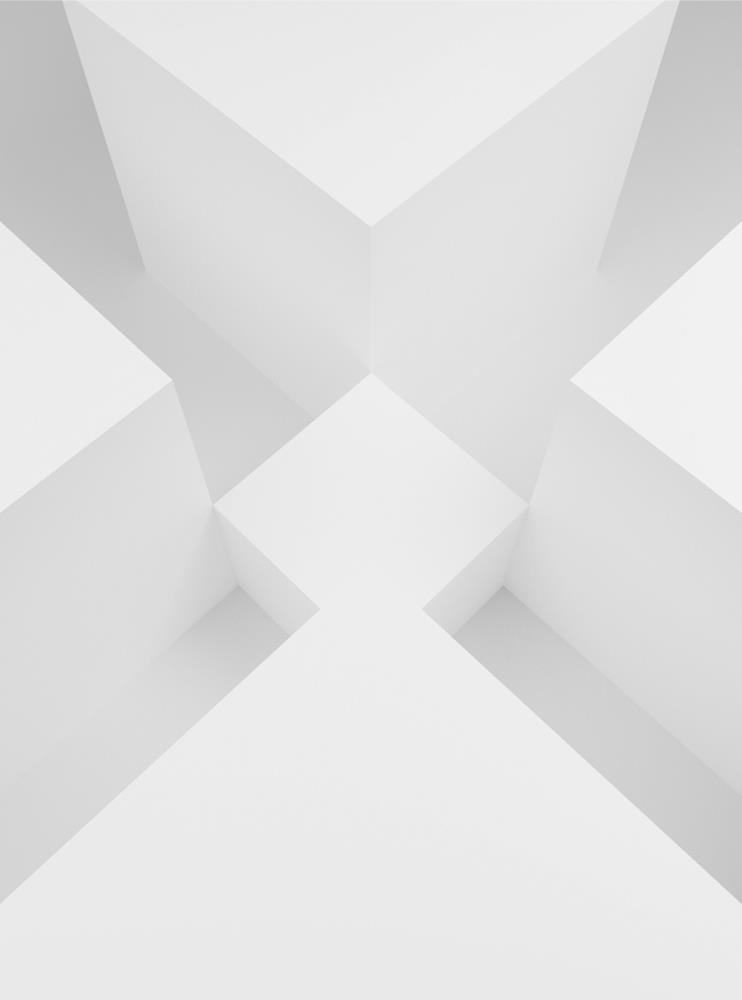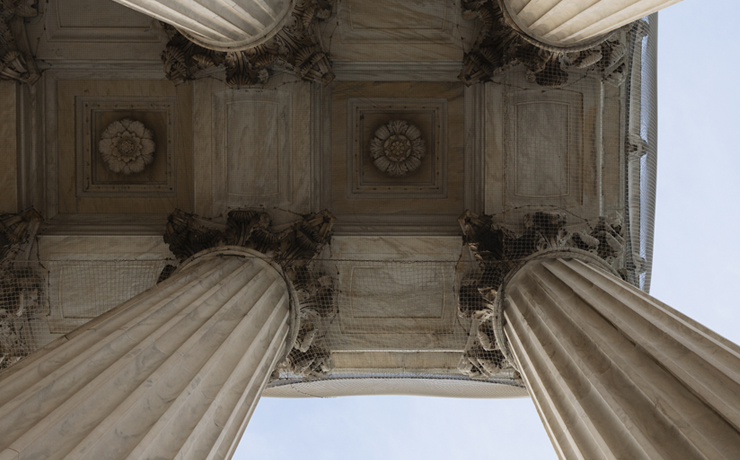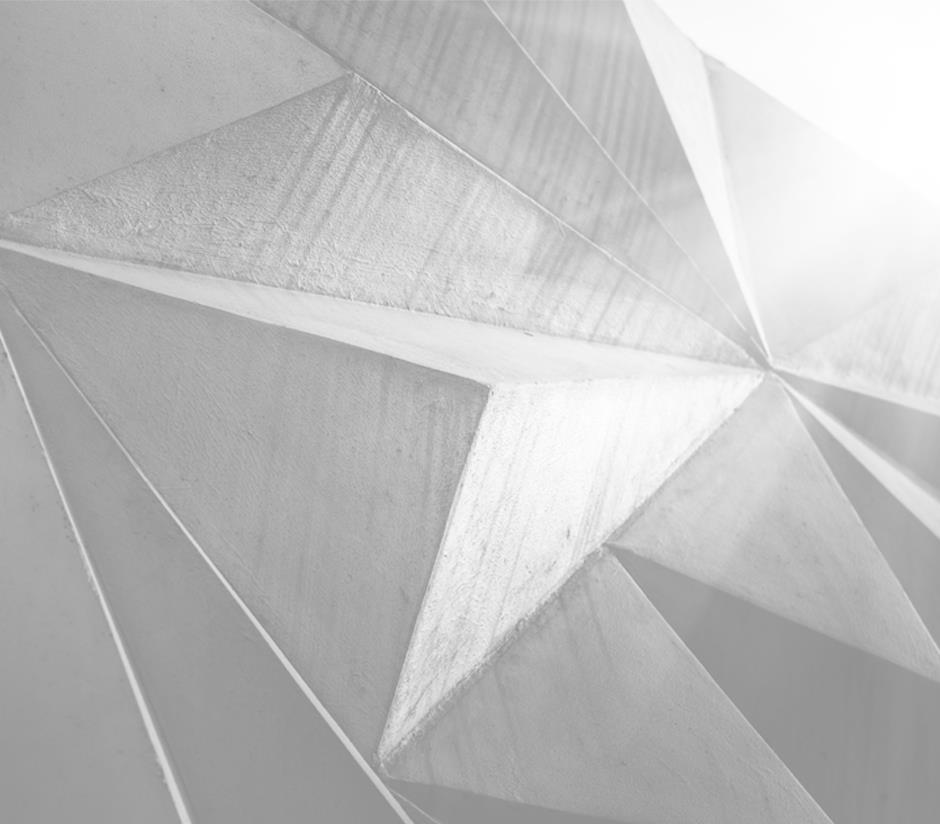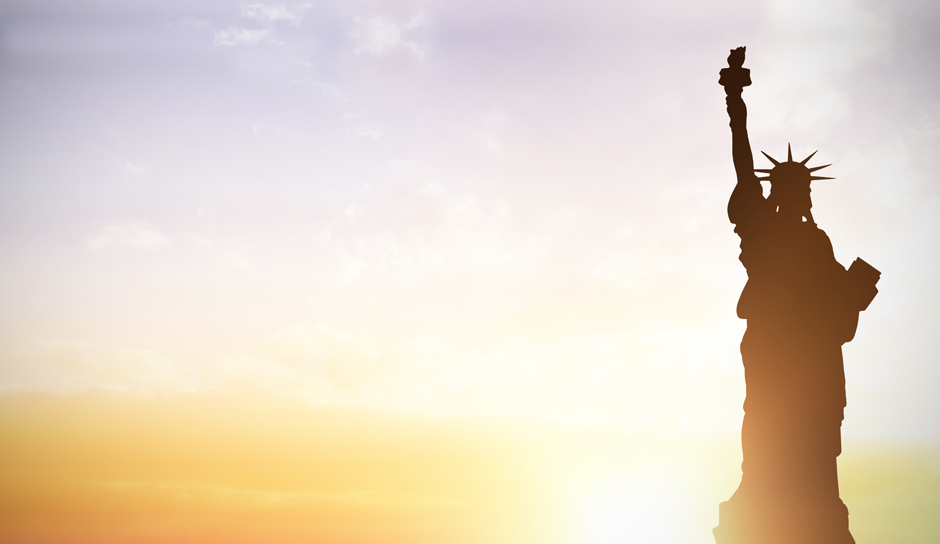 Immigration
Willkie's dedication to helping those seeking safety and a new life in the United States always has been a core feature of our pro bono practice. We assist clients who cannot afford legal representation with asylum, U and T Visas, VAWA, Special Immigration Juvenile Status and more.
Learn More
Incarcerated Individuals
Willkie represents incarcerated individuals in a wide variety of matters, such as criminal appeals, habeas petitions, parole hearings, early release and improved conditions in prisons.
Learn More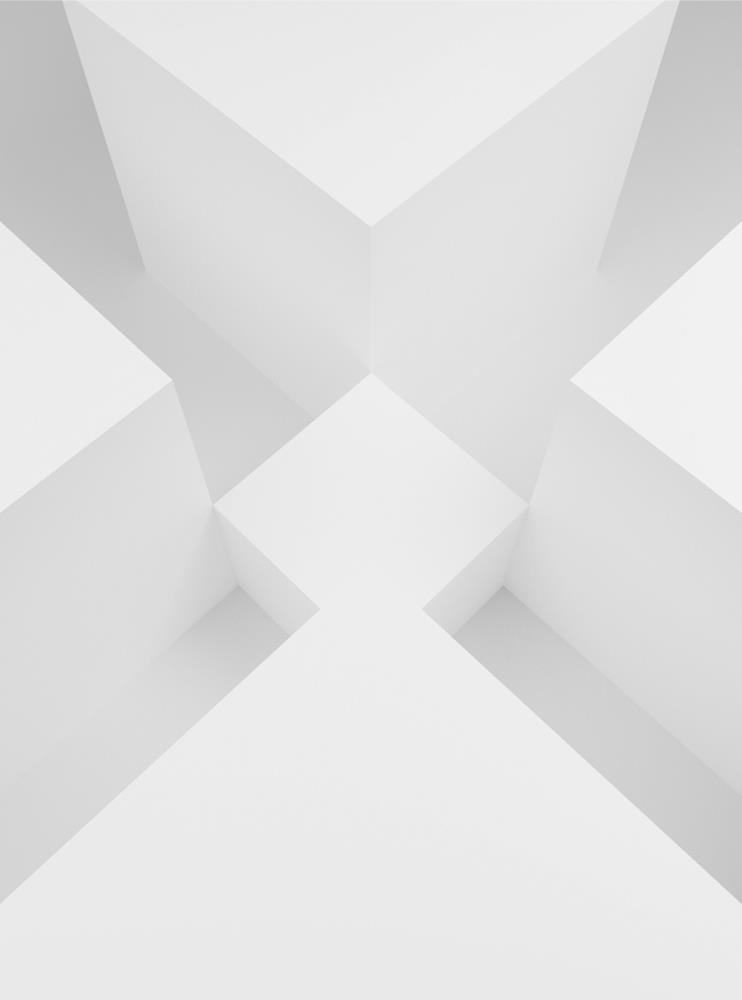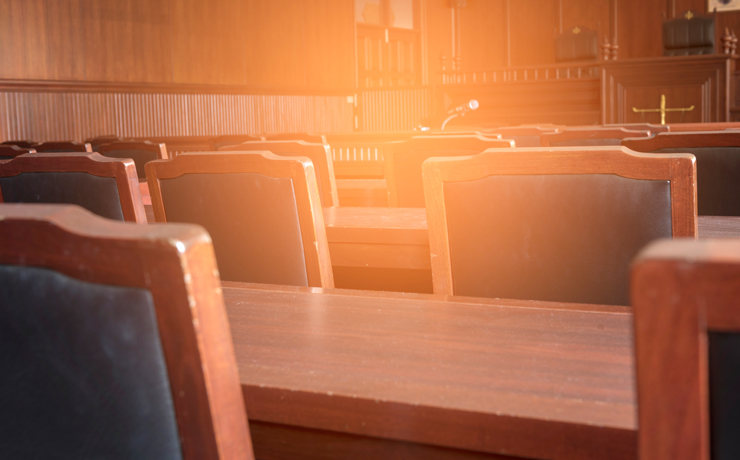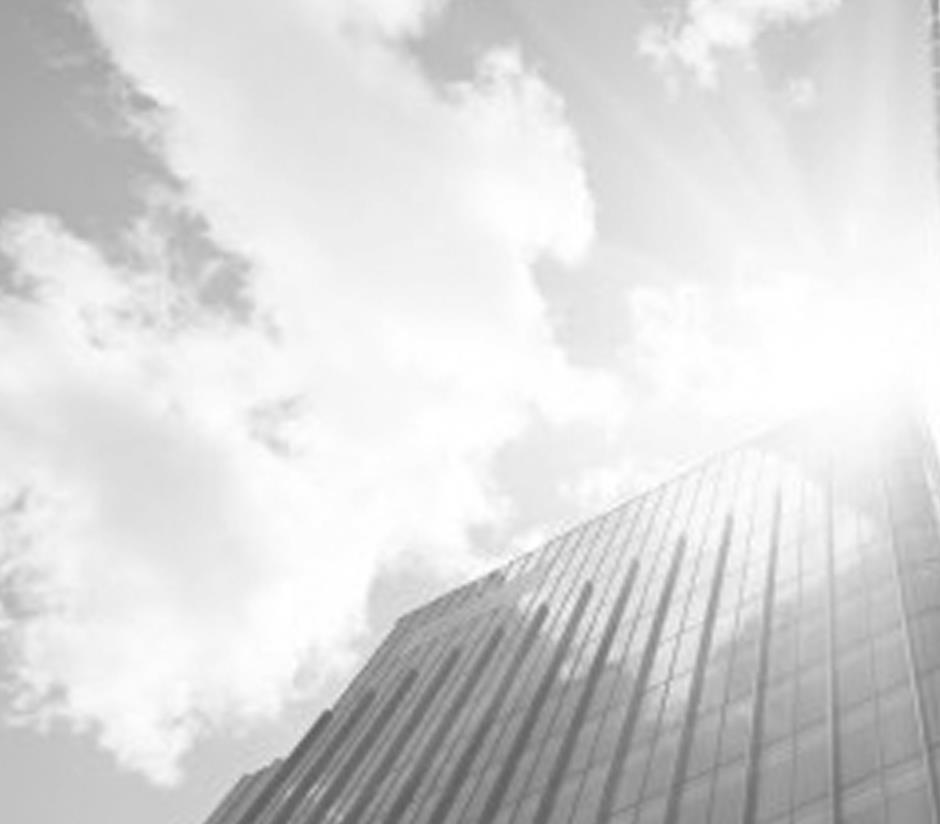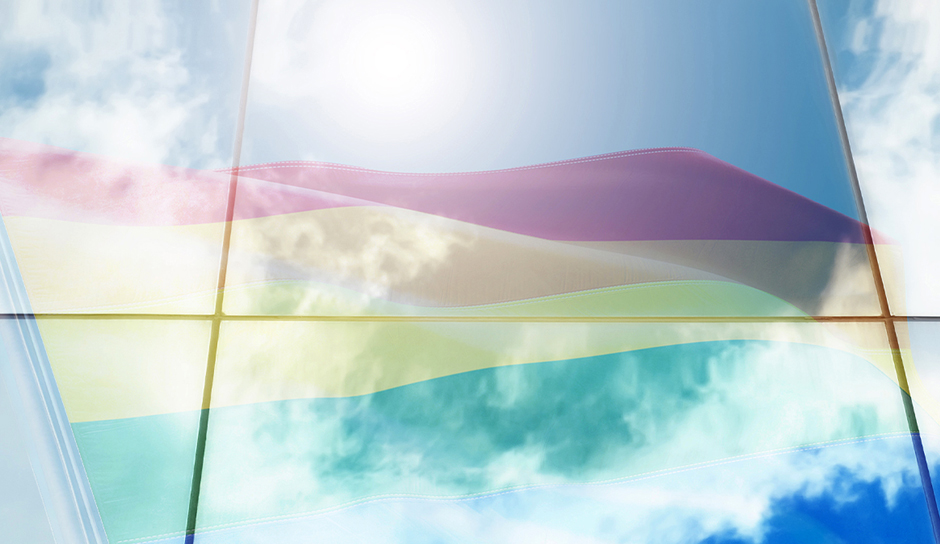 LGBTQ+
Willkie has a long history of supporting the LGBTQ+ community through pro bono work and community outreach. The Firm has a strong commitment to advocating for and protecting the rights of LGBTQ+ individuals, and combating discrimination based on sexual orientation and gender identity.
Learn More
Racial Justice
Willkie is deeply committed to the fight against racial injustice. Partnering with various nonprofit and advocacy organizations throughout the United States, Willkie lawyers work to promote legal and social equity by addressing systemic inequalities affecting communities of color, as well as through individual representations. Our work is wide-ranging and includes education justice, employment justice, housing justice, reproductive justice, immigrants' rights and the rights of incarcerated individuals.
Learn More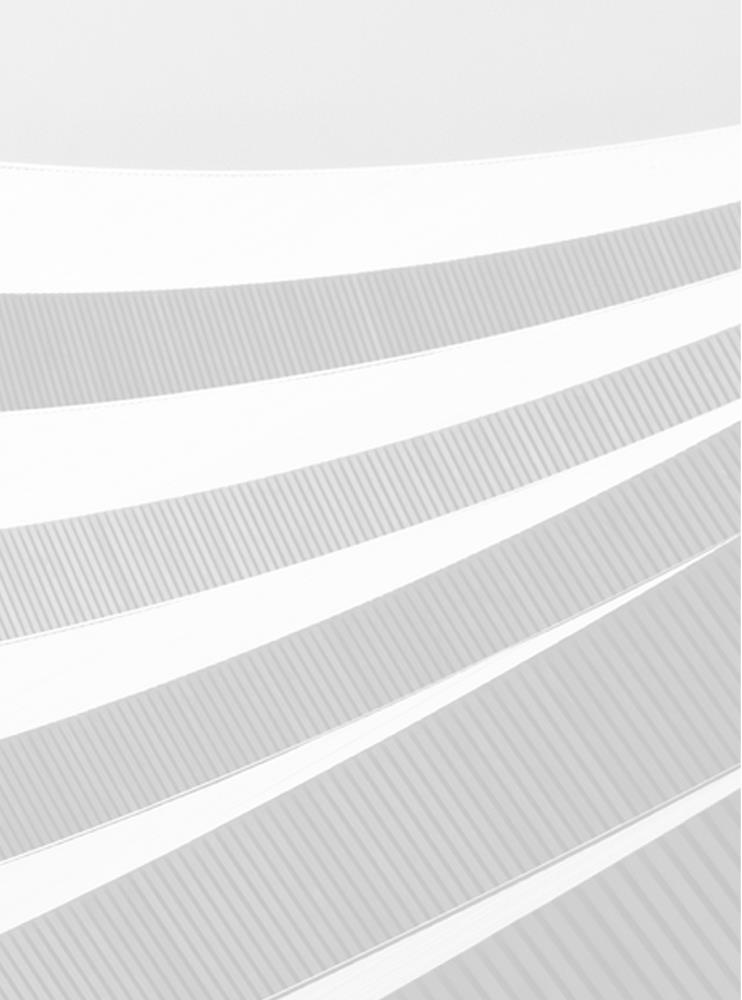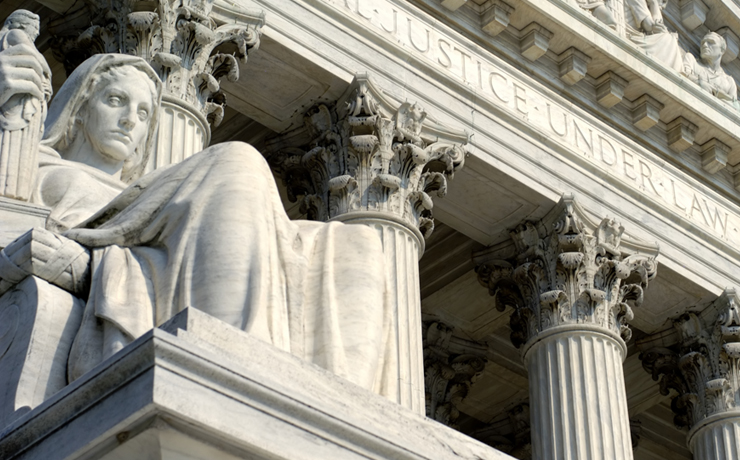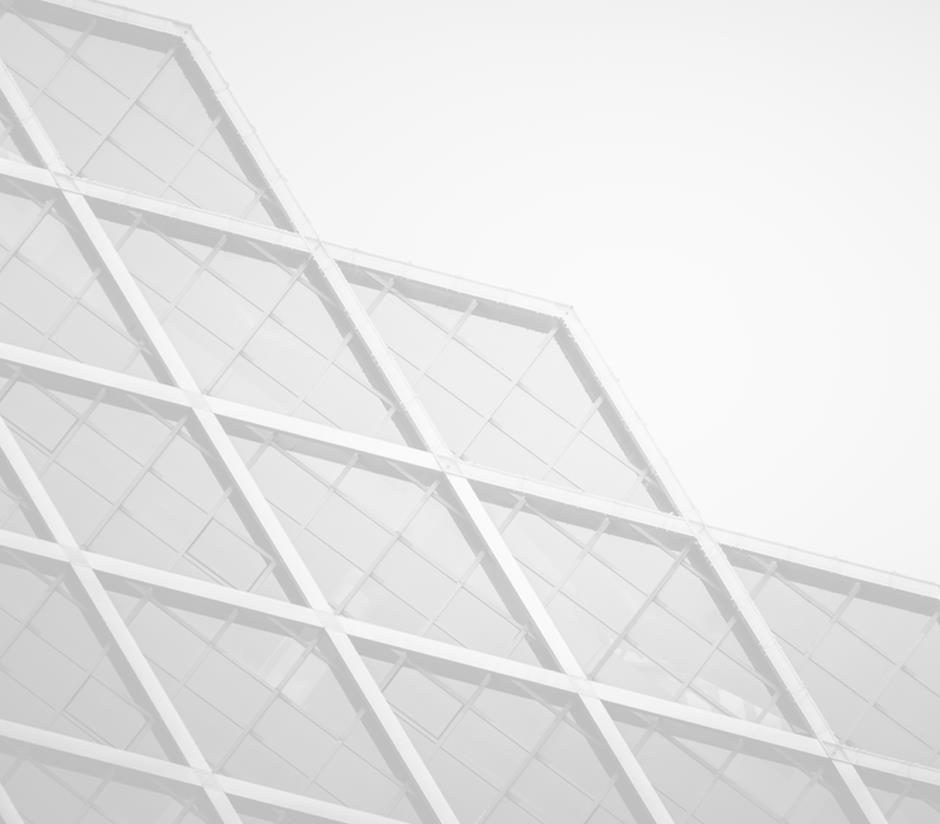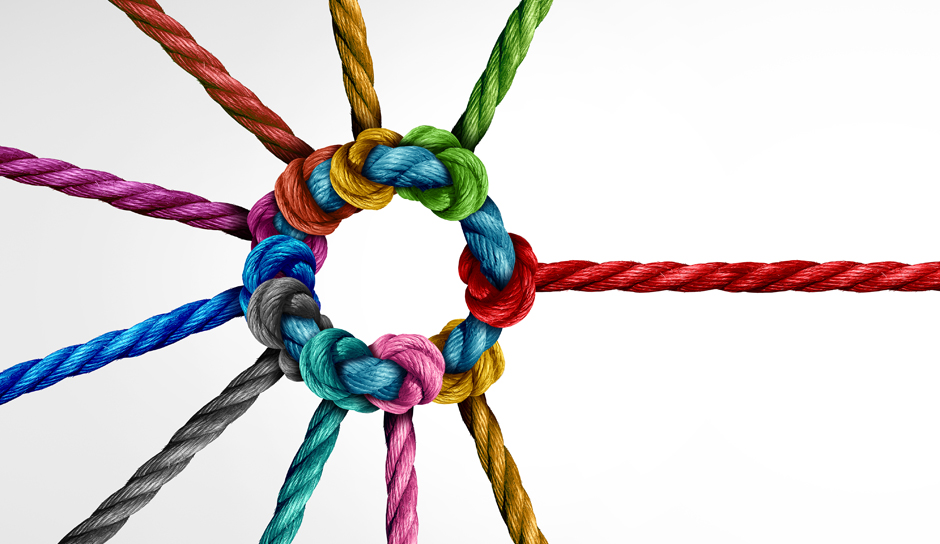 Reproductive Rights
Willkie works on many pro bono matters to ensure access to reproductive care for all. Willkie is proud to have played a key role in significant cases focused on reproductive justice and continues efforts in this area during the changing legal landscape.
Learn More
Veterans' Assistance
Willkie is proud to support those who have served in the U.S. Armed Forces. Through partnerships with public interest organizations, our pro bono work helps veterans access justice and necessary benefits.
Learn More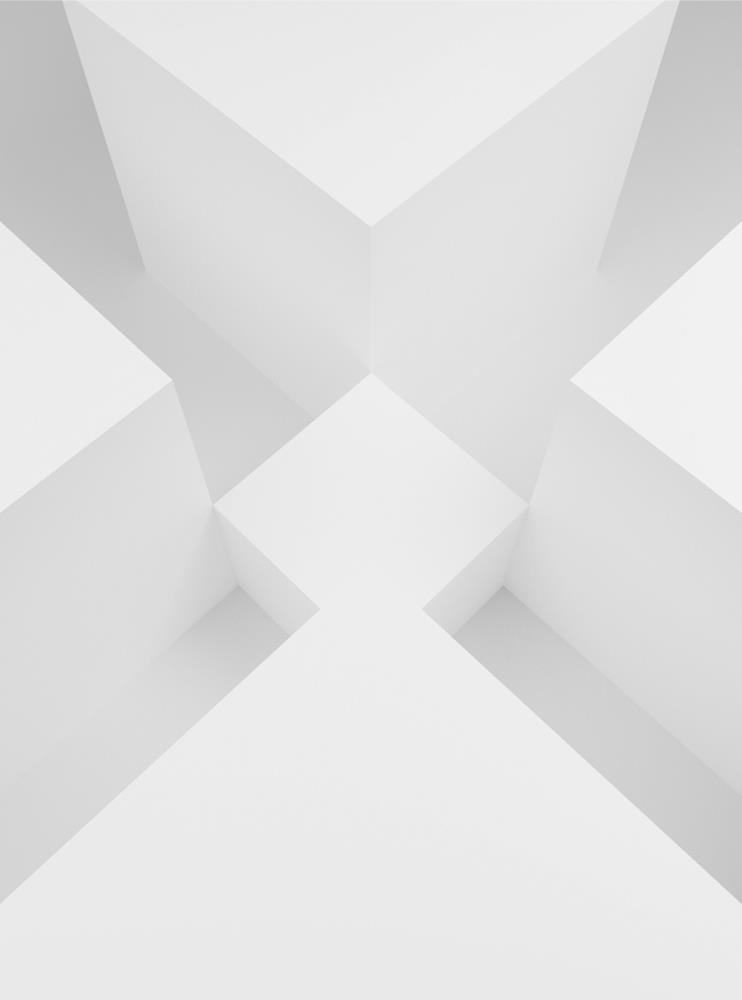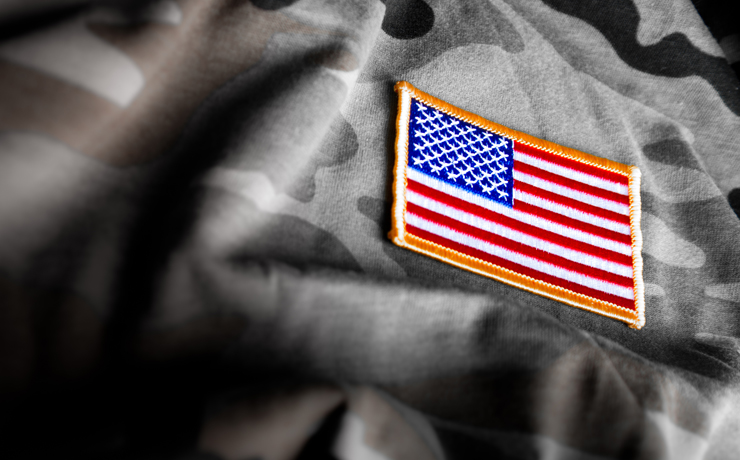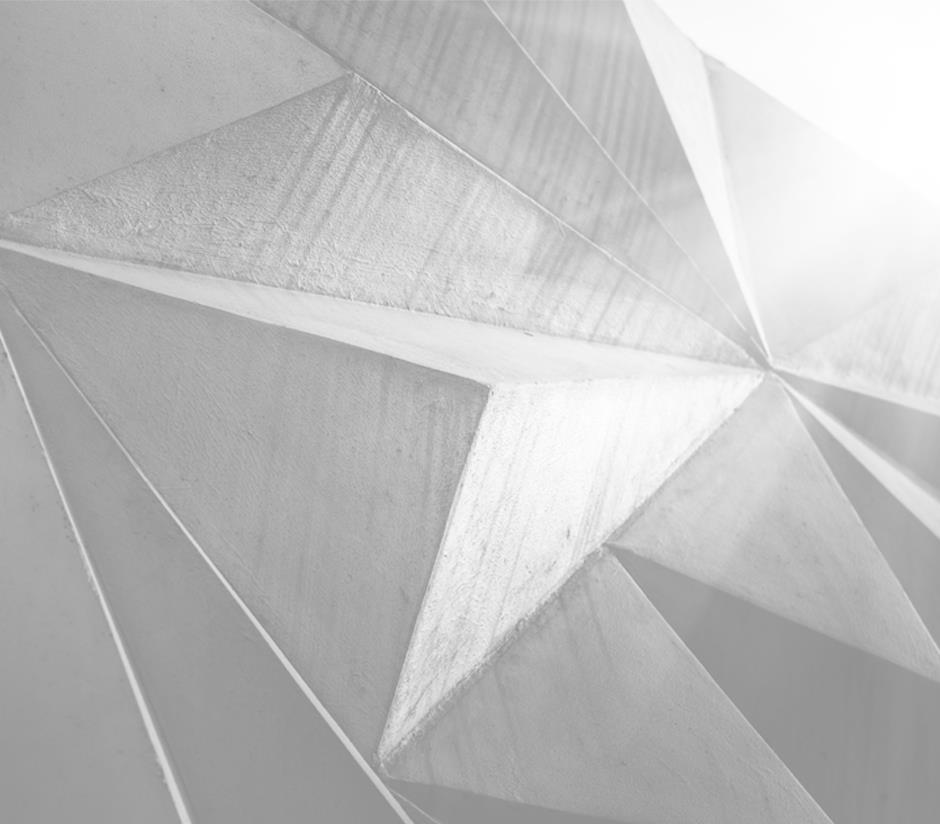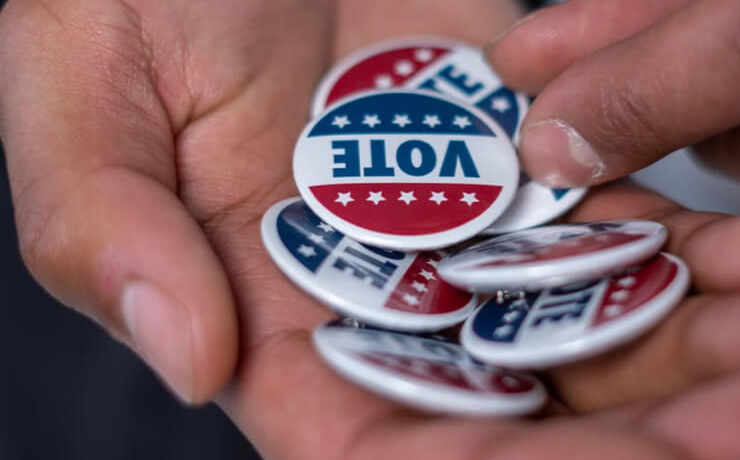 Voting Rights
Willkie has dedicated many pro bono hours to protecting individuals from voter discrimination and advocating for election protection. We are committed to protecting the right to vote our partnerships with nonpartisan organizations to advance free, fair and secure elections, and facilitate participation in the election process.
Learn More