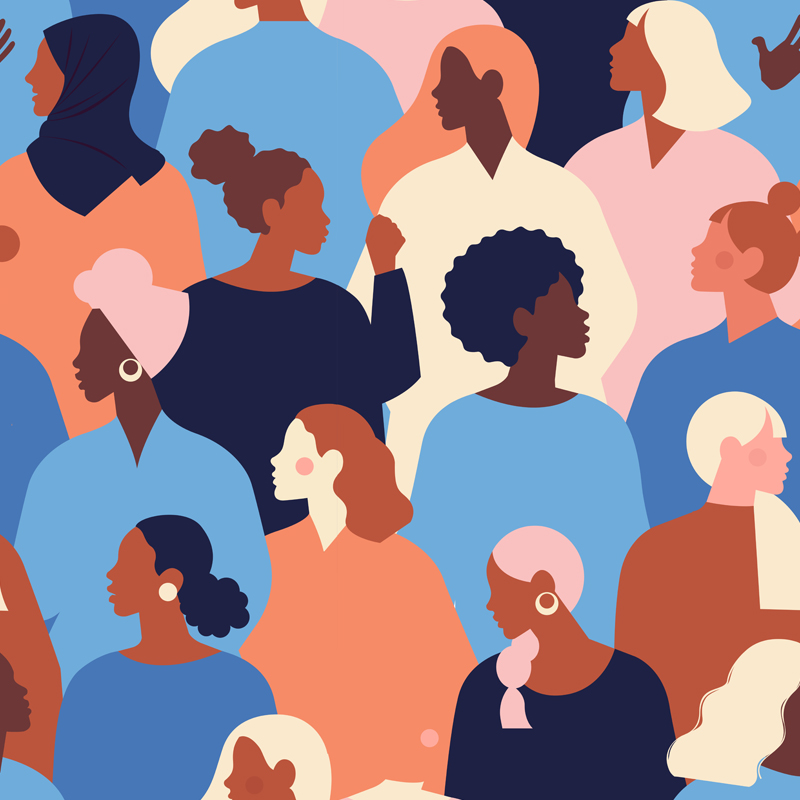 Our Women's Professional Development Committee (WPDC) was established more than a decade ago to offer professional development programs and guidance to women attorneys.
The WPDC, chaired by Corporate partners Laura Delanoy and Jessica Sheridan, is comprised of partners (including members of the Executive Committee), counsel and associates, and receives support from our Chief Human Resources Officer, Chief Marketing Officer, Chief Diversity and Inclusion Officer, and Director of Professional Development.
The WPDC's mission includes highlighting the accomplishments of our women attorneys, providing opportunities for women attorneys to network with attorneys at the Firm and other successful women across industries, and ensuring that they are positioned to assume leadership roles during their careers.
The WPDC also facilitates and monitors cross-departmental associate mentoring circles. Approximately 80% of our women associates participate in the mentoring circles.