Diversity, Equity & Inclusion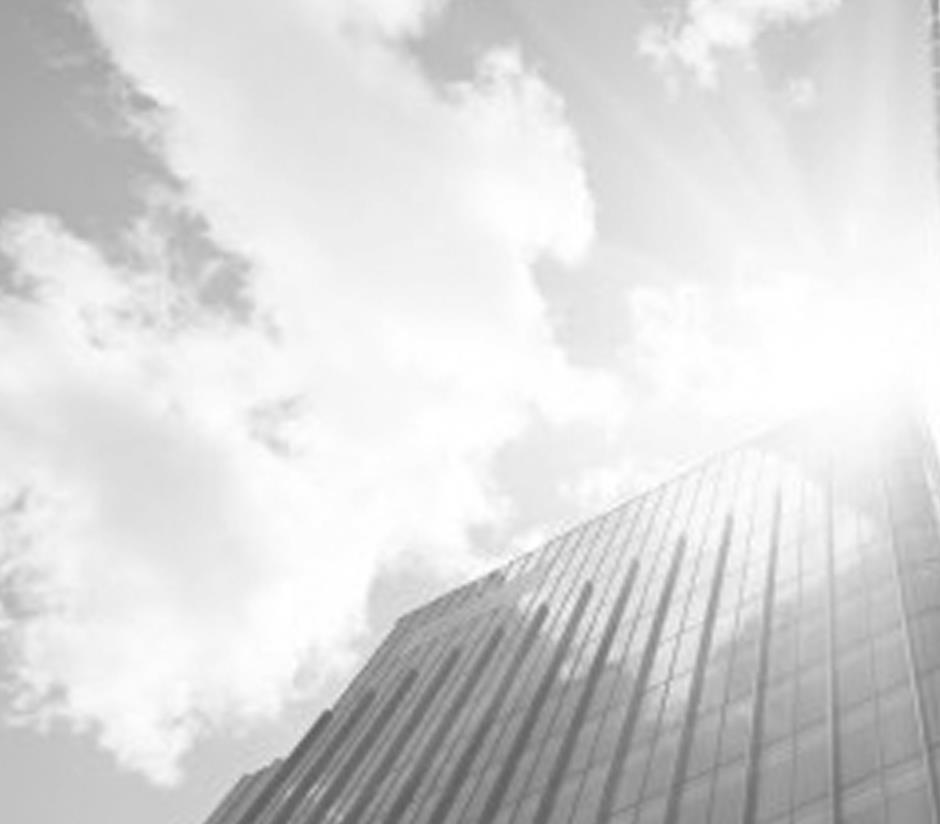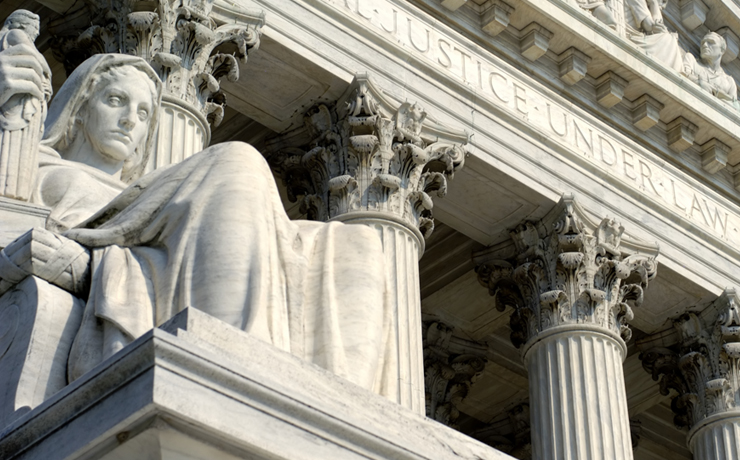 Racial Justice
We champion racial and social justice. From our partnerships with the NAACP Legal Defense and Educational Fund and LatinoJustice, to our work to empower foster youth, to our efforts, together with Appleseed Network to raise awareness of the disproportionate rate at which girls of color are funneled into the school-to-prison pipeline, we work tirelessly to effect change and advocate for those who have historically been marginalized.
Diversity Speaker Series
The Diversity and Inclusion Committee has hosted its highly successful Diversity Speaker Series events for many years. Recent events included interactive workshops on Implicit Bias and Stereotype and Impostor Syndrome, a presentation on discrimination and inequities facing low-income LGBTQ+ youth and adults, and a screening of the documentary "CURED," about the David-versus-Goliath battle that led the American Psychiatric Association to remove homosexuality from its manual of mental illnesses in 1973.
Additional programming has included a presentation by Jacqueline Patterson, founding Senior Director of the NAACP's Environmental and Climate Justice Program, and a fireside chat with Baseball Hall of Famer, Mariano Rivera, who presented during Hispanic Heritage Month.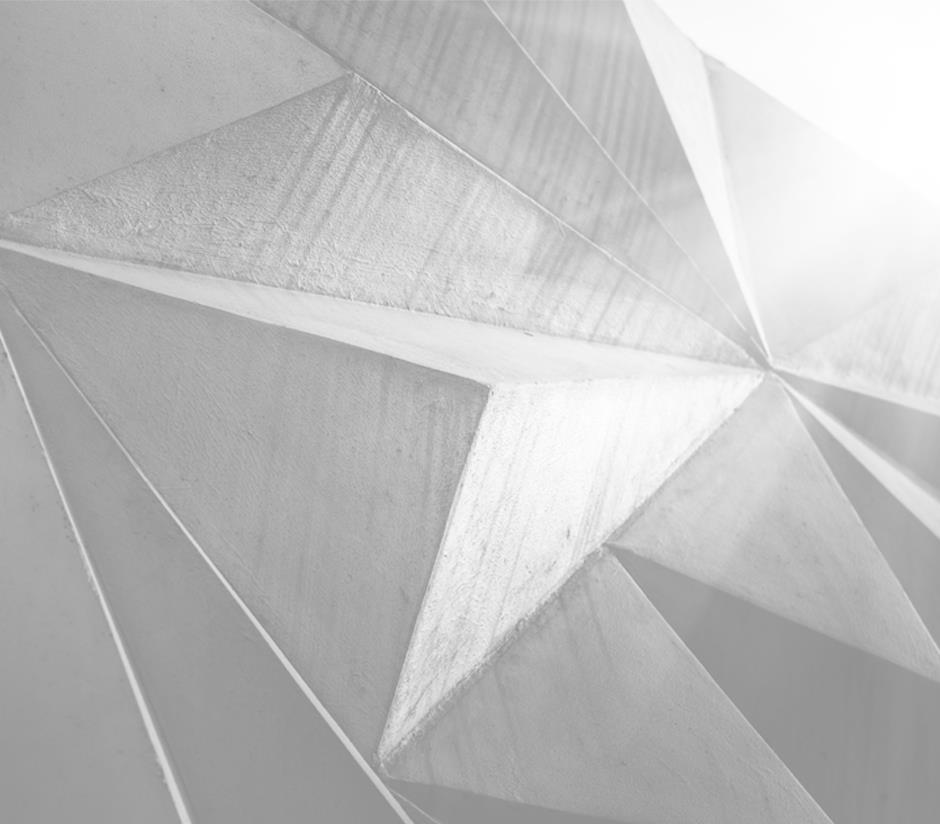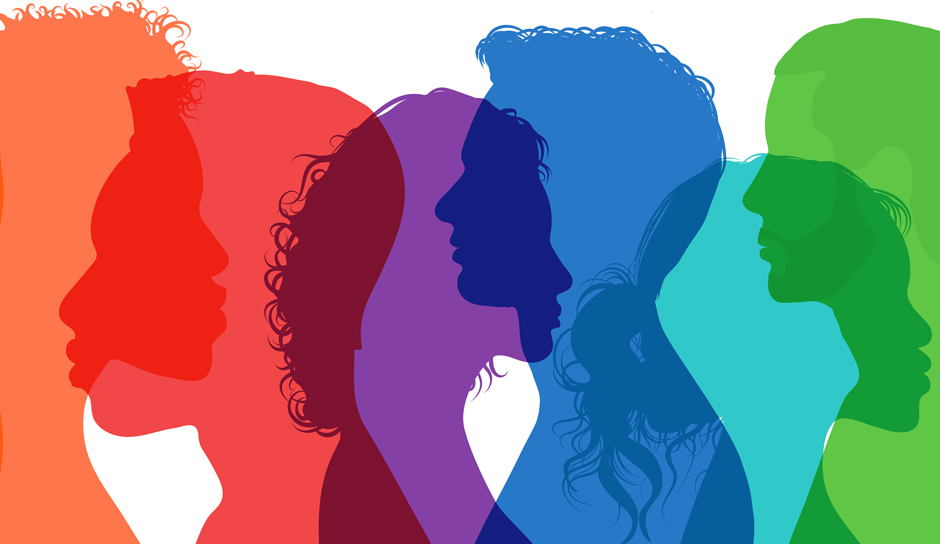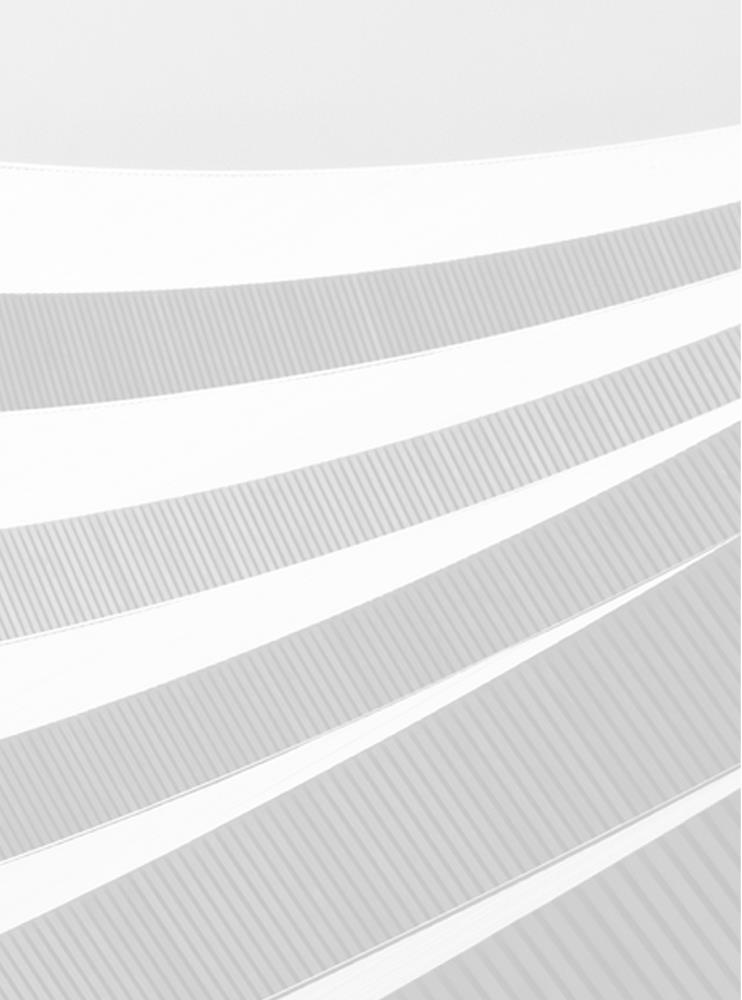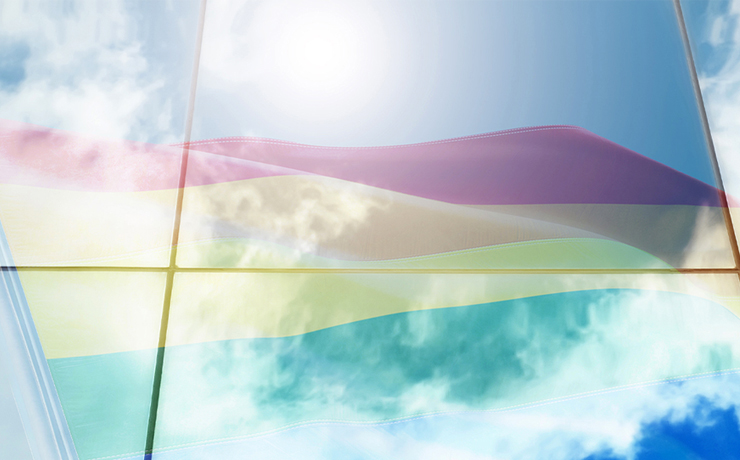 LGBTQ+ Equality
Willkie has a long history of supporting the LGBTQ+ community. Our firm and attorneys support and participate in organizations including the LGBT Bar Association of Greater New York (LeGal) and the National LGBT Bar Association. Two Willkie partners were recognized as Notable 2022 LGBTQ Leaders by Crain's New York Business. Our commitment also extends to our pro bono efforts.
Gender Equality
We are steadfast in our commitment to advance gender equality, both within and outside of the firm. As one of the most effective ways to advance gender equality internally is to ensure women are among the firm's decision-makers, women make up a high percentage of our leadership.
We also work to ensure equal access and opportunity for women in our communities, including partnering for decades with Her Justice, an organization founded by a former Willkie partner, to create a more equitable society.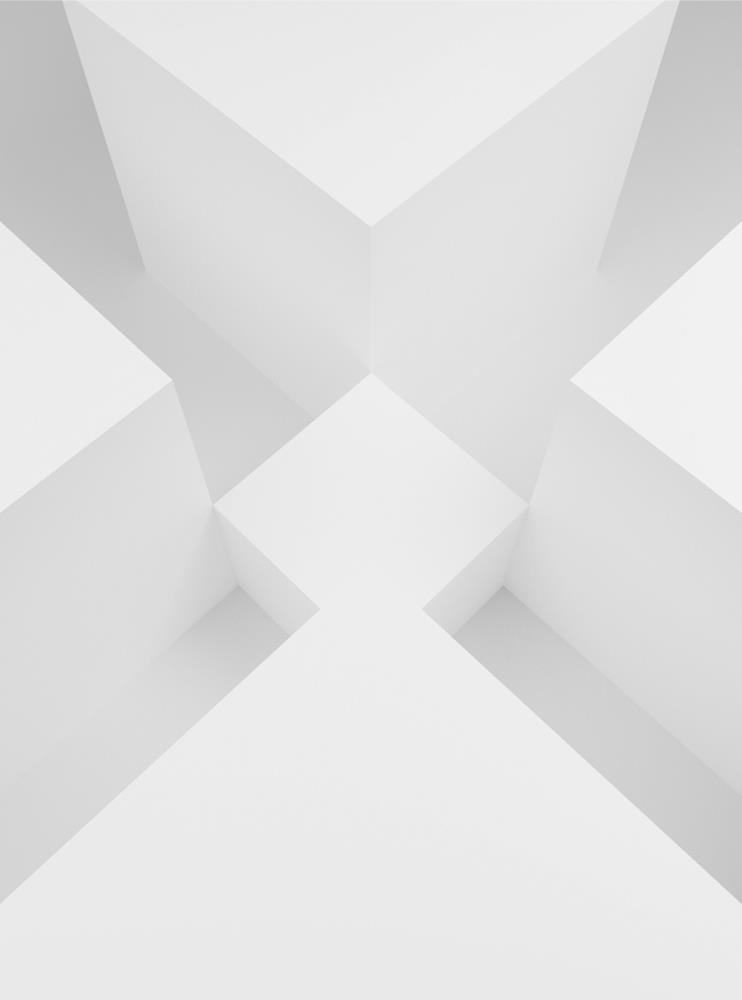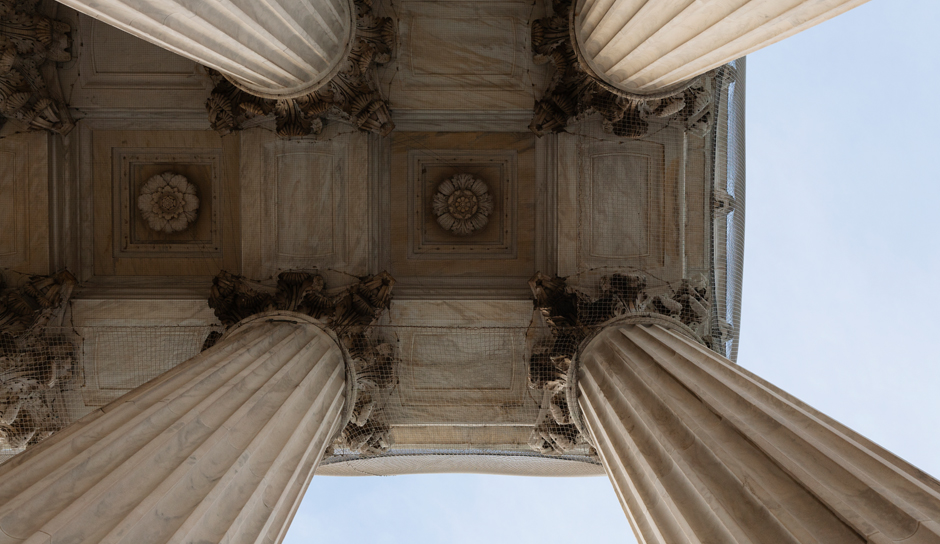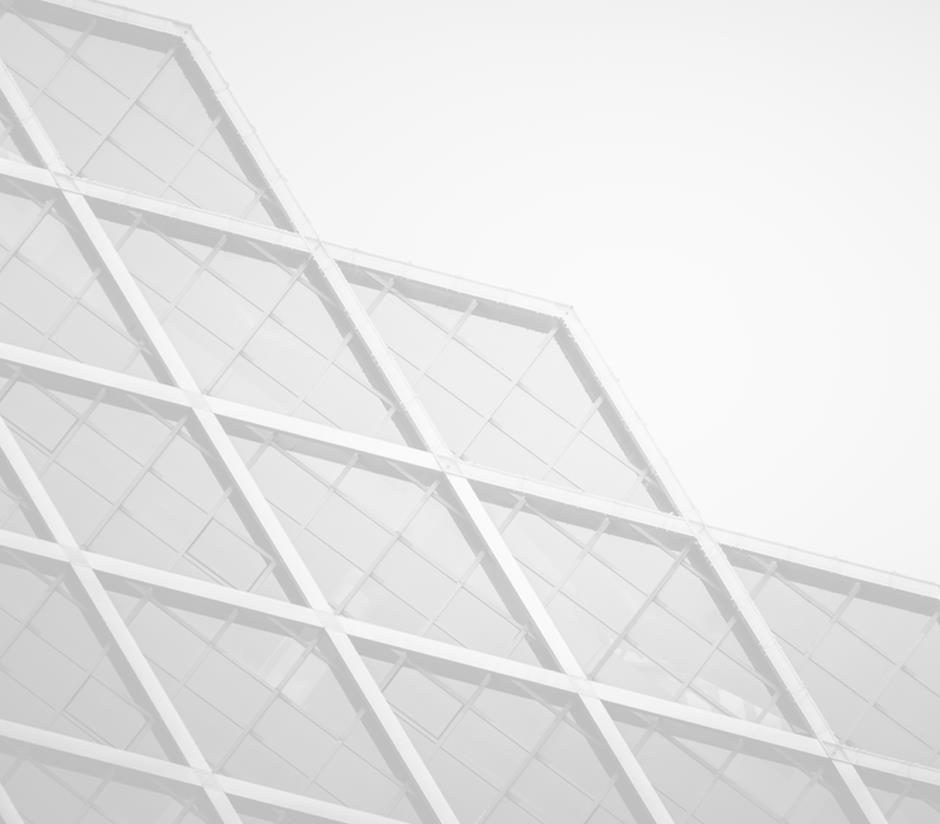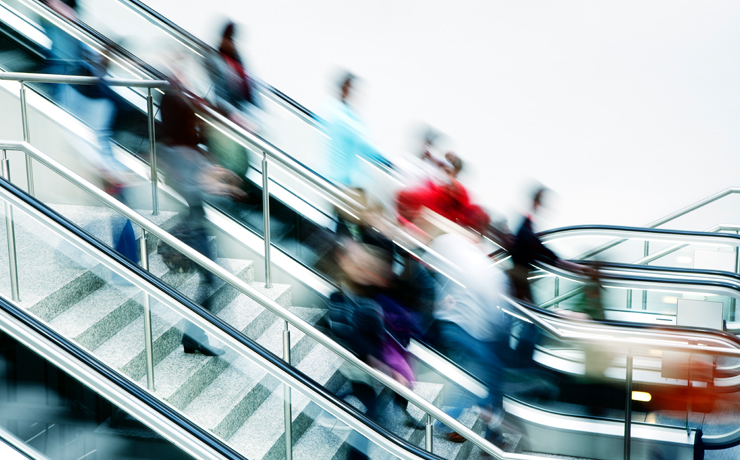 Professional Development
Recognizing the importance of training and developing our attorneys, our Diversity and Inclusion Committee, Women's Professional Development Committee, and Task Force on Retention and Inclusion regularly collaborate on various initiatives to support these goals. Most importantly, they work together with assigning partners, department leaders and others to ensure women and diverse attorneys have equal access to all training and development opportunities.
Initiatives include those focused on:
Mentoring
Work assignments
New associate and lateral integration
The review process
Inclusive programming
Parents & Caregivers
Willkie's Parents' Group for associates provides a forum for attorneys to share strategies and ideas about parenting and work/life integration.
Willkie also has a Caregiver Affinity Group for all Firm personnel caring for an elderly family member or loved one, or a child with special needs. Understanding that caregiving responsibilities can have a significant impact on well-being, the Caregiver Affinity Group provides emotional support and offers a place to share concerns, knowledge and experience with others going through similar experiences.
Willkie recognizes that attorneys who are parents may, at times, wish to adjust or reduce their work schedules. The Firm is committed to providing alternative work schedule arrangements for attorneys at all levels, from junior associate to partner, in appropriate circumstances.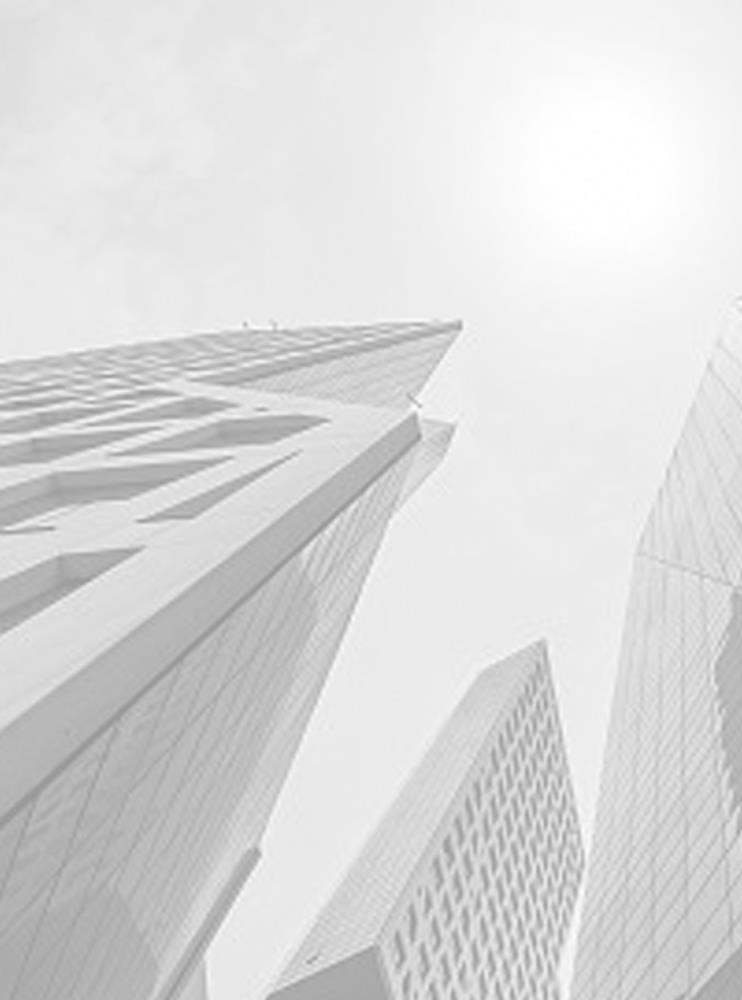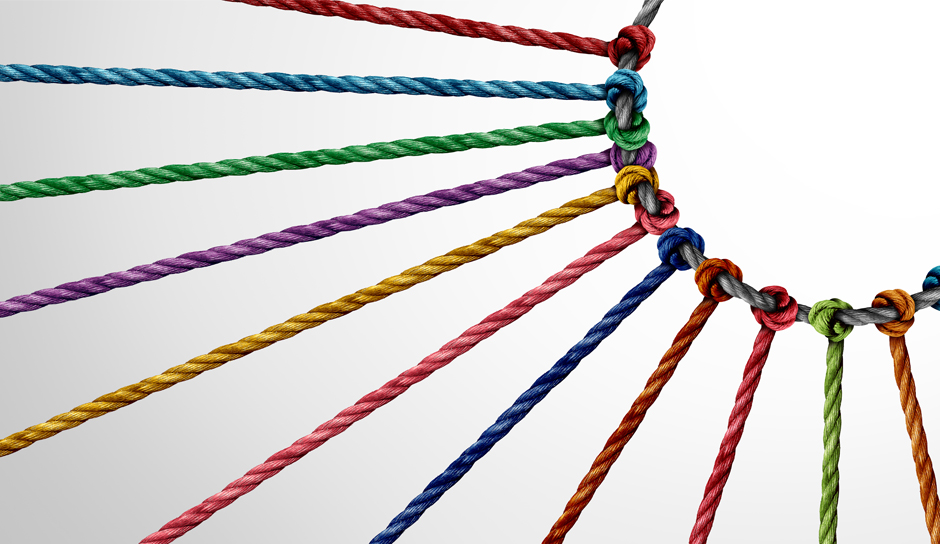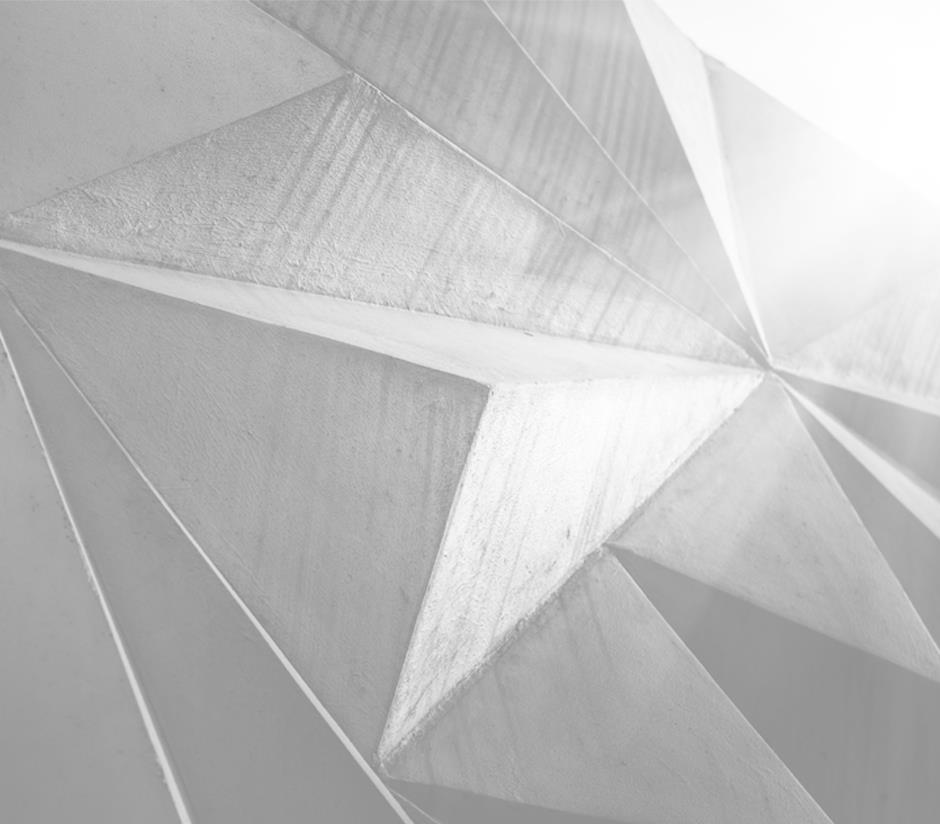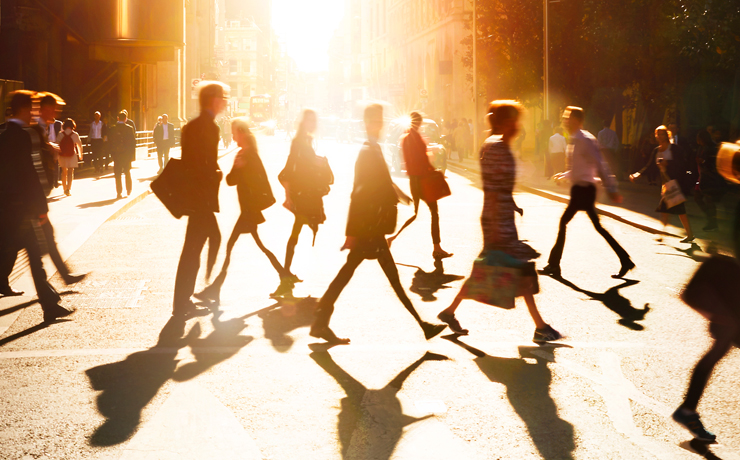 Recruiting
Our Recruiting Committee and Diversity and Inclusion Committee work together to ensure targeted outreach to diverse law students in furtherance of the Firm's goal of increasing its pipeline of talented diverse attorneys.
We partner with more than 20 law school affinity groups by supporting their racial and social justice initiatives and hosting events, including receptions, panel discussions, and resume and interview workshops.
Our diversity initiatives are long-term commitments and reflected by the diversity among our new associate classes and lateral attorney hiring.