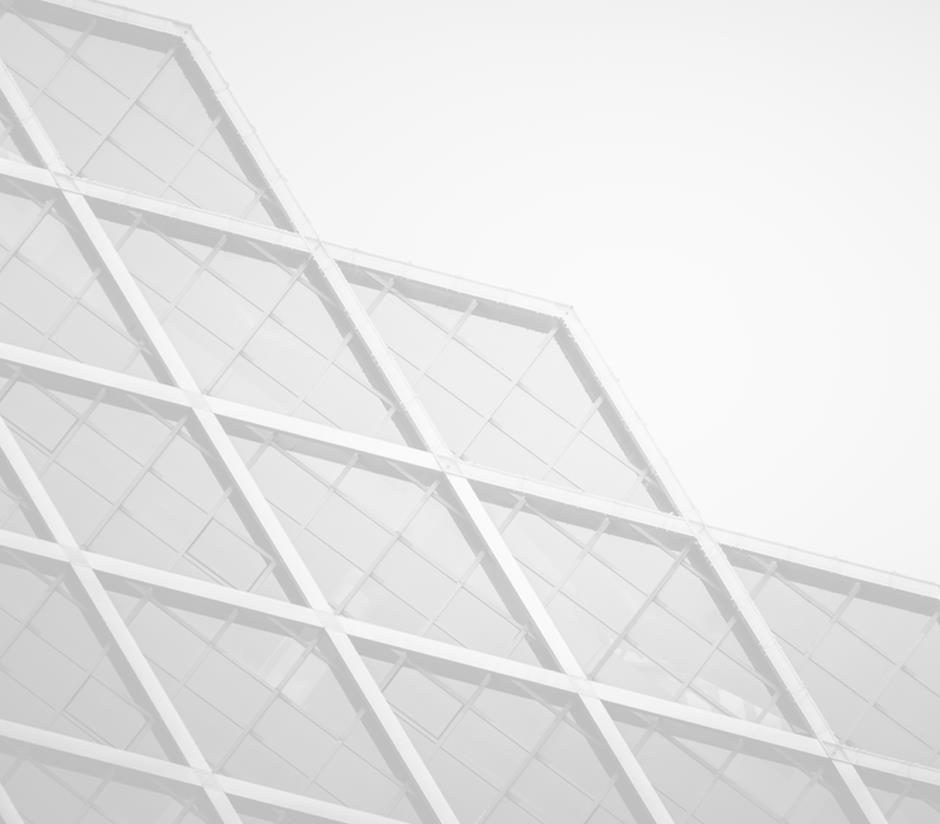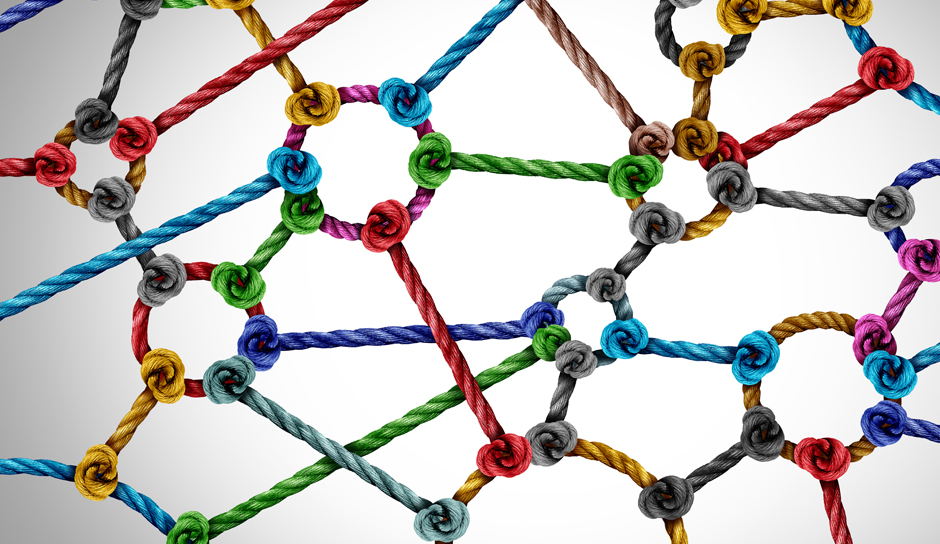 Leadership Council on Legal Diversity
Willkie is a member of the Leadership Council on Legal Diversity ("LCLD"), an organization of general counsel and law Firm managing partners dedicated to creating a diverse legal profession. The Firm annually participates in LCLD's Pathfinders and landmark Fellows programs, allowing high-performing, diverse attorneys based in our U.S. offices to benefit from conferences, peer-group projects, soft skills training and networking. Several Willkie attorneys also volunteer as LCLD 1L Mentors, and we annually participate in the LCLD 1L Scholars program.
Willkie's Greater DC Community Foundation
Willkie is committed to bettering communities in need and helping the underprivileged, particularly through its community foundations. Willkie's DC office launched the Willkie Farr & Gallagher LLP Greater DC Community Foundation nearly two decades ago. The Foundation's mission is to support educational and enrichment programs for under-resourced youth in the region. The Foundation is primarily funded by personal contributions from DC-based partners and counsel, and the office as a whole participates in other fundraising activities and volunteer activities through the Foundation. To date, the Foundation has distributed more than $2.8 million to local non-profits.
Its activities are directed by a committee of partners, associates, and staff. The Foundation has had many grantees through the years, and our current principal grantee is Horton's Kids, a nonprofit serving approximately 500 children in the Wellington Park and Stanton Oaks communities of D.C, low-income neighborhoods with some of the city's highest crime rates. Horton's Kids empowers at-risk children in grades K through 12 and prepares them for college, career and life through educational opportunities and comprehensive programs tailored to their needs.
In addition to providing Horton's Kids with grants, Willkie has been an active participant in the organization's programming, including volunteering monthly for Horton's Kids' Homework Help sessions and participating in spring and end-of-year holiday celebrations and gift drives. Willkie has also previously hosted Horton's Kids for resume and mock interview workshops, trivia night dinners, and office tours.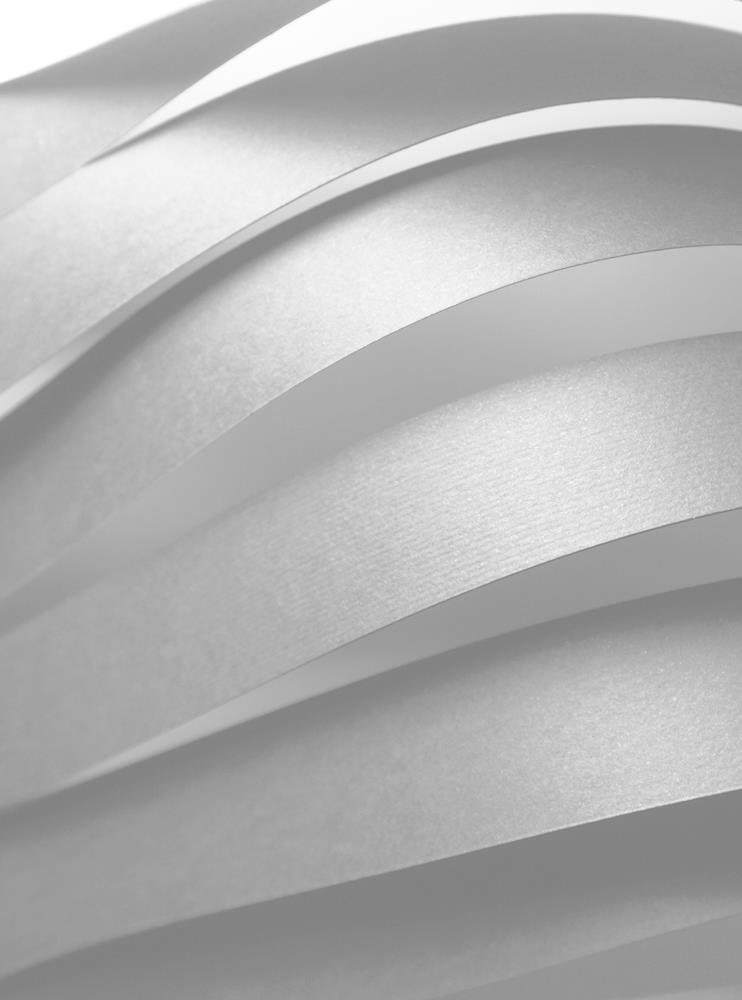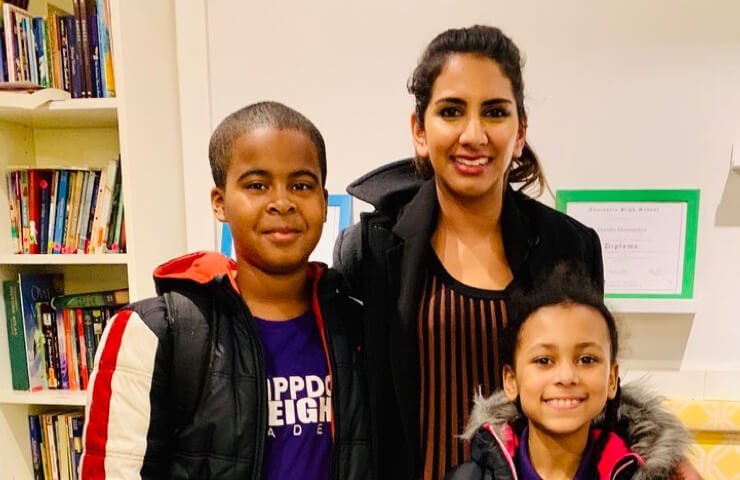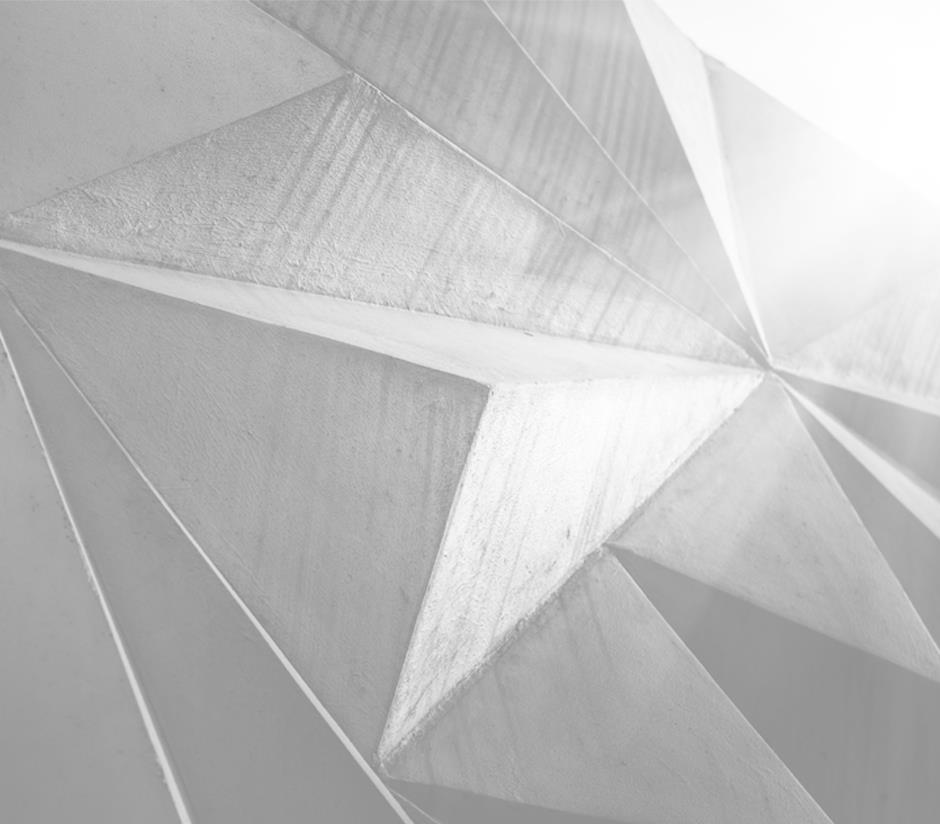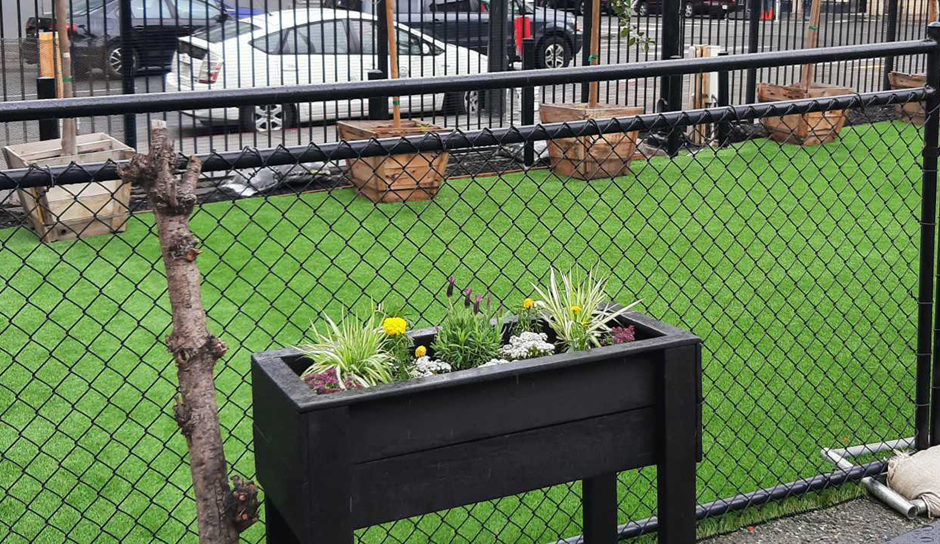 Willkie San Francisco Foundation
Modeled on the Willkie Greater DC Community Foundation, the Willkie San Francisco Foundation was established in 2021 with 100 percent participation from the Firm's San Francisco-based partners. Each provided a personal contribution to the Foundation, which was then matched by the Firm.
The San Francisco Foundation recently partnered with nonprofit Urban Alchemy (UA) to transform a lot in the heart of San Francisco's Tenderloin neighborhood into a fully staffed activity center and community space. In addition to supporting UA's work, Willkie provides pro bono counsel to the organization..
UA was founded in 2018 to bring a sense of peace and respect to urban areas suffering from extreme poverty, homelessness, mental illness and addiction. UA prioritizes employing former long-term offenders who have dedicated their lives to healing and redemption through service.
Mentoring Diverse Students
Willkie participates in programs with Prep for Prep and the Inner-City Scholarship Fund (ICSF), and mentors foster youth aging out of care via the New York State Mentoring Program.
We have also mentored high school students for more than 30 years, preparing them for statewide moot court and mock trial competitions. Our mentees attend All Hallows High School, an all-male Catholic school in the Bronx, and the Eagle Academy for Young Men, a network of inner-city schools. We annually hire the students as summer interns, and present a scholarship to Eagle graduating seniors to assist with college costs. We seek to expose diverse youth to the legal profession as early and often as possible.