more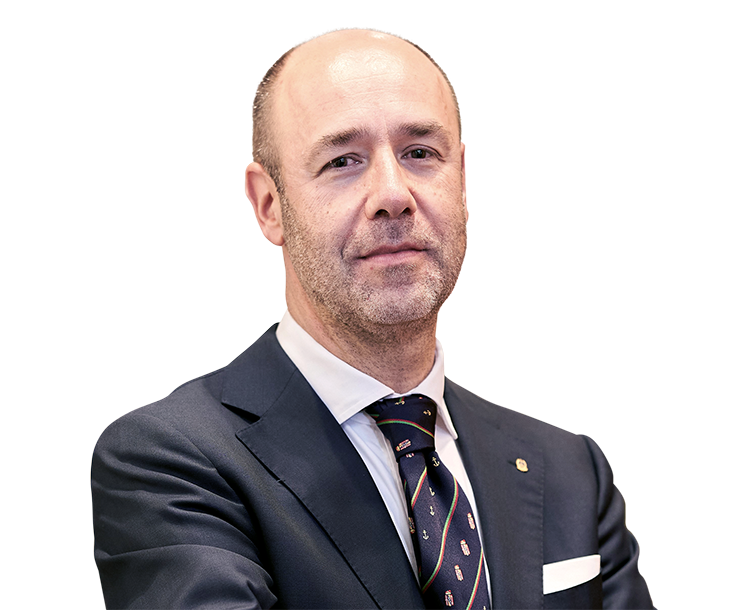 Patrizio Bernardo has twenty years' experience in the field of employment law.
He advises - on a day-by day basis - national and international clients on labor and social security matters, hiring and termination of managers and managerial level employees, structuring of employment contracts in the context of large international groups, medium-sized enterprises, public utilities, individual and group transfers, draft of non-competition clauses and restrictive covenants, draft of severance and settlement agreements, implementation of collective lay-offs and restructurings, structuring of incentive and development of compensation policies, draft of employment policies and guidance on their application, negotiation of collective bargaining agreements, union information and consultation procedures in cases of transfer of undertakings and collective lay-offs.
In addition, he assists foreign companies in conforming their workplace practices and procedures to the local law.
He assists clients in labour disputes both in and out of court on the full range of labour and employment law matters, including litigation concerning staff-supply agreements and litigation with the unions for unfair labour practices or shop stewards rights.
He also assists clients in the drafting of corporate policies on ethics and discipline and, in particular, on the subject of the application of the legislative decree 231/2001 regarding administrative responsibility of the companies, also with specific reference to penal offenses related to safety in the working place.
He advises in connection with national and international agency agreements, participating in the negotiation and preparation of said agreements.
He speaks Italian and English.
Continue Reading
Experience
Prior to joining Willkie, Patrizio was with the Italian law firm LS Lexjus Sinacta and from 2001 to 2009 with the Italian law firm Gianni, Origoni, Grippo & Partners, both in Milan and Padova Office.
Patrizio is a member of the Register of Lawyers admitted to the Corte di Cassazione.
He obtained the PhD in labour law in 1999, and from 1998 to 2011 he was assistant professor in comparative labour law at the University of Padova.
Patrizio is a member of the Italian Association of Labour Law and Social Security (AIDLaSS), Member of the National Study Center of Employment Law "Domenico Napoletano", Member of European Employment Lawyers Association (EELA), Member of Italian Employment Lawyers Association (AGI).
Patrizio is author of several publications in employment law and speaks at seminars and training courses on the same subjects.
Credentials
Education
---
Università degli Studi di Padova, 1993
Bar Admissions
---
Italy, 1999