more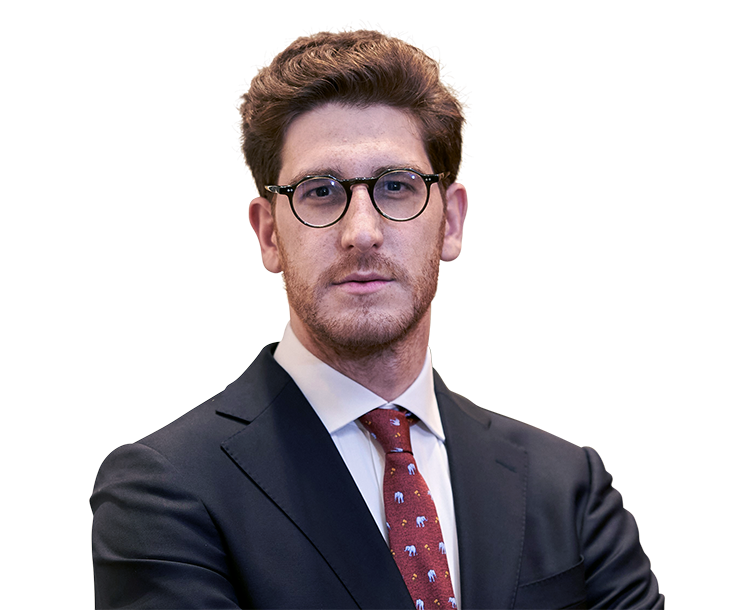 Massimo Ugo Maria Contesso
Associate, Delfino e Associati, Litigation
Massimo Ugo Maria Contesso is an Associate in the Litigation practice of Milan office.
Massimo focuses his practice on white collar crimes as well as national and international civil and commercial litigation. Besides focusing on matters relating to compliance and corporations' administrative liability, Massimo collaborates in conducting internal investigations for domestic and international clients, evaluating whistleblowers' complaints, and anti-bribery and anti-corruption assessments.
He carried out internal investigations for US multinational companies, which involved the US Department of Justice (DOJ) and the Securities and Exchange Commission (SEC), he currently advises clients in cross-border anti-corruption and anti-money laundering matters and is assisting international companies in complex investigations.
Experience
"Delegation of powers and consequences for non-executive directors' liability under Italian law", Lexology/Client Alert, April 2022
Co-author of "International Data Transfers in the Limbo of Brexit," published by Lexology, April 2019
"The Ne Bis in Idem Principle among International Treaties and Domestic Rules: The Recent Case Law of the European Court of Human Rights on Italy," published by Lexology, June 2014
Credentials
Education
---
Università Bocconi, J.D., 2016
Pennsylvania State University, 2013
Bar Admissions
---
Milan, 2016