ESG and Community Impact Leader Award
The National Law Journal, 2022
"excellent career development opportunities"
Professional staff testimonial
Sustainability in Early Talent Recruitment Award
Targetjobs National Graduate Recruitment Awards, 2022

Fastest Growing U.S. Firm in London
The Lawyer, 2022
"positive and collaborative atmosphere"
Professional staff testimonial
"A-List" Firm
The American Lawyer, 2023

"access to first rate mentors and teammates"
Professional staff testimonial
Pro Bono Partner of the Year 2022
Transgender Legal Defense and Education Fund
Mansfield Certification Plus (5.0) for Diverse Leadership
Diversity Lab, 2022
Our Professional Staff are Integral to Our Success
Client-focused. Collaborative. Collegial.
"The legal landscape changes, but the goals remain the same: Bring the highest level of quality while maintaining our philosophy and culture."
- Thomas M. Cerabino, Chairman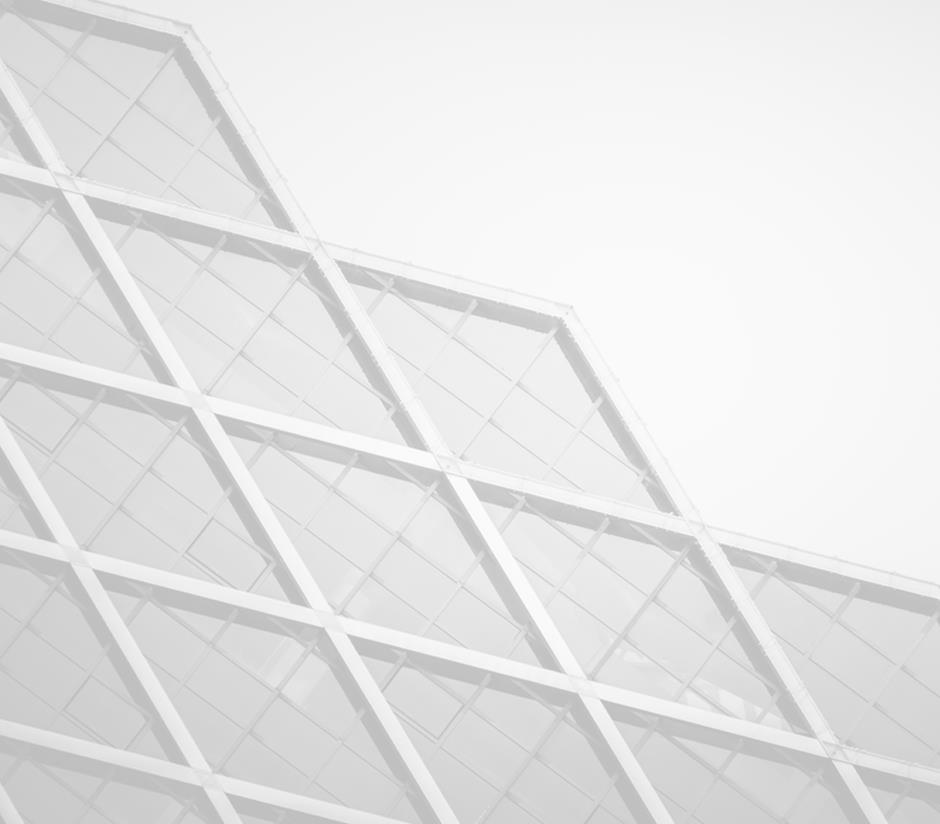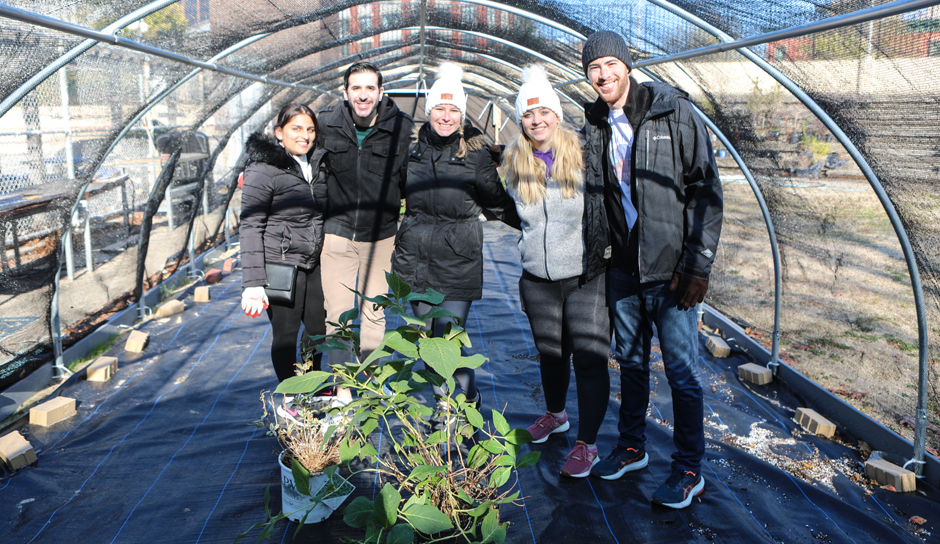 Our Most Valuable Asset Is Our People
At Willkie, we believe everyone benefits from a diverse and inclusive workplace, and we are committed to this goal by recruiting, retaining, and promoting people of all backgrounds and cultural experiences.
About our Diversity, Equity & Inclusion
Inclusive Leadership
(% women or diverse)
45

% Executive Committee

38

% Committee Chairs

38

% Department/Practice Group Chairs
Corporate Citizenship
Among the hallmarks of our core values and culture is our long-standing commitment to serving the underprivileged, promoting social justice, and supporting the communities in which we live and work. As a Firm, we cultivate an inclusive and diverse workplace, and seek to inspire all employees to serve as stewards for each other, our clients and the broader community.
Learn more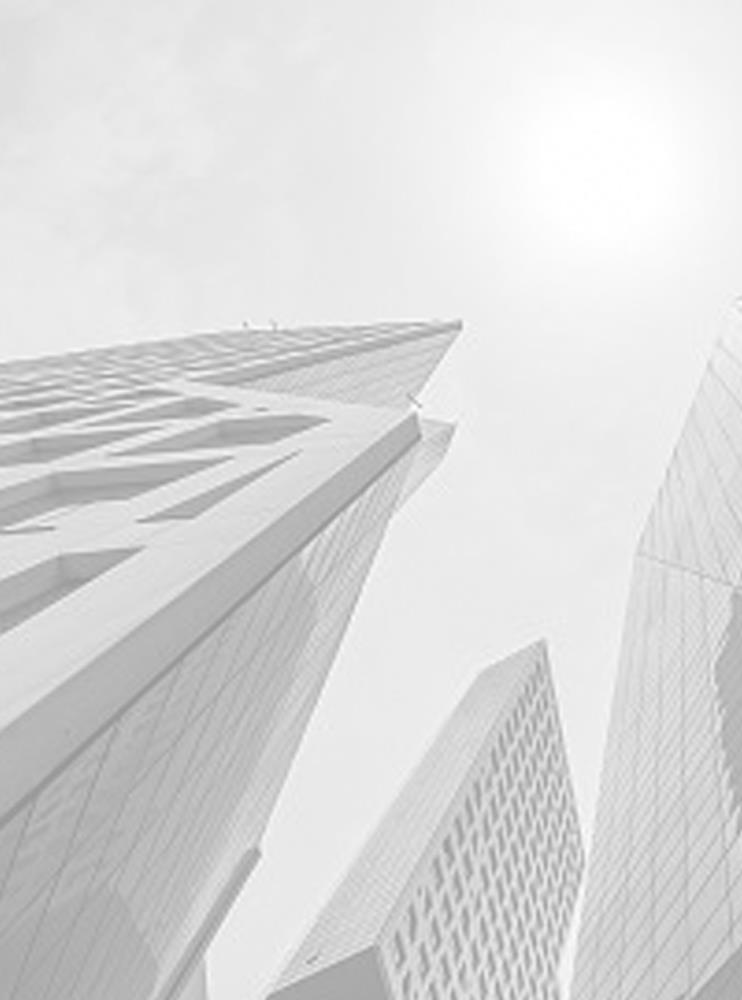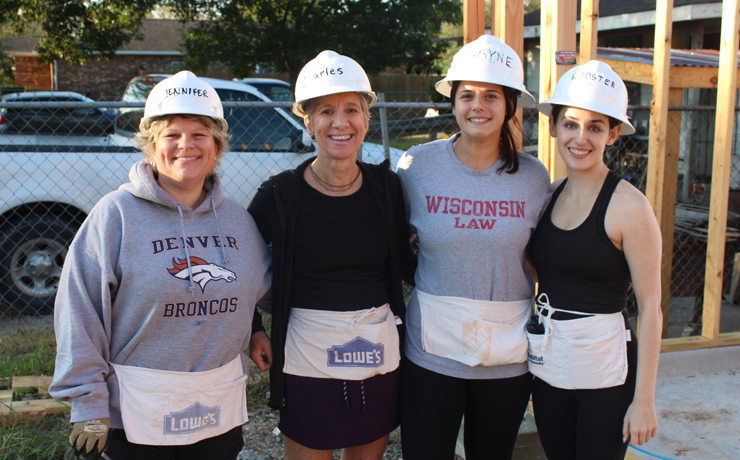 Willkie has fostered a positive and collaborative atmosphere that has made working here an exceptional experience since my very first day. Since starting at the Firm in 2020, attorneys and staff professionals alike have taken the time to check in, provide meaningful mentorship, and invest in my overall growth as a young professional.
-Natalie Harty, Asset Management Paralegal
Develop Your Talents
The firm is deeply committed to the professional development and training of its entire professional staff, from legal assistants to directors and chiefs.
The professional staff is crucial to ensuring that our lawyers perform as effectively and efficiently as possible. To complement the professional development and training we provide to attorneys, the Learning and Professional Development team also is dedicated to the mission of providing the professional staff with the knowledge, tools and resources they need to succeed in their role. We also focus on engaging, motivating and inspiring the professional staff and providing them with opportunities to grow and develop.
Paralegals At Willkie U.S.
At Willkie you'll gain hands-on experience working directly with partners and associates on a variety of matters. We insist on the highest professional and ethical standards, and use cutting-edge technology to handle client matters efficiently and accurately.
Our continued success depends on our ability to attract, train, and retain the best talent. Most of our U.S. paralegals hold undergraduate degrees from four-year institutions and/or paralegal certificates from an ABA-approved program. Some of our paralegals have advanced degrees and other certifications.
We look for candidates with outstanding academic records, work experience, and excellent written and verbal communication skills. Paralegals must possess good judgment, be detail-oriented, well organized, and able to manage multiple tasks. We're committed to hiring the best candidates from diverse backgrounds.